The Best Back To School Laptop Deals 2017
26 July 2017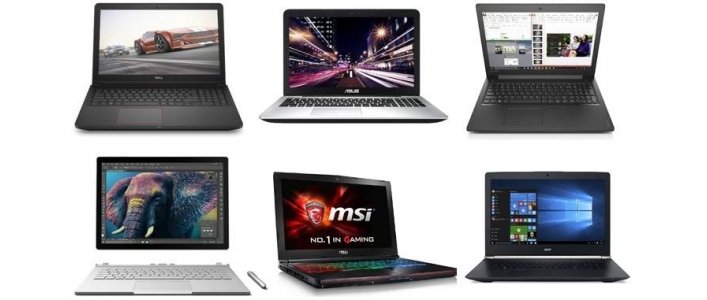 Back To School 2017 is upon us and with that comes some amazing deals on all of your back to school needs including back to school laptops!
For those new to this, Back To School season is one of the best times to score deals on laptops as the major retailers Best Buy, Apple and Dell will compete when it comes to computer and laptop deals. Even sweeter they will have laptop bundles which include apps like Microsoft Word, Photoshop and even Beats headphones from Apple!
As the offers become available we'll be updating this post this back to school season, whether you need something powerful as a Macbook pro or something light and easy to take to class like a Macbook Air we'll have all the offers organized into one easy to follow post.
Apple Back To School Deals
Chromebook Back To School Deals

Dell Back To School Deals
Dell is taking $150 off select laptops with coupon code STUDENT150 during their back to school laptop sale. Free shipping on all orders, check out some of these offers from Dell and other retailers:
Microsoft Surface Back To School Deals
If you've been wanting to get a great deal on a laptop this back to school season, now is the time to do so. There will be more deals to come so make sure you save this post as we'll keep it updated.
Your turn: Find a great back to school laptop deal? Share it below and we'll get it added!

More Back To School