Best Christmas Ideas
All the best Christmas gift ideas for women, men, mom, dad, him and her and the kids. From must have toys to top gift ideas for everyone you love.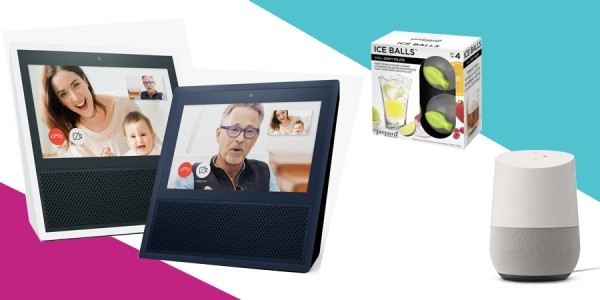 Christmas is coming, and with that finding Christmas gift ideas for people who have everything can be hard, especially our parents who seem to already have it all. Unlike finding the best gifts for kids, or gifts for our husbands which is pretty easy, buying for parents is hard. So what do we do? We…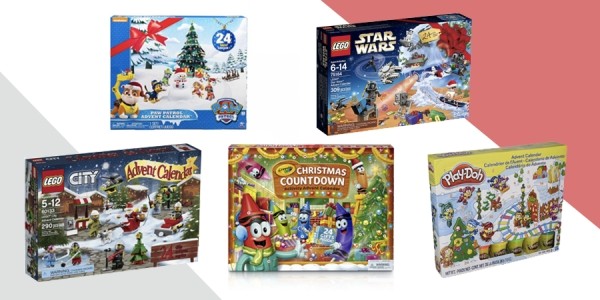 Let's face it buying stuff for the kids is never easy (heck even buying Christmas gifts for my husband doesn't come easy) but when it comes to the best advent calendars for kids, you really can't go wrong. The cool thing about Holiday Advent Calendars is that little joy that builds up throughout the month…
The Best 2017 Christmas Gifts Guide
All the top gift ideas to get you through the holiday season, for the best gift ideas, to top ideas for mom, for dad, for the kids and more. We'll also compile our best gifts for wife and best Christmas gifts for husbands too. Plus we'll round up all the best gift ideas for the kids like the top toys this holiday season.