Best Christmas Ideas
All the best Christmas gift ideas for women, men, mom, dad, him and her and the kids. From must have toys to top gift ideas for everyone you love.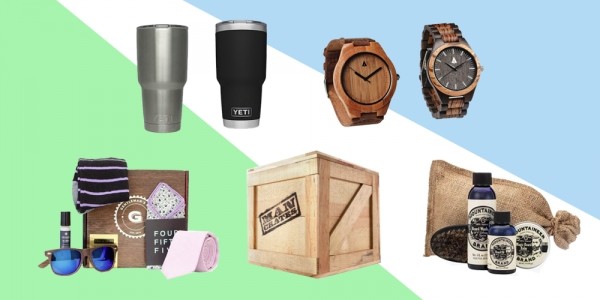 Finding Christmas gifts for your husband is never easy! Whenever I'm looking for holiday gifts for him, I'm always not sure what to get even though there are so many options. We wanted to make it easier to find a gift for him so we've scoured the web for this years best gifts for guys.…
The Best 2017 Christmas Gifts Guide
All the top gift ideas to get you through the holiday season, for the best gift ideas, to top ideas for mom, for dad, for the kids and more. We'll also compile our best gifts for wife and best Christmas gifts for husbands too. Plus we'll round up all the best gift ideas for the kids like the top toys this holiday season.