Best Christmas Ideas
All the best Christmas gift ideas for women, men, mom, dad, him and her and the kids. From must have toys to top gift ideas for everyone you love.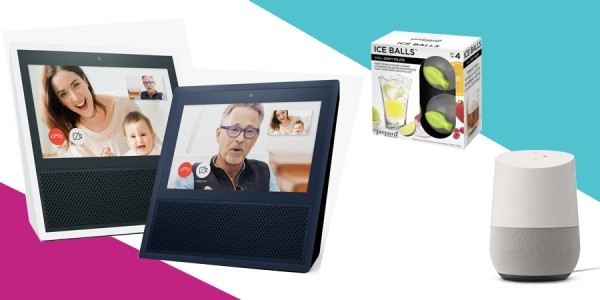 Christmas is coming, and with that finding Christmas gift ideas for people who have everything can be hard, especially our parents who seem to already have it all. Unlike finding the best gifts for kids, or gifts for our husbands which is pretty easy, buying for parents is hard. So what do we do? We…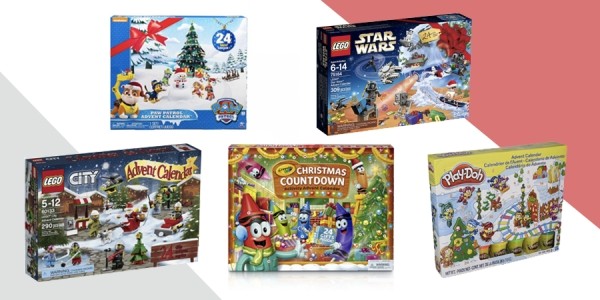 Let's face it buying stuff for the kids is never easy (heck even buying Christmas gifts for my husband doesn't come easy) but when it comes to the best advent calendars for kids, you really can't go wrong. The cool thing about Holiday Advent Calendars is that little joy that builds up throughout the month…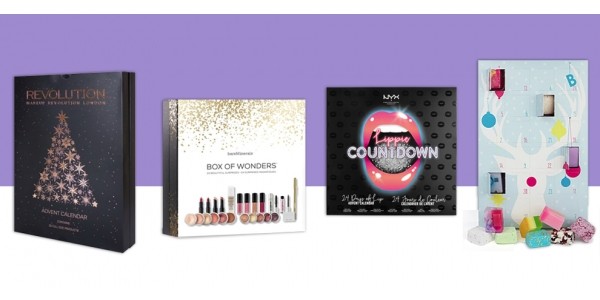 We've been rounding up the best beauty advent calendars for 2017 to see which advent calendars are the most popular and best selling on the market before 2018 hit. Chocolate advents are fun and all but when I'm counting down the days until Christmas, a beauty surprise is much more of a treat for me!…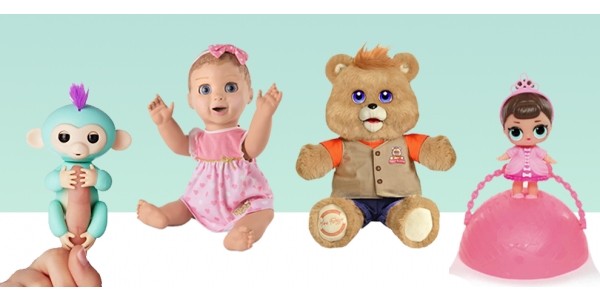 Are you starting shopping early and wanting to know what the best toys for Christmas 2017 will be? You're not the only one, we've been keeping track of the most popular toys, the best selling toys and what kids are asking for in 2017 so you don't have to. What better time to start Christmas…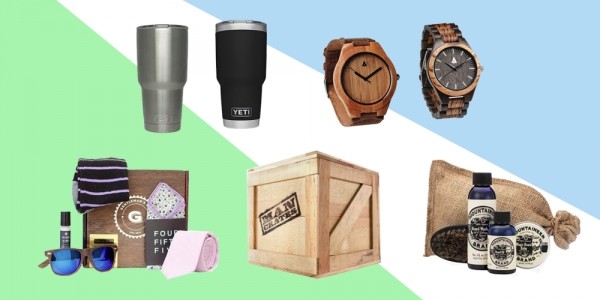 Finding Christmas gifts for your husband is never easy! Whenever I'm looking for holiday gifts for him, I'm always not sure what to get even though there are so many options. We wanted to make it easier to find a gift for him so we've scoured the web for this years best gifts for guys.…
The Best 2017 Christmas Gifts Guide
All the top gift ideas to get you through the holiday season, for the best gift ideas, to top ideas for mom, for dad, for the kids and more. We'll also compile our best gifts for wife and best Christmas gifts for husbands too. Plus we'll round up all the best gift ideas for the kids like the top toys this holiday season.