The 13 Best Christmas Gifts for Your Husband (Yes, For Him) in 2017
Finding Christmas gifts for your husband is never easy! Whenever I'm looking for holiday gifts for him, I'm always not sure what to get even though there are so many options. We wanted to make it easier to find a gift for him so we've scoured the web for this years best gifts for guys.
Whether you're buying for your husband, your boyfriend, brother, grandfather, dad, uncle, or whomever is that special guy in your life, we've got your covered. Here's our picks for top unique and fun Christmas gifts for him in 2017.
And one of the hardest members on that list is the guy in your life that has everything. You can only do so many oxford shirts, ties, or pajama pants before it feels like that's all you ever get them. So we've put together this handy little list of a few super unique gift ideas that the men in your life will love this Christmas. Whether it's hubby, grandpa or your son. And we've covered gifts in any budget too so you don't have to worry about breaking the bank either.
1. Wooden Cell Phone Case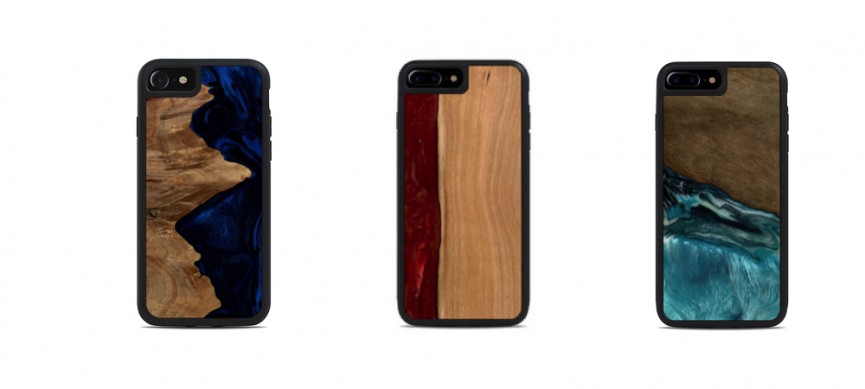 If it's not black, then woodgrain is your next best bet for something a little nicer when gift-giving. These Satellite Series real wood grain phone cases are so beautiful. I love the dual wood tones on these cases. And so will he! Grab it here for as low as $50 depending on the phone!
See also: Gift Ideas for Parents Who Have Everything
2. YETI Rambler 30 Oz Mug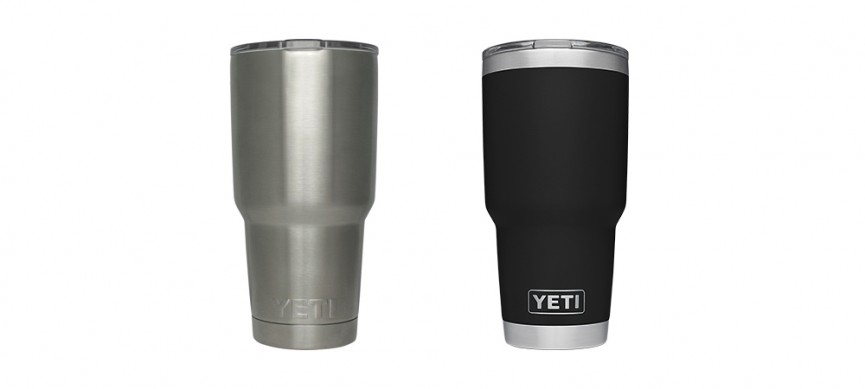 There's a reason everyone loves their YETI's. These BPA-Free, double-wall, vacuum insulated mugs keep your drinks super cold or piping hot practically all day. Get them here for around $29.99.