Finding Christmas gifts for your husband is never easy! Whenever I'm looking for holiday gifts for him, I'm always not sure what to get even though there are so many options. We wanted to make it easier to find a gift for him so we've scoured the web for this years best gifts for guys.
Whether you're buying for your husband, your boyfriend, brother, grandfather, dad, uncle, or whomever is that special guy in your life, we've got your covered. Here's our picks for top unique and fun Christmas gifts for him in 2017.
And one of the hardest members on that list is the guy in your life that has everything. You can only do so many oxford shirts, ties, or pajama pants before it feels like that's all you ever get them. So we've put together this handy little list of a few super unique gift ideas that the men in your life will love this Christmas. Whether it's hubby, grandpa or your son. And we've covered gifts in any budget too so you don't have to worry about breaking the bank either.
1. Wooden Cell Phone Case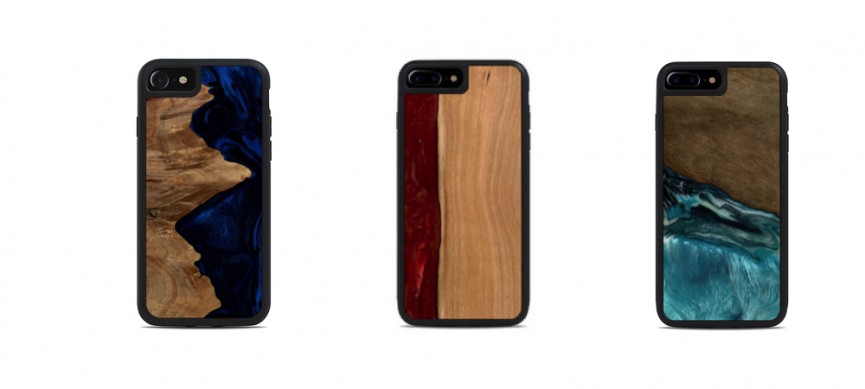 If it's not black, then woodgrain is your next best bet for something a little nicer when gift-giving. These Satellite Series real wood grain phone cases are so beautiful. I love the dual wood tones on these cases. And so will he! Grab it here for as low as $50 depending on the phone!
See also: Gift Ideas for Parents Who Have Everything
2. YETI Rambler 30 Oz Mug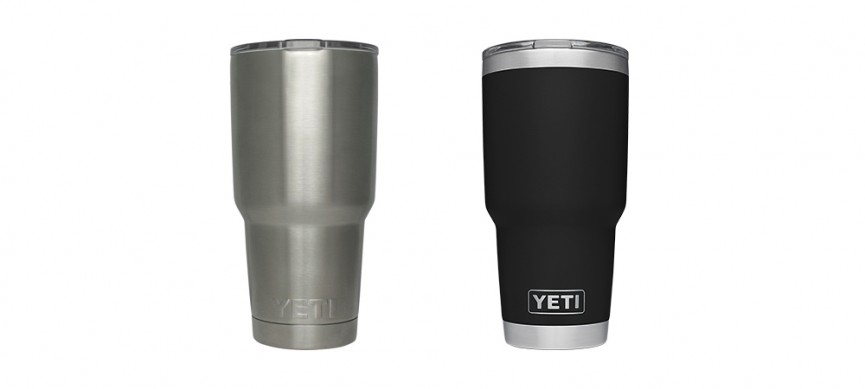 There's a reason everyone loves their YETI's. These BPA-Free, double-wall, vacuum insulated mugs keep your drinks super cold or piping hot practically all day. Get them here for around $29.99.
3. Sling Beverage Cooler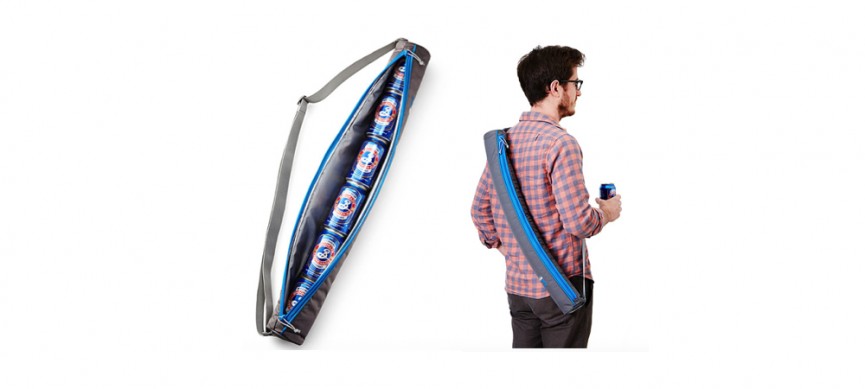 You heading to yoga today, man? Nah, just carrying muh beers. These sling coolers make it easy for your guy to tote his 6-pack to around. It's basically like a camping chair sling tote but with an insulated liner designed to keep up to 6 cans of his favorite drink chilled. Get it here for $21.95.
4. Beard Grooming Kit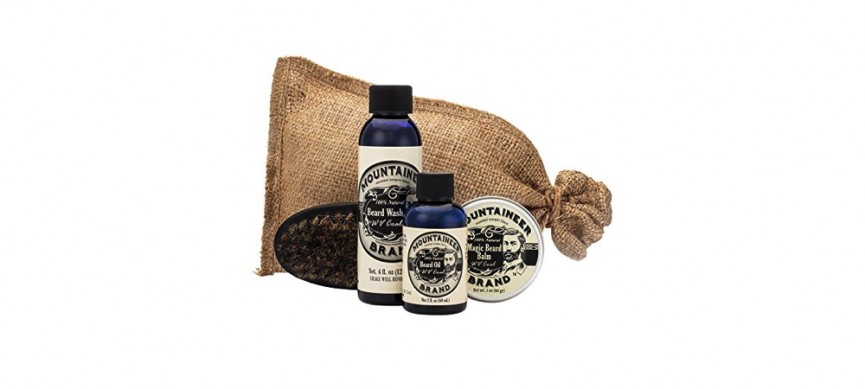 If your guy partakes in No Shave November than chances are by Christmas he's got a nice grizzly adams going for him. If he plans to keep that gruff until Spring, check out these Beard Grooming Kits that you can get to keep that beard running with the champion leaguers. This Mountaineer Brand is a favorite just about anywhere you ask. Get it here for $38.
5. TreeHut Wooden Watch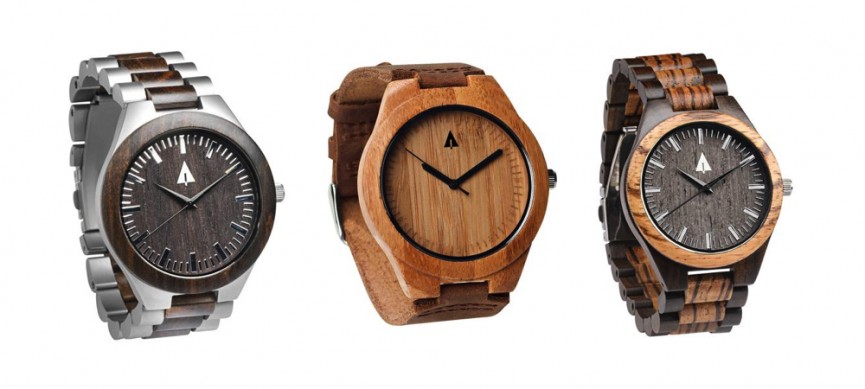 When it comes to manly jewelry, wood grain is hot. You've probably seen it inlayed in wedding bands but these wooden watches from TreeHut are so nice. They have lots of designs to choose from and prices start at just $79. Get one here!
6. Gentlemen's Box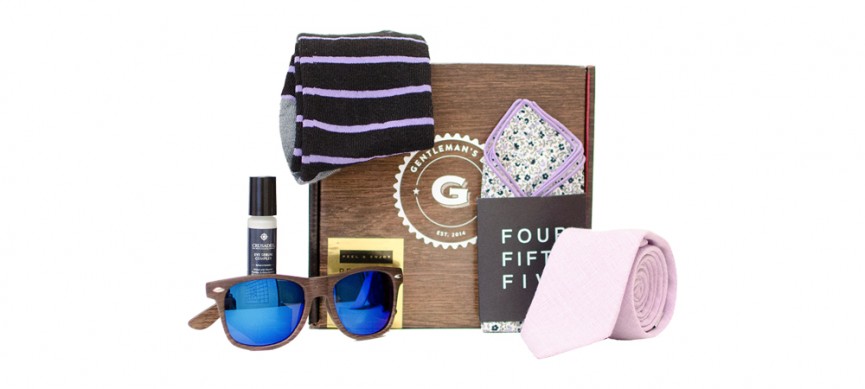 You can gift your guy a 3 month subscription for $75. Each box includes 4 to 6 lifestyle and grooming items that are all tied to a theme. There are also six month and twelve month subscriptions available. Plus when you enter your email you'll get a code for an additional 25% off your first box! Get it here.
7. Man Crate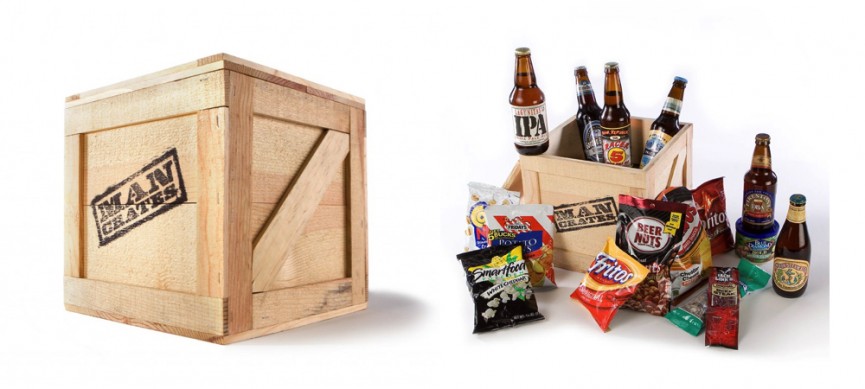 If you're guy is a little more rough around the edges and not so much a handkerchief and tie sort of gentleman, check out these Man Crates where you can customize crates based on their individual likes (like eating, drinking, grilling, outdoors, and more). Prices vary depending on your pick. Get them here for as low as $20!
8. Google Home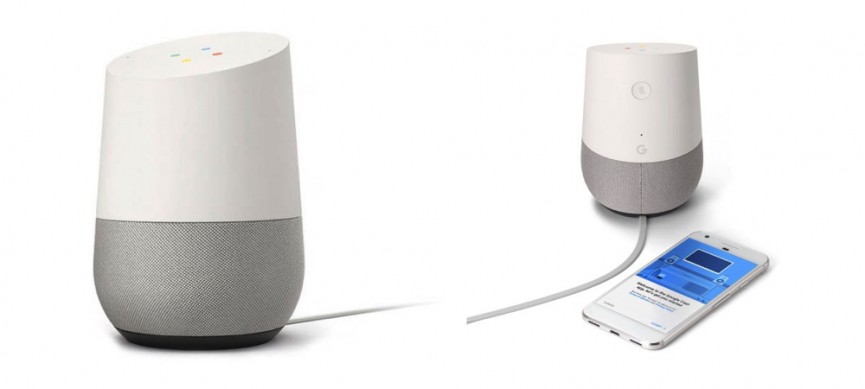 Alexa had her run for the past year or two and seemed to be a big hit Christmas gift but we're excited about Google Home even more. I mean, Google already has all the answers right? So naturally they're who we want running things. You can ask it questions, connect it to devices, play music, news, weather and more. Get it here for $129 shipped!
9. Whiskey Stones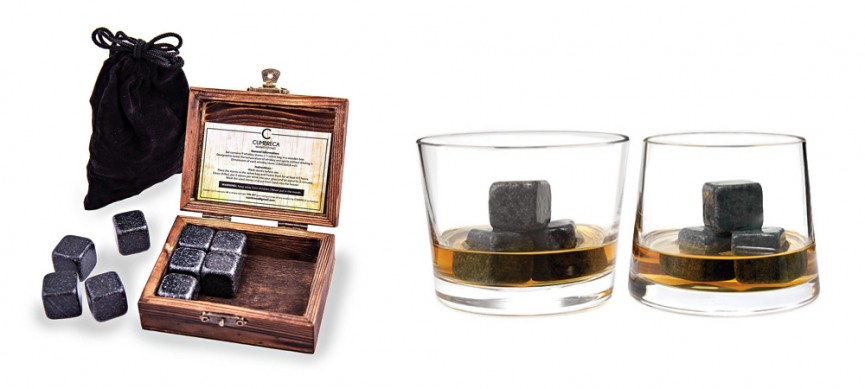 If your guy prefers a glass of whiskey over a beer on most days, these Whiskey Stones are a great idea. Just freeze them and place them in your highball glass instead of regular ice cubes so his good bourbon is perfectly chilled and never watered down. Made from granite, this set comes in a wooden box with a velvet pouch so it's ready to gift. Get it here for $14.95 (reg. $25)!
10. Game Worn Uniform Wallets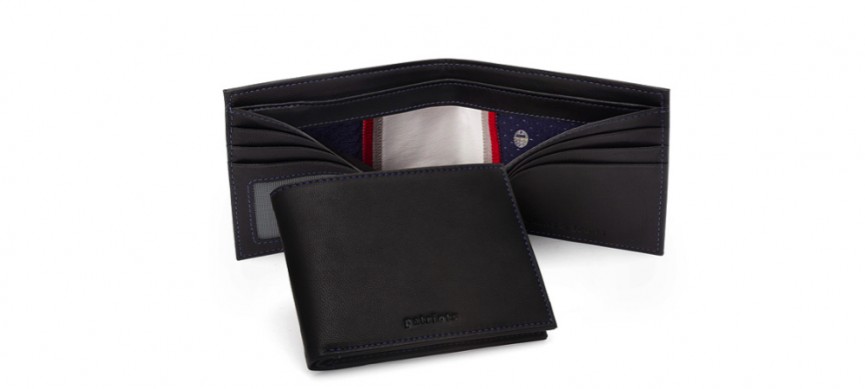 If your guy loves his sports, this is a pretty cool gift idea. These MLB Game-Used Uniform Wallets actually have dividers made from game-worn uniforms! So not only are the dividers made from a player of his favorite team but the wallet is embossed on the outside with the team name too. You can get NFL and NHL uniforms too! Get them here for $160.
11. R2-D2 Coffee Press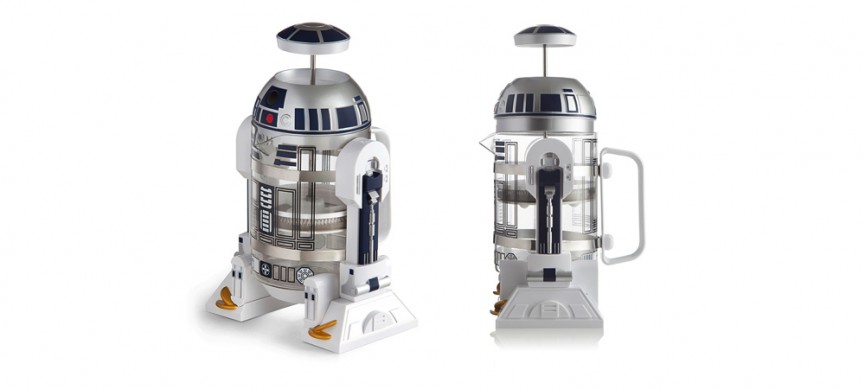 For your Star Wars fan. This 32-ounce coffee press will beep, bloop, brew the best fresh pressed coffee you can find. And when he's not using it for coffee, it will just look awesome on the counter. Get it here for $39.99!
12. Pelican ProGear Elite Cooler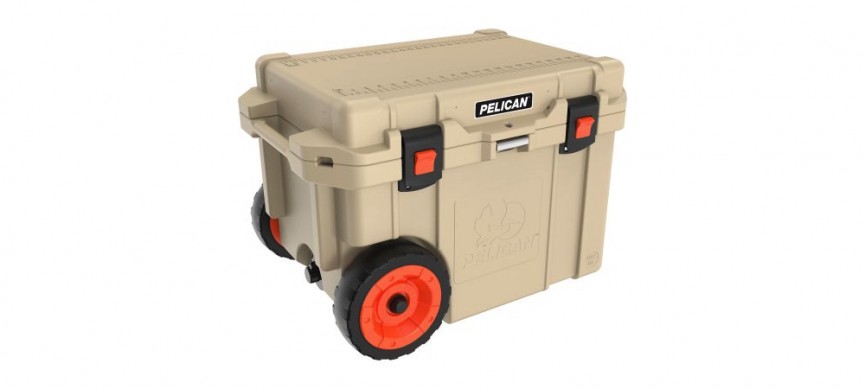 Because men marvel at anything that will keep a beer on ice for ten days! Grab it here in Burnt Orange for just $299 (Lowest price alert!). Not digging the burnt orange? You can also get the 45-Quart in Tan here for $341!
13. Frye "Logan" Leather Overnight Bag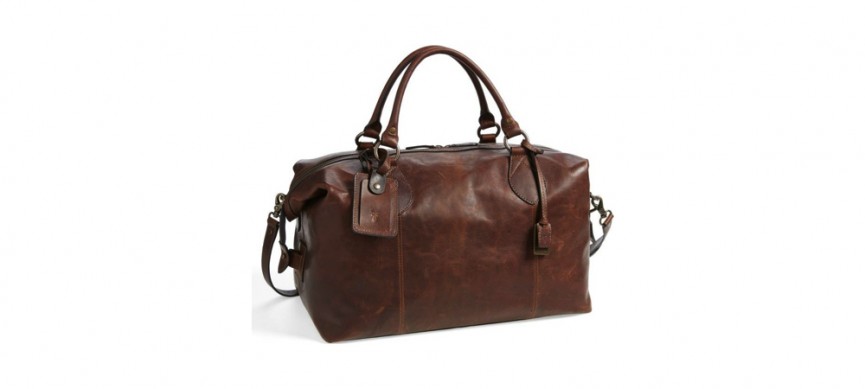 Definitely a luxury gift that they'll enjoy with every trip. This genuine leather bag is perfect for weekend getaways or business trips. It's available online only here for $598 with free shipping.