Amazon Black Friday Deals 2016
25 November 2016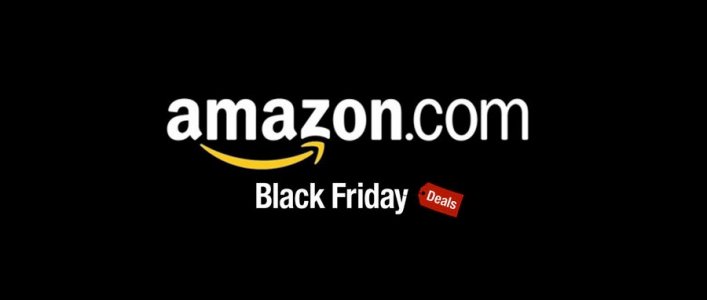 Here are the current deals that are LIVE on Amazon!
Are you ready to score some awesome deals this Black Friday from Amazon? We're keeping our eye on all of Amazon's Black Friday deals and putting them in one place to make your job easy.
We expect the bulk of Amazon's deals to come tomorrow so bookmark this page and come back around 9 est as we keep up with all the best Amazon deals!
They will be marking down everything from iPads and Kindles to kids toys and kitchenware! 2016 is set to be one of Amazon's biggest Black Friday sale ever and we want to keep tabs on the entire list of top deals to look out for!
Here are the best live deals:
TV Deals
Kids Toys