It's Free Cone Day at Ben & Jerry's!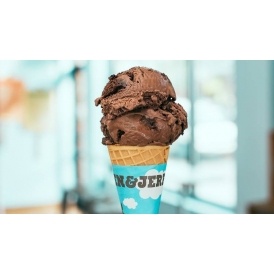 I scream, you scream we all scream for some FREE ice cream!
Head over to Ben & Jerry's today April 12th where they are offering a FREE ice cream cone scoop from 12-8pm at participating locations.
Even better, no coupon is required!
Now the hard part, which delicious flavor do I choose and will there be a rule about going back under a different name? I think I'm going to go with Chubby Hubby to tease my husband, and I think I'll bring my sons disguise costume just in case.