Top 8 Paw Patrol Toys For Christmas 2016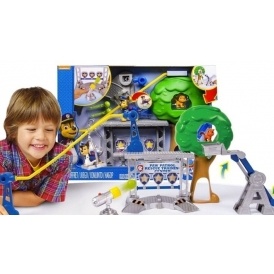 We know how many of our members have little Paw Patrol fans so if you're on the hunt for the best Paw Patrol toys of 2016, you're in the right place.
We've been on the hunt for the very best, most popular and fun Paw Patrol toys that your kiddo will love and compiled a list of the top paw patrol toys for Christmas 2016.
1. Air Patroller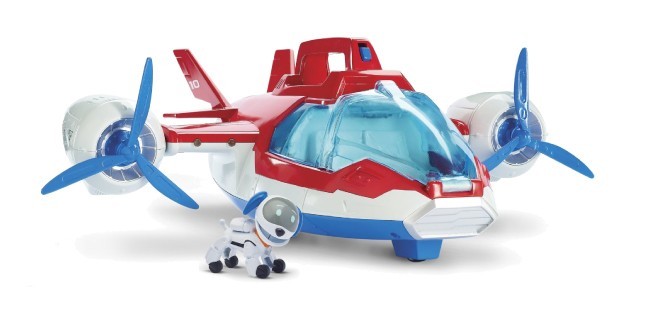 Not a surprise to many that the Air Patroller takes the top spot on our list. It's expect to be the top selling Paw Patrol of the year and for good reason, the kids love it! This thing turns from a helicopter to a plane and the sounds and lights are super fun and make the perfect gift for any paw patrol fan.
Grab one here from Amazon for just $29.88.
2. Lookout HQ Tower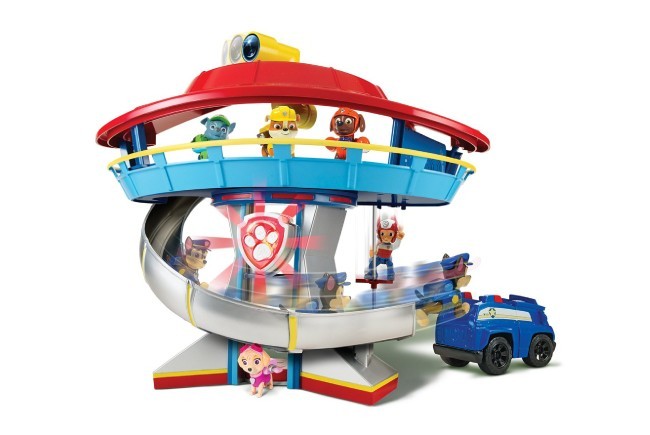 If you know about Paw Patrol, you surely know about the Lookout HQ Tower. The lookout tower is one of the funnest toys we've tried out this holiday season and will keep the kids busy for hours.
Grab one here from Amazon for just $30.99.
3. Zoomer Marshall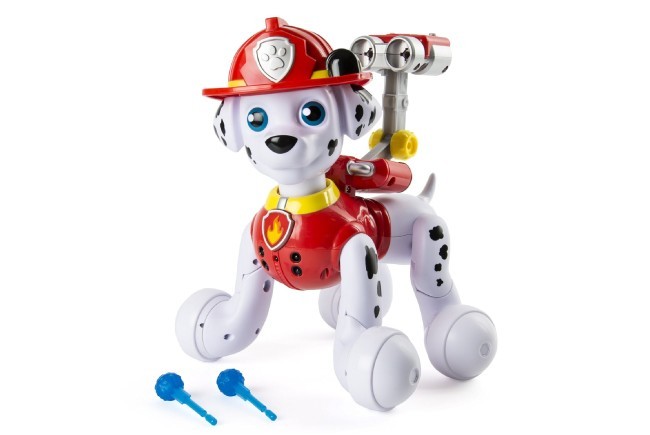 The Zoomer Marshall is on top lists everywhere, and for good reason. This interactive toy is wanted by kids everywhere and is expected to sell out as we get closer to December. It's pretty much like the Furby of Paw Patrol, this guy can talk, move and respond to touch and movement in a fun way kids love.
Grab one here from Target for $59.99.
4. Paw Patroller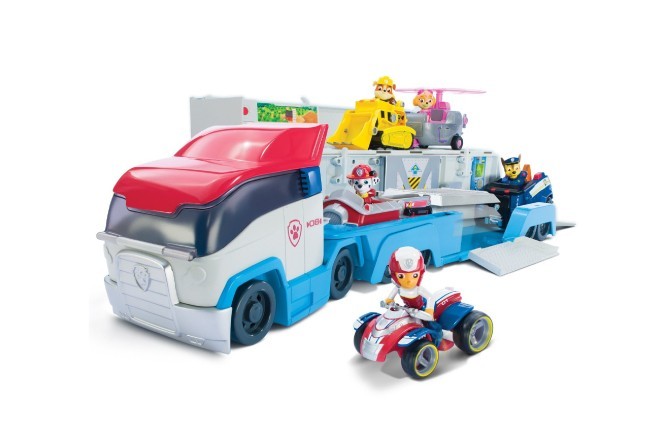 This was one the best selling toys for Christmas last year and it's back for good reason. The Paw Patroller every little paw patrol fan's favorite ride to play with. Stack cars inside the paw patroller and tow them away for hours of fun.
These are $40.79 right now at Walmart! Grab here.
5. Paw Patrol Launch N Roll Lookout Tower Track
How great cool is this? Pair it with the HQ lookout tower and you got yourself the perfect Paw Patrol setup this Christmas!
Grab one here from Target for just $39.99!
6. Paw Patrol Rescue Training Center Playset
The Paw Patrol Rescue Training Center Playset comes locked and loaded with 3 mini figures a zip line and two balls that the kids will LOVE to setup and practice rescuing with their favorite Paw Patrol characters!
Grab here on sale at Amazon.com for $19.98!
7. The Paw Patrol Adventure Bay Railway Track Set
If you've been thinking about grabbing a train set, this Paw Patrol one is a great optioN! Comes with a motorized train racer that kids will love to create their own Paw Patrol train adventure on!
Grab from Amazon for $19.99 here!
8. Paw Patrol - Monkey Temple Playset
Embark on a jungle themed paw patrol adventure with the PAW Patrol Monkey Temple Playset! Ride the elevator, slide down vines for forest fun the kids will love to play with for hours!
On sale now at Toys R Us for $39.99!