40% Off Mugs, Tumblers, Ornaments & More @ Starbucks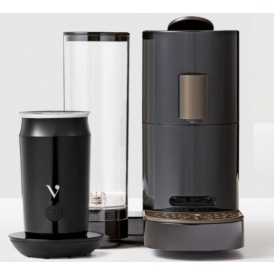 Now is a great time to grab some Starbucks gifts for next year at a fabulous price!
Right now you can save up to 40% off on Starbucks mugs, tumblers, ornaments, and more at Starbucks! No promo code is required plus you'll get free shipping with any purchase of $30 or more.

I just grabbed a few items for next Christmas that i'm super stoked about and a new tumbler for myself. These prices are ridic. Check out some of these goodies...
I could go a little crazy with this sale right now. And alot of these items aren't even Christmas-y and would make some great Valentine's Day, Birthday and other gifts throughout the year!