Backpacks And Lunch Bags $10 + Free Shipping @ Rakuten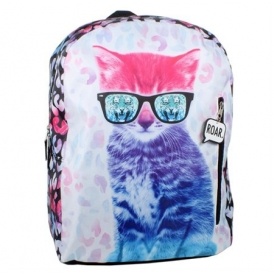 Calling all back to school shoppers! This sale will have you saving up to $40 on your new backpack or lunch bag while paying only $9.99!
Plus these ship absolutely free with no minimum purchase! Talk about a deal, Im now kicking myself for not waiting to get my kids backpacks.
They have 17 different options to choose from for just $9.99 and then they have a huge amount more for just a couple more dollars. There is defiantly something for everyone.
We spotted awesome character bags, real pictures bags and even racing bags! They are all super adorable and my kids would absolutely love any of them.
Plus since shipping is free with no minimums you can purchase 1 or purchase 10, no matter what this is a deal too awesome to pass by.