I think you'll agree with me when I say:
If you haven't heard of the Chick-fil-A Secret Menu you're missing out.
I don't know what it is about Chick-fil-A but I just love taking the kids there.

Recently I was looking to switch up my go-to Chick-fil-A order (a number one, no pickles) and that's when I stumbled upon the Chick-fil-A Secret Menu.

From the Blueberry Cheesecake milkshake to the elusive Chicken Quesadilla, this menu has some mouth watering items you'll want to try!

Chick-fil-A Secret Menu 2018

If you're on the hunt for the Chick-fil-A hidden menu, you'll want to check out the secret food items we've rounded up below. This is the Chick-fil-A Secret Menu:
1. Blueberry Cheesecake Milkshake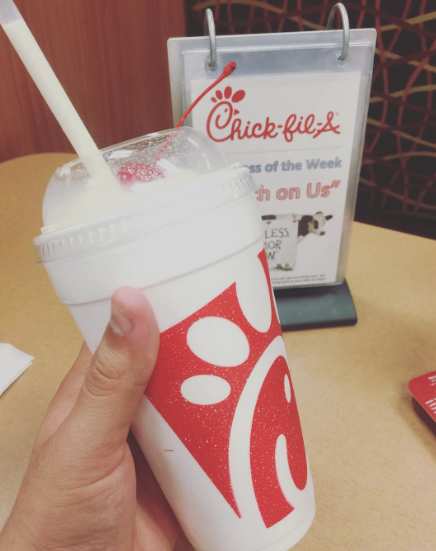 Yum, I seriously love the shakes from Chick fil A but did you know about this secret shake? The Blueberry Cheesecake Milkshake!
To get the delicious Blueberry Cheesecake Milkshake just ask for a slice of blueberry cheesecake blended into your vanilla shake.
2. Buffalo Chicken Sandwich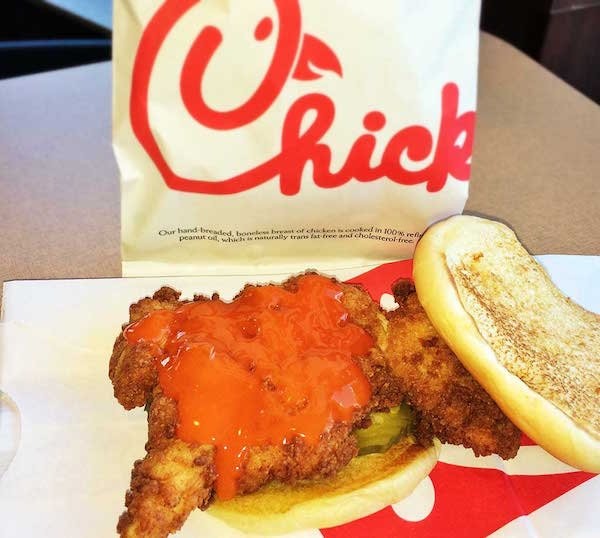 Love spicy food and want to make a scrumptious sandwich that's seriously delicious (and hot). Ask for a spicy chicken sandwich topped with Chick-Fil-A buffalo sauce, this thing is spicy, but tasty.
3. Chicken Quesadilla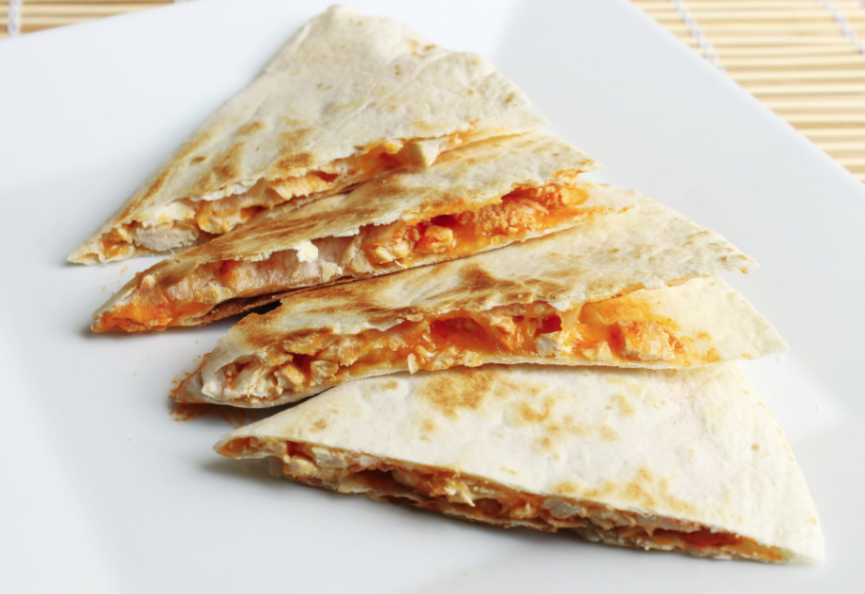 My favorite from the secret Chick fil a menu, easily is this. Ask for a Chicken Quesadilla for queso chopped chicken breast, cheese and peppers that is seriously the greatest thing not on their menu but should be. It's amazing.
4. Free Ice Dream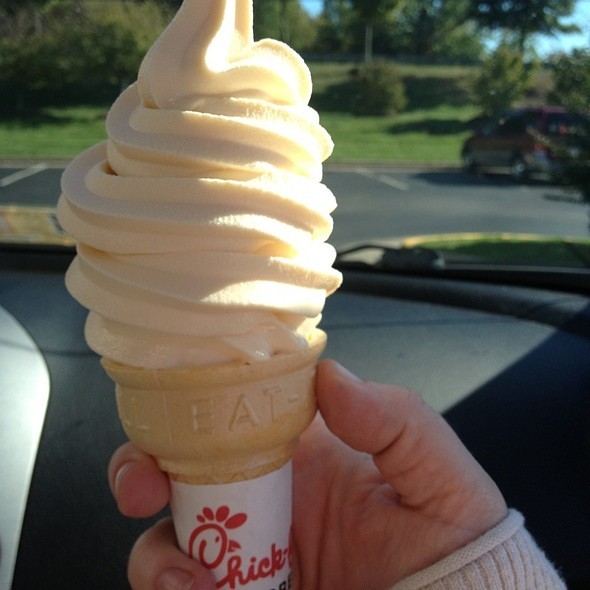 This is one not many no but it's sweet, instead of getting a crappy toy with any kids meal ask for a free soft serve ice cream instead. Yum.
5. Cookie Milkshake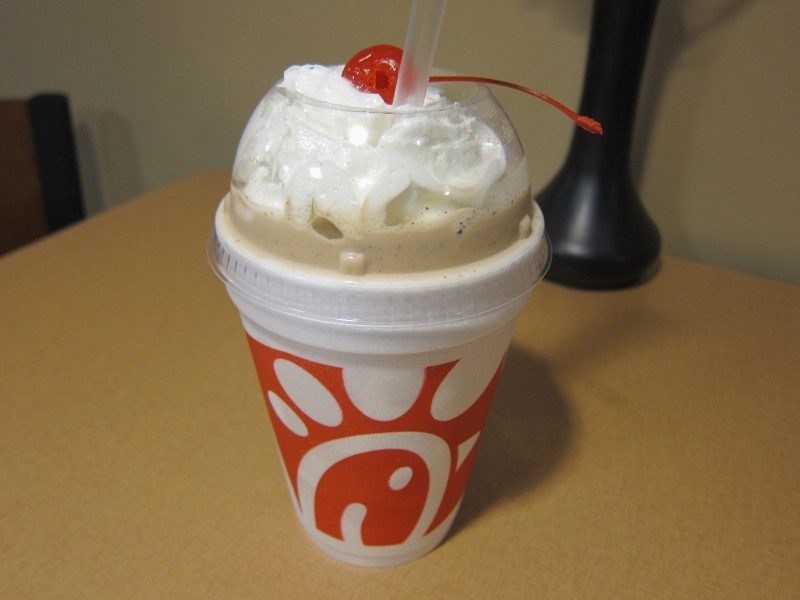 I seriously love cookie milkshakes, to get one just ask the waiter if you can have a cookie blended in your milkshake, the results are glorious.
6. Dog Biscuits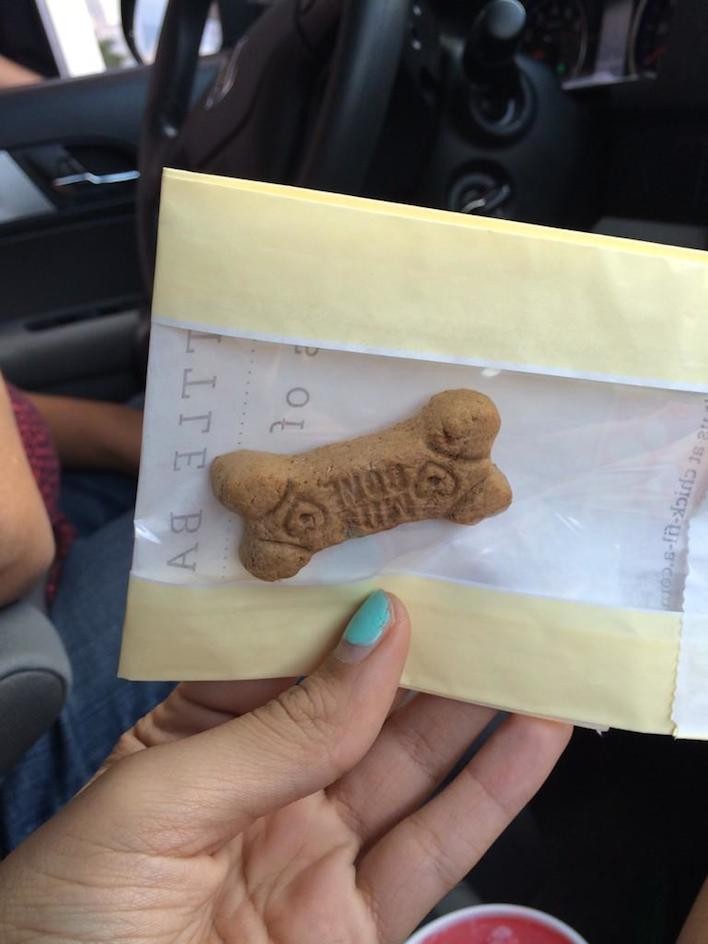 This is worth knowing because I take my dog with me every where I go. Most Chick Fil A stores have dog biscuits for your pup, just ask next time you're grabbing a bite and see.
7. Grilled Cheese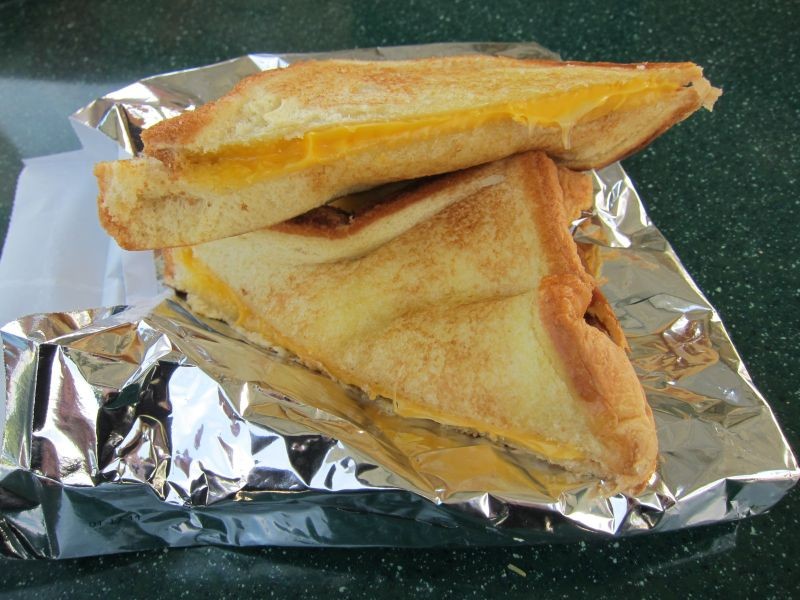 I seriously think this was the best grilled cheese I've ever had too. Grabbed one for my son and ended up eating it myself (oops). You can also add veggies if you'd like to this secret item.
8. Fried Chicken Club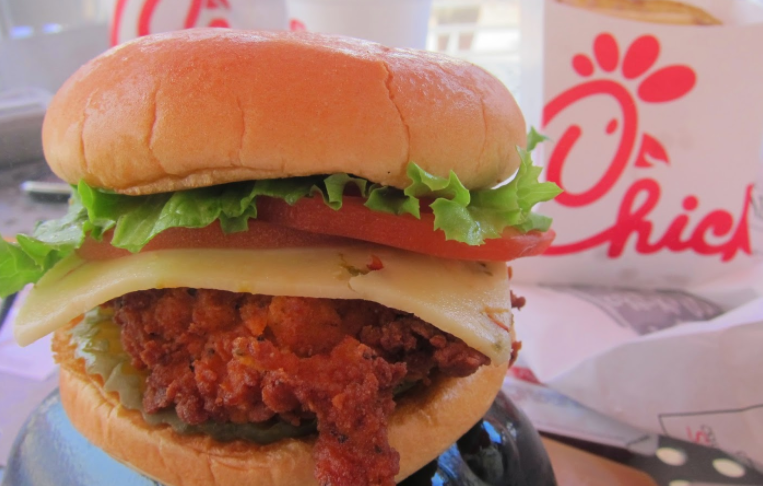 Ask for a fried patty for the grilled chicken breast and this sandwich is a game changer. Seriously the best club I've had in years.
9. Spicy Char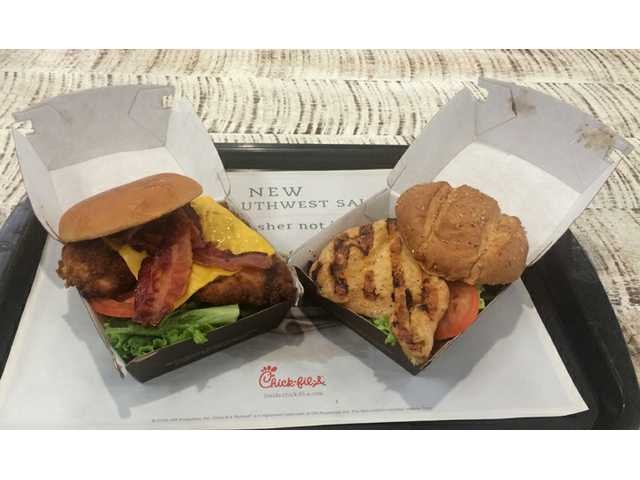 This one is my hubby's fav, to get this one just ask for a spicy patty in place for the grilled chicken breast and you got yourself a spicy sandwich that's seriously yummy.
10. Root Beer Float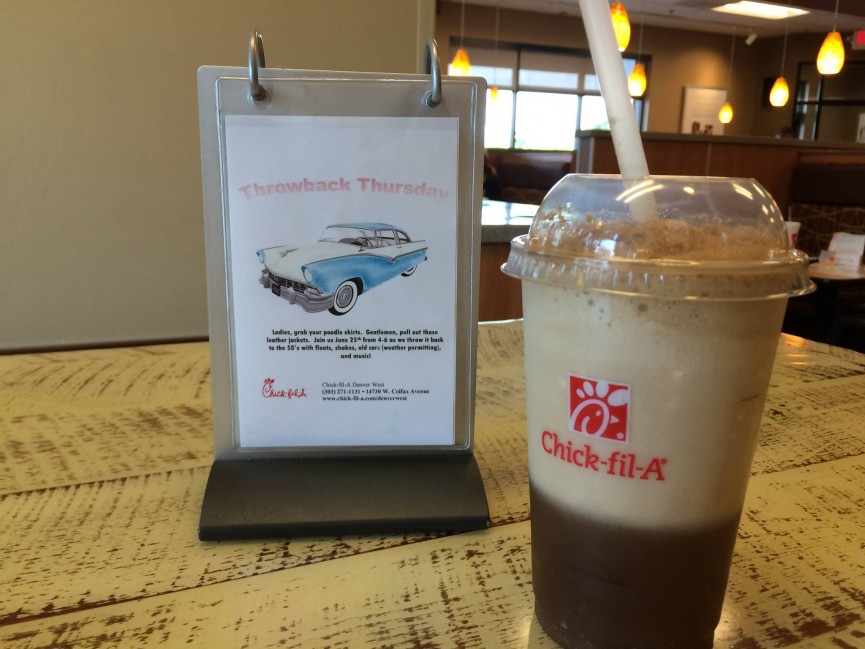 Just ask for this one, the workers are Chick fil A will add scoops of vanilla ice cream to your root beer if you're like me and love root beer floats.
11. Spicy Chicken, Egg & Cheese Biscuit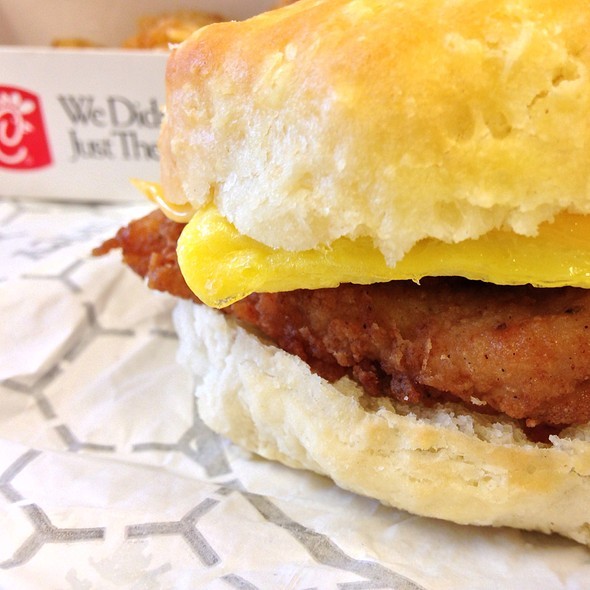 I freaking love Chick fil a's breakast, easily my fav of all the fast food chains. Check out this delicious sandwich, the Spice Chicken, Egg & Cheese Biscuit.
To get this secret item, just ask for the spicy chicken, egg and cheese biscuit and enjoy a breakfast sandwich with a little kick.
12. Strawberry Peach Hand Spun Milkshake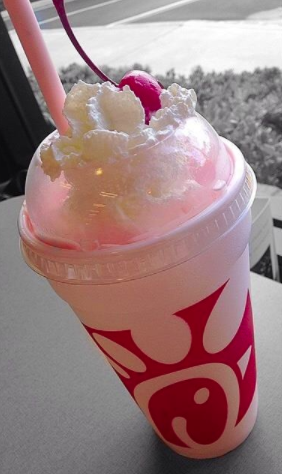 This is on the menu, at time and off at times. But pretty sure you can grab this in the summer and it's one of my favs.
Ask for a peach hand spun milkshake and ask them to add a strawberry, seriously delicious!
---
Related Buyer's Guides and MomDeals' Lists:
Your turn: Have you tried any of these secret Chick-fil-A menu items!? If so come back and let us know how good they were!