Fitbit Flex 2 Only $79.96 @ LL Bean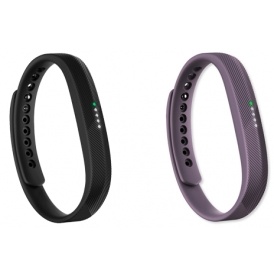 Fitbit's are the must have item for almost everyone! It's hard to track down a good sale on them but through 10/11, you can pick up the Fitbit Flex 2 for $79.96 at LL Bean!
Here's the catch, both Black and Lavender are on backorder online until 10/23. However this is such a great deal, if you can wait for the backorder it is totally worth the wait! This is the best deal out there saving you $20!
The regular price is $99.95, use coupon code "SAVE20" and the price drops to $79.96 and is eligible for Free Shipping! The save 20% when you spend $50 is also available in stores, so if you can't wait for the backorder you can try your luck in store.
Most stores and coupons exclude Fitbit, in fact this is the only Fitbit item included in LL Bean's sale. You have until October 11th to grab one at this great price!