I hope you'll agree with me when I say:
I miss having a landline, but I don't miss the bill we used to get for it.
That's when I decided to look into cheap home phone service options. Not only did we find home phone service cheap, but we also found options that are close to free.

That's why we created this list of best cheap home phone services for 2018. Whether your need cheap phone service without internet or a cheap plan that works with the internet, this is the post for you.
Here's five cheap home phone service to replace your landline:
Cheap Home Phone Services
A bunch of these phone plans operate via wifi so keep that in mind if you don't have a stable internet connection (depends on your needs) but you'll want to consider them all as they can save you some serious money.

These cheap plans are good enough to add if you need it, but vary depending on what you and your family need out of a home phone, but most of these will save you money if you are paying a lot right now for a landline.
1. Ooma - Flawless Service (and Cheap)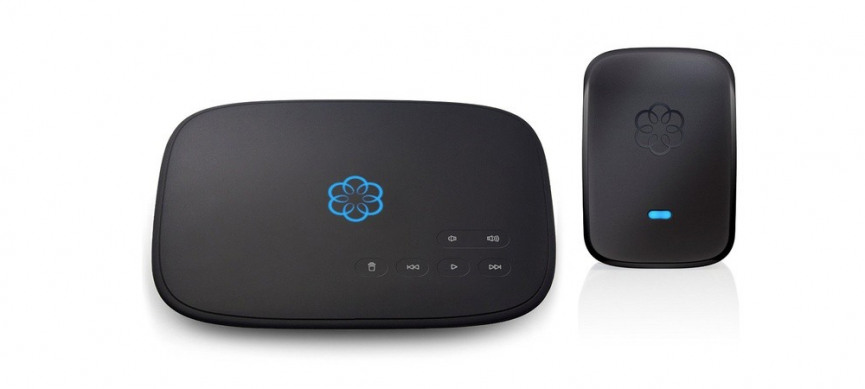 When it comes to cheap landline options, you'll want to check out Ooma. They've compeltely changed the game and offer an amazing service. The Voice Quality is just the same as your normal landline and costs $99 for the initial device followed by a monthly bill of just $3.50.
If you're needing something to replace your parents landlines or your landline, look no further than Ooma, they've really made it super simple (and cheap) to replace a phone bill that's costing you so much, it's super easy to use and setup and it just works.
Here's how Ooma works:
It's super easy to use and set up too, if you're grabbing a landline for your parents this is probably your best bet. Just buy this device, connect it to the internet with ethernet cable (or you can do so wirelessly) then connect a phone to it and you're good to go.
Here's some features you'll want to know about:
This only costs $3 a month which is a crazy bargain.
The call quality is just as good as a normal landline, we rate it flawless.
Caller ID and voicemail are included for free.
Connect this phone to your Amazon Echo.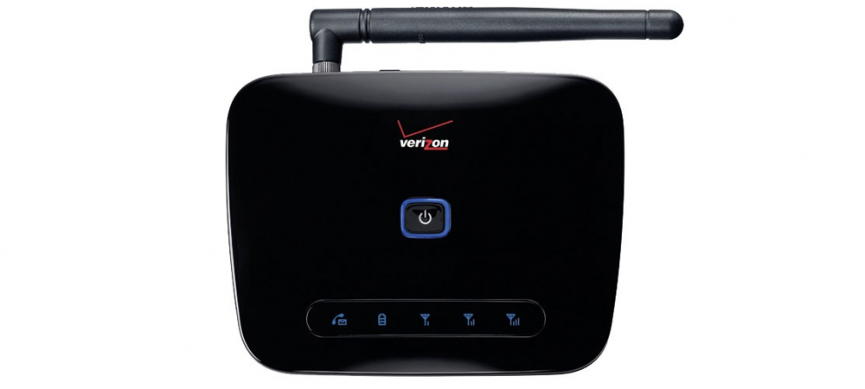 Home Phone Connect is a new cheap home phone service by Verizon Wireless and Straight Talk that will only cost you $15 a month.
Here's how Home Phone Connect works:

All you do is buy a base station for this service and once you have that you're good to go with a landline.
The great thing is you can score the home phone base station reconditioned right now for $24.99 and you'll be good to go. Or go with the $49.99 base station if you don't like buying used.
The best part is you can keep all the wires you're currently using. With this device you can even keep your existing number (and phone) which is great. Just plug the end of your telephone cable into the port on the base unit.
Here's some of the features of this cheap landline:
Caller ID, Call Waiting, 3 Way Calling, Voicemail, International Calling
Great option for getting rid of heft home phone bill

Port number over


Great look, great signal
3. MagicJack - Classic (Almost Free)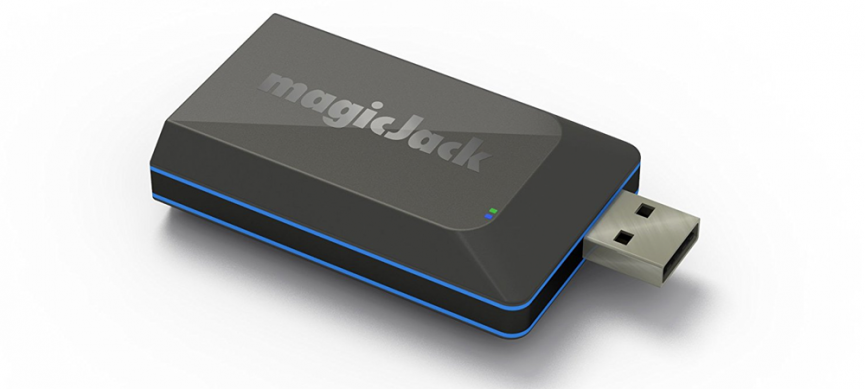 The MagicJack is a service that offers a device for under $50 which lets you port over your old number (or lets you use a new one). It's cheap because it comes out to around $5 per month which is a major cut down on a bill that's $30+ which is a sweet savings.
You'll want to watch out for spam and robocalls and which websites you're typing your number into, some users complain of robocalls just something to consider.
I also like that there is the magicJack express and the magicJack GO so if you're looking for something cheaper upfront the MagicJack might be the way to go.

Here's how MagicJack works:
The MagicJack is easy to set up you just need internet to get it going download the magicJack app and you're set to go.

Here's some of the features you'll want to know about:
Free Caller ID
Voicemail
Call Forwarding
Call Waiting
Conference Calling
4. Obihai - Nifty (Free w/ Google Voice)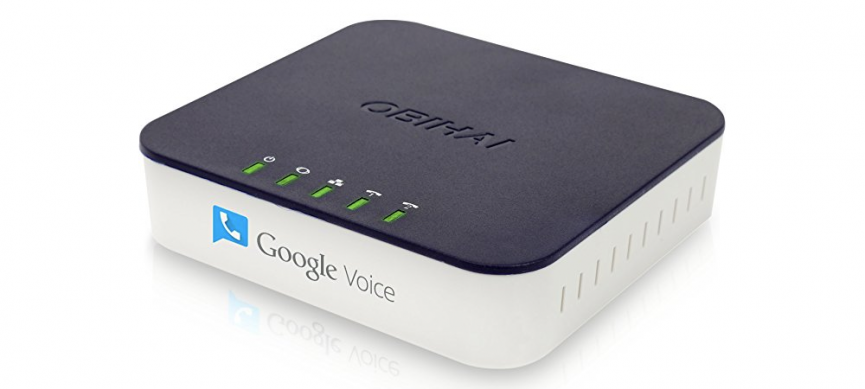 Obihair is a device that you can buy and connect to your Google Voice. In theory it's free once you have the device as long as your internet connection is pretty solid.
Something to note:You cannot call 911 with this device out of the box but there are options like VOIP services you could connect to Google Voice to get 911 to work.
Even sweeter Google Voice is free, so you'll be getting a new number but it's a pretty futuristic option (and cheap) for a landline so really it's hard to complain about this one.
The downsides is you need to be a little techy to get it all figured out. Don't worry we'll break down how it works exactly below and try and keep things easy.
Here's how Obihai works:
First you'll want to set up a google voice number which you can do here. Once you've done that you'll want to connect your phone to the device and your device to Google voice. Once done you'll have a landline that's running for free (assuming you have good internet connection).
Here's some features we love about Obihai:
Voice quality is pretty good
When you pair with Google voice its free
Setup isn't too tricky
Google voice has voicemail to text, call screening, text notifications and more
5. Vonage - Gets The Job Done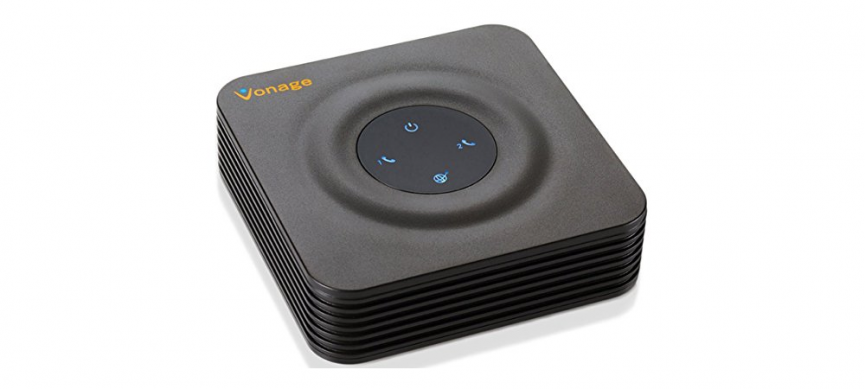 Vonage offers crystal clear quality over your high speed connection and even offers a month free. It turns out to around $10 a month for your first year and you can actually get a month for free with the device purchase. The service also lets you keep your number for free which is nice.
Here's how Vonage works:
Just plug the Vonage box into your internet router and into your phone and you're good to go. It's super simple and easy to install (takes minutes) and works anywhere you have internet.
Here's some notable features about Vonage:
Keep your number for free
Crystal Clear sound quality
Huge amount of users and customer support (if needed)
Built in features like Voicemail, Call Waiting and more
---
Related Buyer's Guides and MomDeals' Lists: