Bar Stools From Just $15 Each (w/ Code) @ Wayfair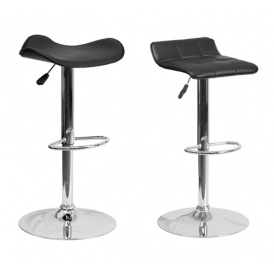 We're looking to upgrade the bar stools in our kitchen and haven't found a great deal. Luckily, Wayfair is offering new members 10% off today with a unique coupon code!
To get this deal follow this link, or the links below to save big on bar stools with prices up to 70% off. There are some really awesome sets for under $40 that are regularly $125+.
This is a sweet deal from Wafair, most of these are up to 55% off so grabbing them an additional 10% off today makes for some huge savings! We'll round up some of the stand out deals to grab here:
We've been looking for bar stools for a bit so this deal is just perfect for us. It's nice that they have a ton of styles to choose from so pretty much any style you're looking for you'll probably be able to score.