1. The best time to shop is on the 2nd & the 4th Saturday of the month.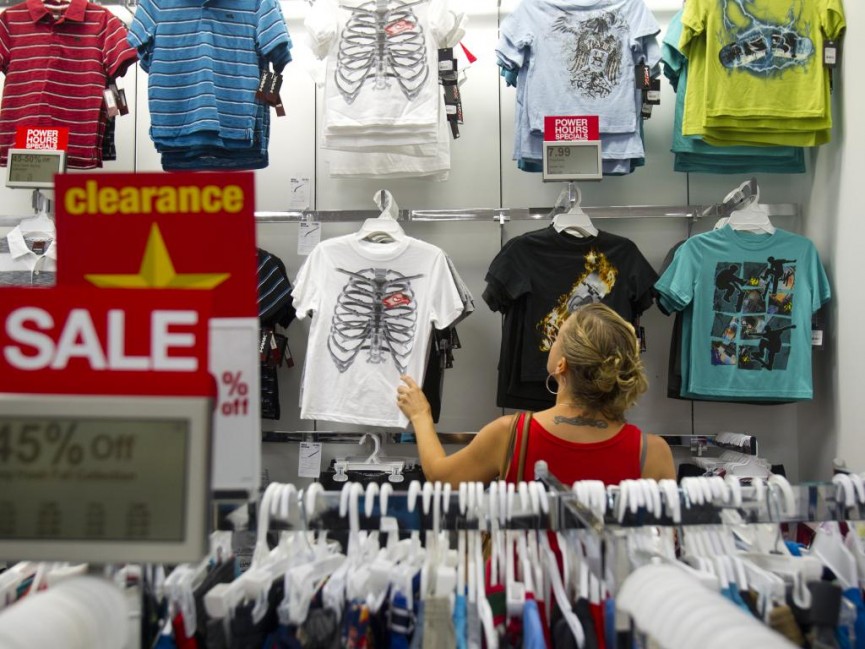 During their Night Owl & Early Bird events is when you'll find the biggest markdowns at Kohls. The sales start Friday's at 3pm and continue until Saturday at 1pm.
2. Small squares in the upper right hand corner of a price tags indicate final markdowns.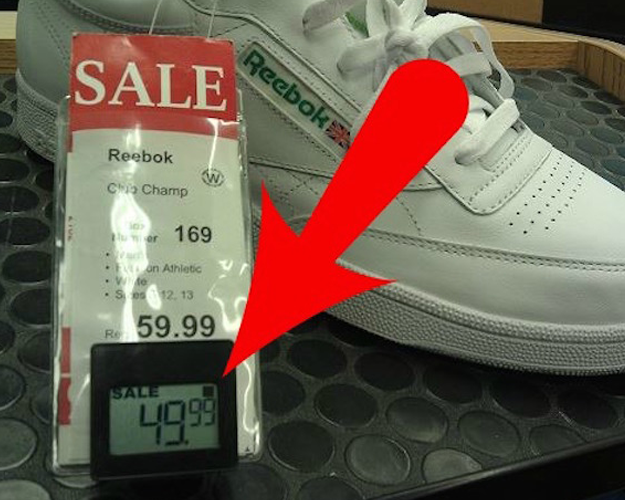 If you see a small square in the top right corner of any LCD price tag this indicates that the price has been marked down the lowest it will be and the item won't drop again unless put on clearance.
3. Memorize these LCD price tag codes to maximize savings.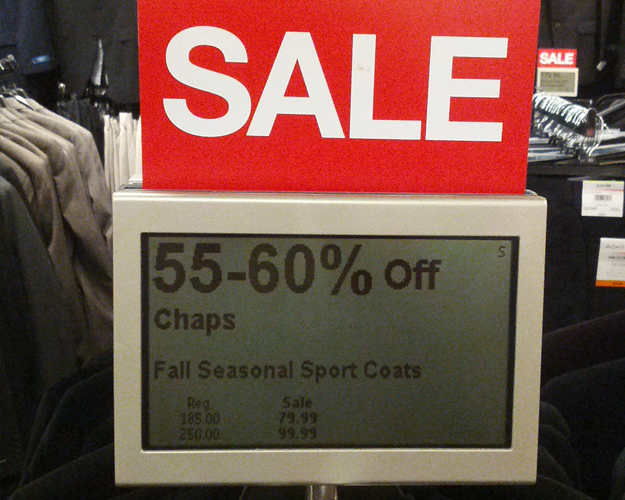 On LCD price tags, like Costco Kohl's uses a code system. In the upper right hand corner of the tag you'll see one of these codes. Screenshot these so you know if you're making the right buy or if you'd rather wait.
BB = Bonus Buy
BGH = Buy One, Get One Half Off
PP = Product Placement, meaning the sale price is fixed and not a percent discount
S = Sale; the item will be on sale for one to two weeks
4. Signup for Kohl's text & email alerts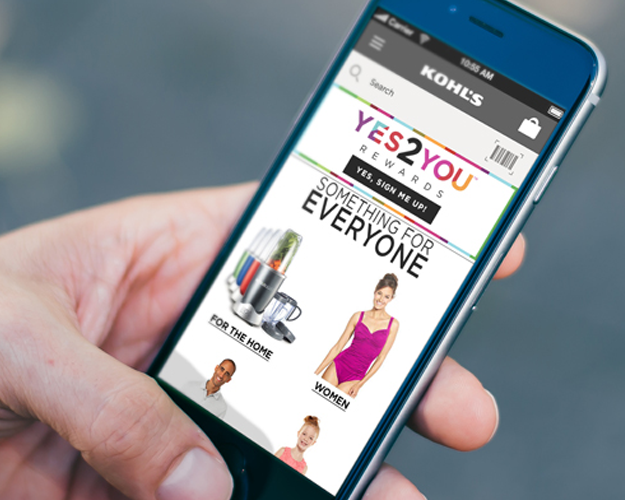 Subscribe to the Kohl's newsletter by clicking sign up for alerts at the bottom of their website and sign up for text alerts by texting SAVE15 to KOHLS (56457) to and receive two 15% coupons for doing so.
5. If you buy an item with a credit card, you can return it without a receipt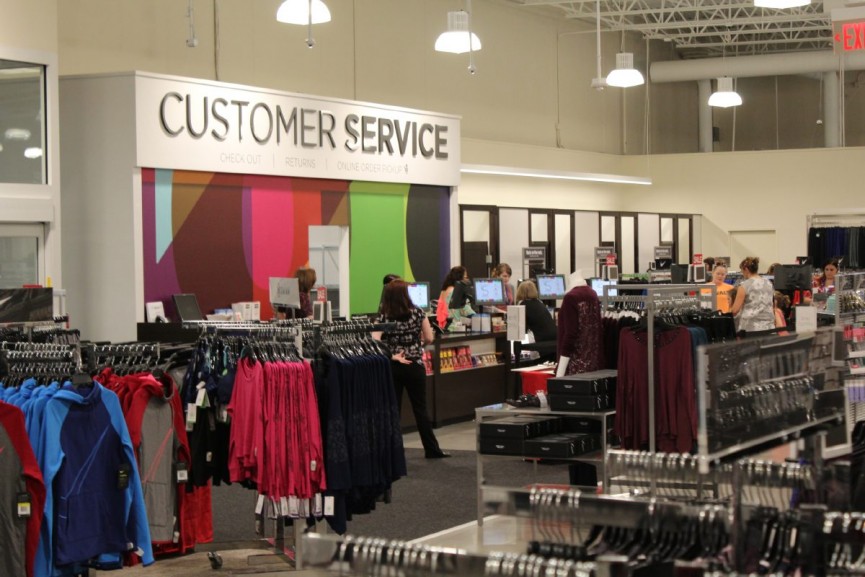 Make a purchase using a credit card? Enjoy no hassle returns meaning you don't need a receipt and you can receive a full refund no problem!
6. Buy discounted Kohl's gift cards online before you shop.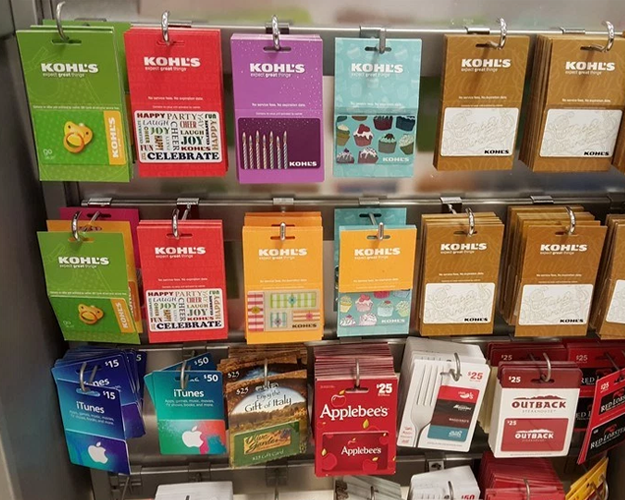 There are a lot of sites like raise.com and giftcardgranny.com where you can buy heavily discounted Kohl's gift cards which are pretty much FREE money. Take advantage of that when shopping at Kohls around the holidays.
7. Take advantage of their price matching!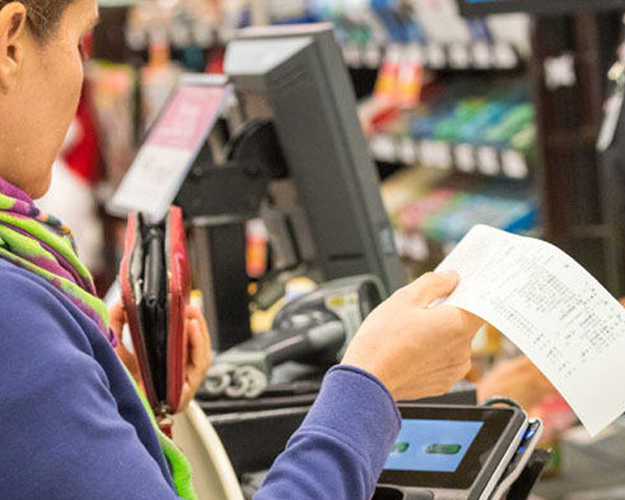 See an item in another ad that is priced lower elsewhere? Bring a copy of the ad and show the Kohls clerk to get the item for that price. The price has to be current, and there are a few exclusions.
8. Get 10% store credit by creating registry

If you create a baby or wedding registry with Kohls then will give you 10% the amount purchase through your registry. This adds up! If your friends spend $1000 you get $100, not a bad way to make some extra money!
9. Get Kohl's cash for purchases $48 or more.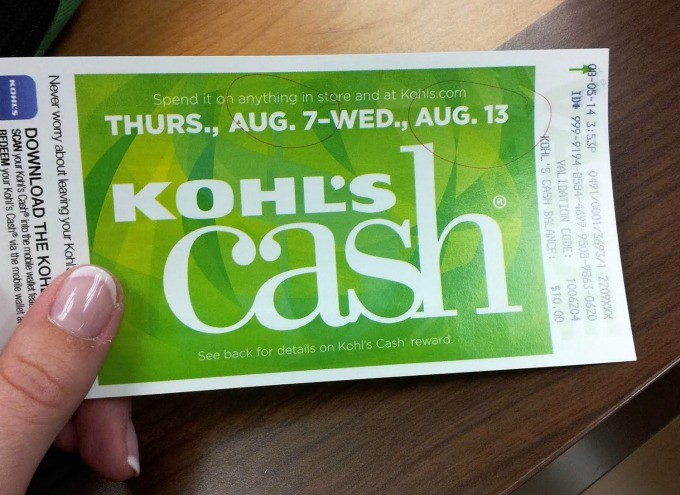 During certain times of the year, Kohls offers Kohl's Cash for purchases over $48. So for every $48 you spend you'll get $10 in store credit.
10. Take advantage of Yes2You Rewards.

Yes2You Rewards is a program that gives you 1 point for every dollar you spend, and for every 100 points you get you'll receive $5 in store credit.
11. Stack up to FOUR coupon codes online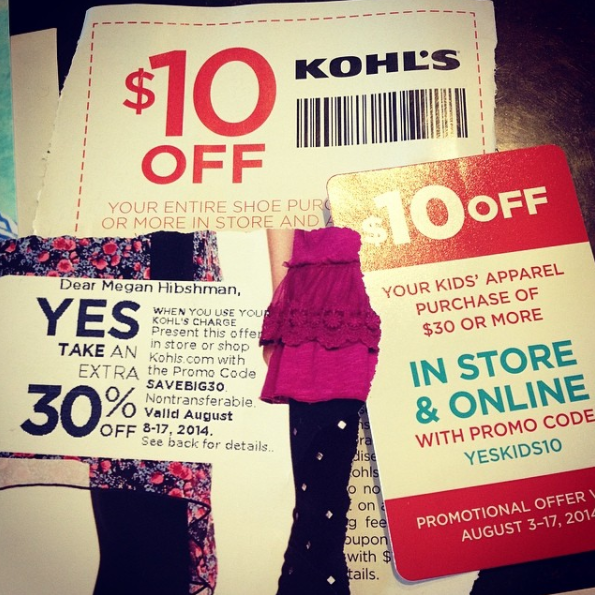 The Kohls website allows you to stack up to 4 coupon codes online, as long as the types of coupons are different.
The types include
"Percent off" (ex: 20% off your entire purchase)
"Dollar off" (ex: get $10 off your entire purchase/type of purchase)
Kohls Rewards (ex: Kohl's Cash / Yes2You rewards)
Shipping coupons (ex: free shipping codes)
12. Take advantage of gold star clearance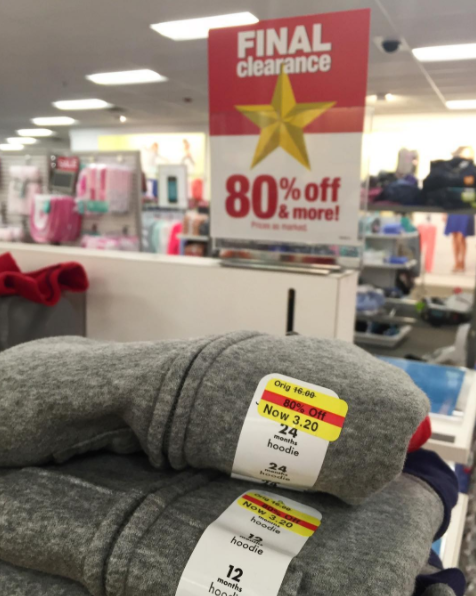 A few times a year, Kohls runs a Gold Clearance event where items are discounts up to 70% off the original price. Keep an eye out for this for huge savings.
13. Consider becoming a Kohl's Cardholder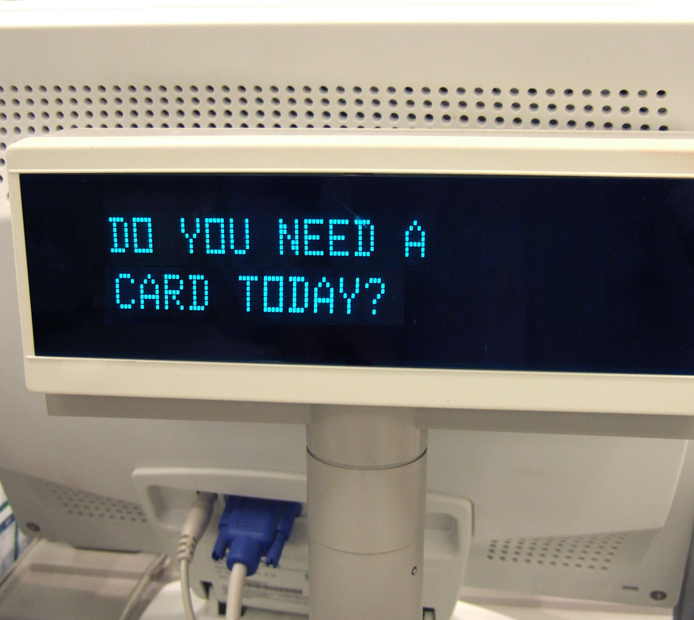 The 20% off offered by the Kohl's Credit Card is much higher than most stores. You can also score exclusive deals and coupons that can save you a ton.
14. Take advantage of price adjustments
Buy an item that went on sale after you bought it? Bring the receipt to Kohls and they'll give you the difference. Also- they will refund you the difference if you bought an item and forgot to use a coupon. Email customer care with order number, coupon code and you'll get an instant refund.
15.Get free shipping to anywhere in the US by using in-store kiosks.
All Kohls store have kiosks in the store where you can place orders. When you order from one you get free shipping to any location in the US. Pretty awesome.
16.Get a FREE coupon just by using in-store Wi-Fi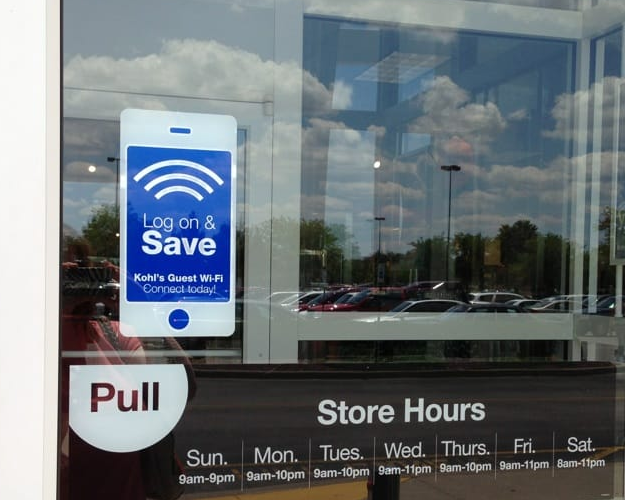 When shopping at Kohl's, connect to Wifi and get a free coupon which range anywhere from $5-$10 all for just browsing the web!
17. Get more savings by using coupons on clearance.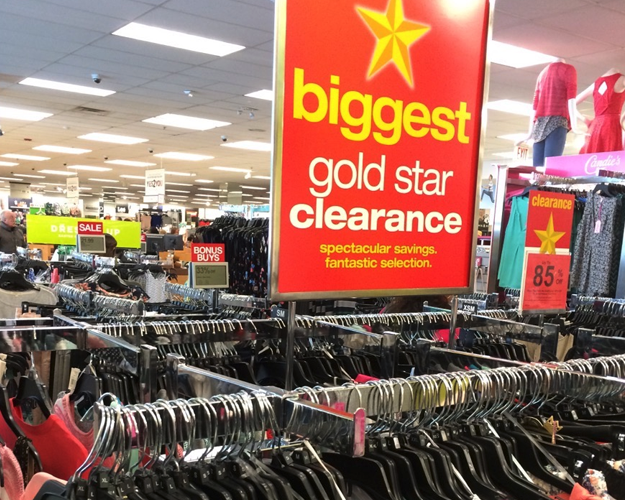 Unlike a lot of stores, Kohls allows shoppers to use coupon codes on clearance items in store and online.
18. Never buy electronics from Kohl's.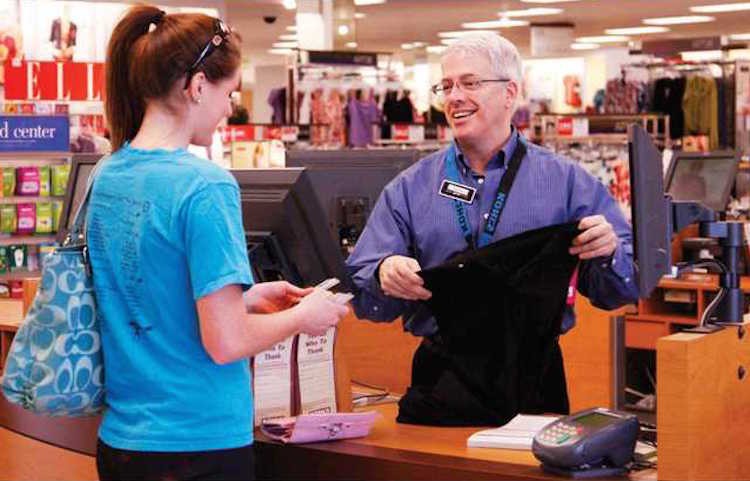 Since electronics aren't eligible for discounts or promo codes they really aren't you best buy from Kohl's. This makes them some of the worst items to get a great deal on, consider shopping for these elsewhere.
19. Instead find your best deals on apparel.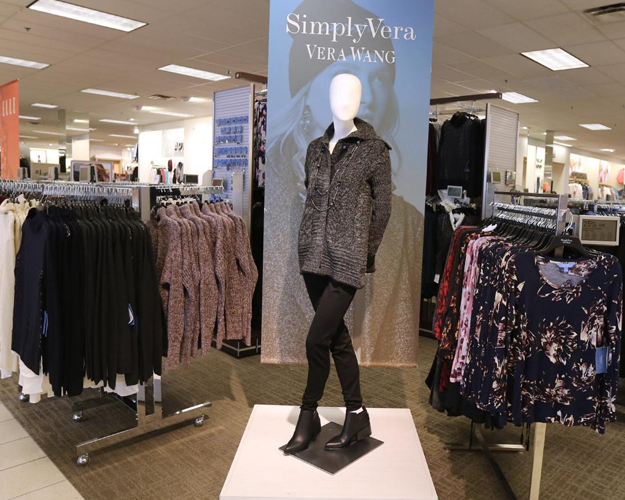 Some of the best deals we see daily are either clothing, or even kitchen items. You can stack some amazing coupon codes to get huge savings on both of these categories.
Sign up for our newsletter
Get awesome hacks, handpicked deals and giveaways sent to your inbox.