Amazon Scam Targeting Customers Before Christmas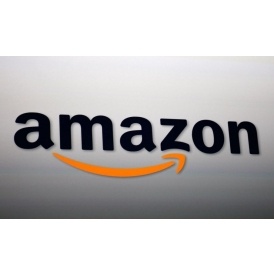 We know many of our readers use Amazon everyday so we wanted to let you all know about the latest scam that's making the rounds right now that you should be on the look out for.
The scam is directly targeting personal and credit card info, but can be prevented by knowing about it, keeping a lookout for it and reporting it.
You'll receive an email that looks like it's from Amazon.com stating that a recent order can't be shipped. This is fake. The email then goes on to say there is a problem with processing and informs you that you'll have to confirm all of your information before you'll be able to place orders again.
I repeat, this is a scam.
Next, there is a link inside the email that leads users to a fake Amazon website where you're expected to put in your contact information, you credit card information and all the rest of your info and the page looks like an exact replica of Amazon.com.
When you enter your info this site leads you to Amazon.com thinking you're good to go when really they just captured all of your information.
If you get an email like this do not click the link!
The subject says "Your Amazon.com order cannot be shipped." and the from is not @amazon.com it's a play on it that tricks customers into thinking it is really an email from Amazon. Do not send your contact info, your credit card information through any email to Amazon.
Here's what to do if you're not sure if your email from Amazon is real. Go to amazon.com and when you're logged in go to 'Your Orders" to see if the email notification matches any of the details in your recent orders. It probably won't, if you don't see any problems with your order don't click anything inside that email. If you have any more questions contact Amazon, they will help you!
Please share this article to friends and family who shop on Amazon so they don't get hit with this scam!