Target to Offer Refunds For Over $90 Million In Knockoff Sheets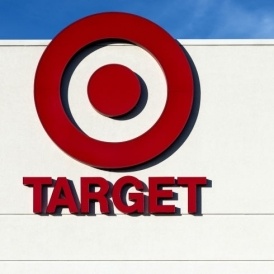 Attention Target shoppers!
If you purchased Fieldcrest Egyptian Cotton 500-thread count sheets from Target between August 2014 and July 2016 you may be entitled to a refund!
Target has come out this week and said they've recently learned that more than 750,000 sheets and pillowcases were labeled premium Egyptian cotton to entice buyers to buy them, and were actually made with cotton of the non-Egyptian type.
This deception resulted in over $90 million in purchases and Target has decided to make it right and refund buyers in gift cards to make up for the mistake.
There is no safety issue here, just seems like some deception from the manufacturer to trick consumers into buying their product by labeling their sheets as a premium, if you have purchased sheets make sure you follow the directions below to score your refund.
If you do think you've purchased these sheets from Target between August 2014 to July 2016 head over here to fill out this form through this Target Web Form. Once you make it over there, click the drop down menu and select "Egyptian Cotton Sheets" to view the refund and get started.
Target has now terminated its relationship with Welspun, and hopes to make it right with costumers who were tricked into buying these sheets. Welspun was one of their biggest suppliers so check your sheets and get your refund if this applies to you!