Thanks To Class Action Settlement You May Have Free Tickets In Your Ticketmaster Account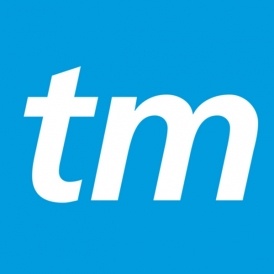 If you or someone you know purchased tickets from Ticketmaster between October 21st 1999 and February 27th 2013 you may qualify for free tickets, discounts, or coupon codes!

A new class-action lawsuit against Ticketmaster was settled today where the company's ticketing fees were deemed "deceptive and excessive" and were court ordered to pay back customers for persistent overcharging over the last decade.
Now - Ticketmaster has now begun issuing $386 million in free tickets, discounts and coupon codes to settle this class action lawsuit and a bunch of our readers have gotten free vouchers!
To find out how many free tickets YOU have, simply log in to your Ticketmaster account above, and go to the link that says Active Vouchers.
If you are one of the lucky 50 million customers today that will be receiving vouchers and discount codes, let us know below!