Half Off Gund Plush Stuffed Animals @ Target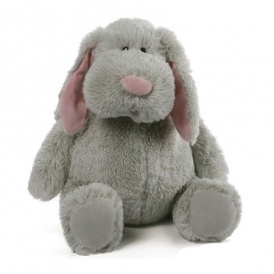 Wanting to get a jump on Easter baskets? Well right now Target has a few of these Gund Plush Animals on sale for half off! Plus get free shipping on any orders of $25 or more!
Easter will be here before you know it so it's time to start thinking about basket goodies! I always add a couple games or plush toys to the kids' baskets each year to avoid doing so much candy.
When you think of Gund plush toys, you know they can get pricey. These plush animals are all regularly $18 but on sale right now for just $8.78-$8.80 each! Heck I've spent more than that trying to win a plush out of a claw machine before!
Just click below to grab your favorite ones!
These would also be great for birthdays and shower gifts too.