7 Costco Travel Hacks That'll Save You Hundreds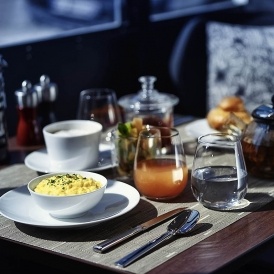 Costco Travel is one of those untapped sources by most (even Costco members) that can save you hundreds on your next vacation.
Not only that but it's not just limited to flights and hotels, Costco Travel offers theme park tickets, vacation packages, cruise packages and more that most don't know about but we'll go over it all.
Just like what they buy in bulk at Costco stores, they do the same with travel. With that comes huge savings for travel lovers to save on. Here are a bunch of Costco Travel Hacks, most people don't know about that you should.
1. Renting a car through Costco Travel is the best value.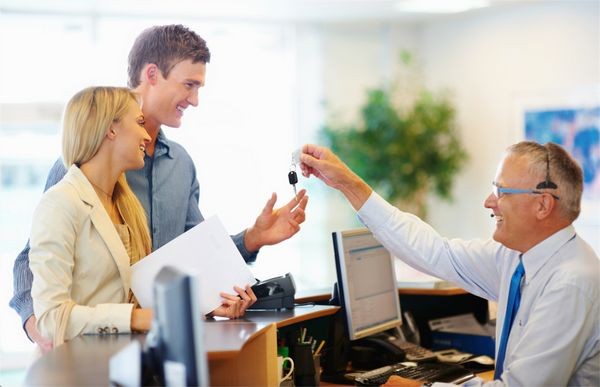 Surprising to most, Costco is known to offer the
cheapest rate on car rentals
. When compared to major rental car services, Costco is definitely a better deal and is worth giving a go.
2. Save on theme parks with them too.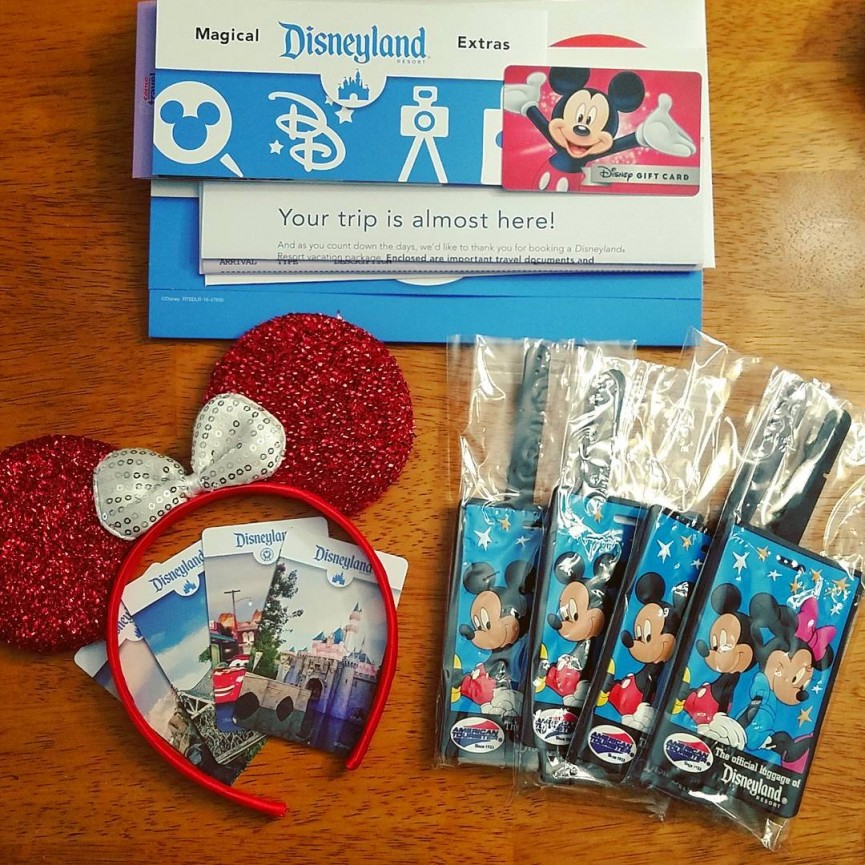 Why? Costco Travel is by far the easiest way to do so. Get your hotel, your flight and your theme park tickets all in one spot.
Even sweeter you'll get some free extras with your purchase through Costco Travel. Get shuttle credit, resort credit, free breakfast and more. Check out theme park trip deals at Costco.
3. Get 10% off at Hyatt and Best Western Hotels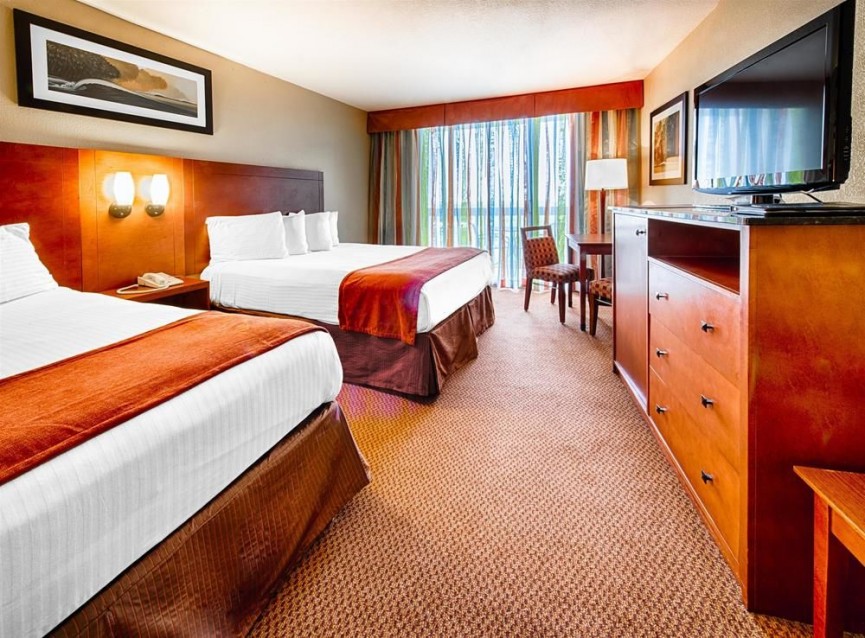 Something most Costco shoppers don't know about is the sweet 10% discount at Hyatt and Best Western Hotels. Costco Travel offers a flat 10% discount at these two popular hotels (excludes Park Hyatt) and you can do it through the Costco travel website or through Hyatt/Best Western.
Here's the link to Costco hotel specials.
4. Take advantage of the extras offered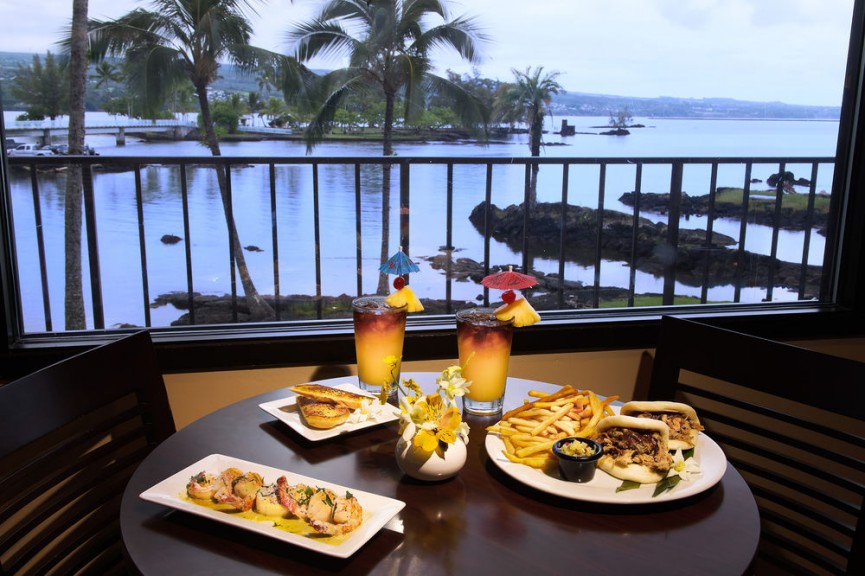 One of the biggest takeaways with Costco Travel is the extra goodies that are possibly included in your package.
Getting that extra breakfast, getting onboard credit on a cruise, free transportation on your trip, resort credits you'll want to pay attention to these! These are what makes Costco Travel deals stand out as you won't find them elsewhere and the savings can be huge.
5. Don't limit yourself to just vacation packages and car rentals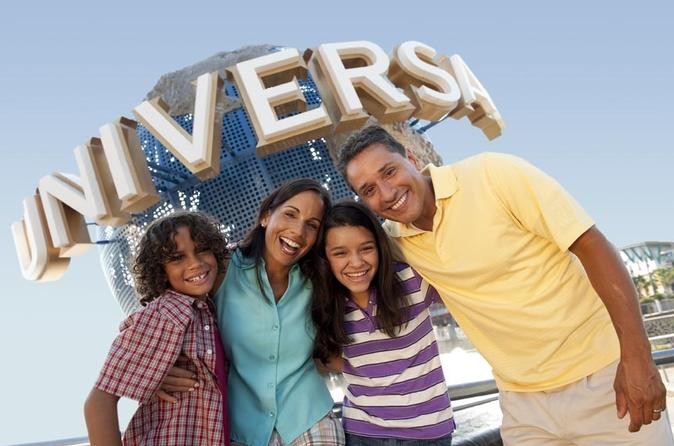 If you're looking to take a trip with the family later in the year, don't assume Costco Travel is just for vacation packages and car rentals.
You can also book your cruise, Disney trips and Universal packages through their services, not only that but many of the prices will be less than going with the companies direct.
6. Booking cruises through Costco Travel is worth checking out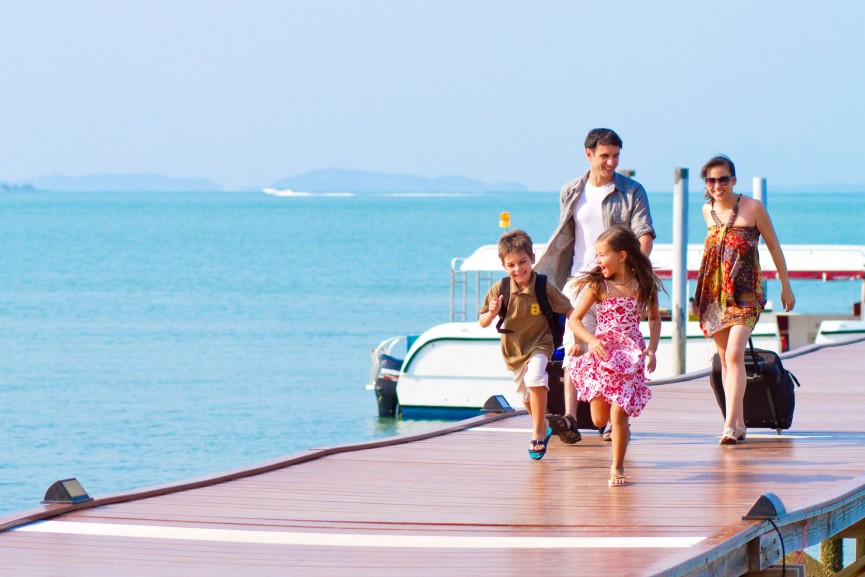 The reason why we don't think it's a slam dunk is because it can be a little tricky. While it is a better deal compared to most other websites offerings, it's usually the difference of onboard credit.
Expect to pay a little less onCruises with Costco travel, and also expect to get a few extras like onboard credit. Definitely do your research and compare travel websites to Costco travel before you book!
7. Check out last minute cruises!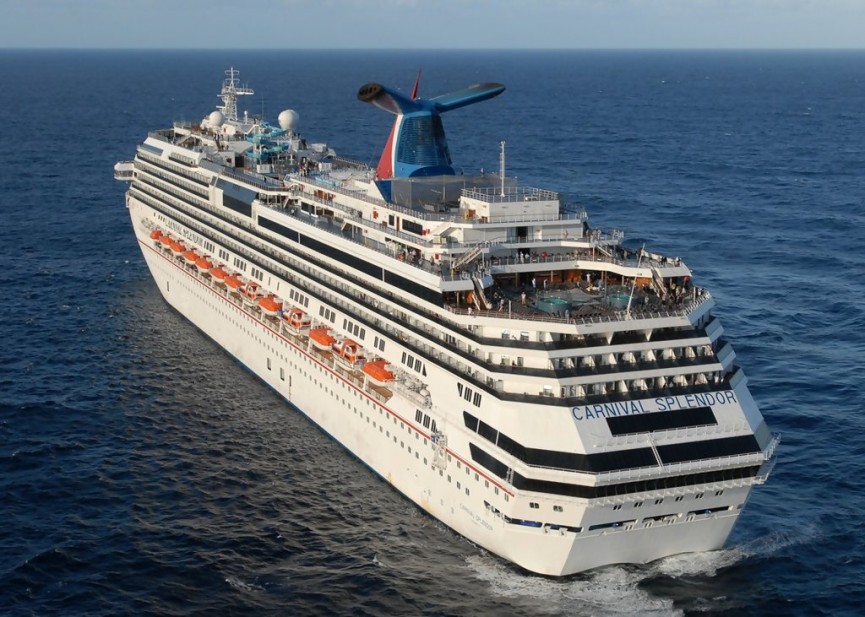 Costco Travel offers secret last minute cruises on their website. The cool thing about these are if you can cruise within 45 days of booking you can save anywhere from 35-40% on your next cruise.
Make sure to check out their last minute cruise page.
Bonus hack: Costco Travel offers 10% off with Enterprise Rental Car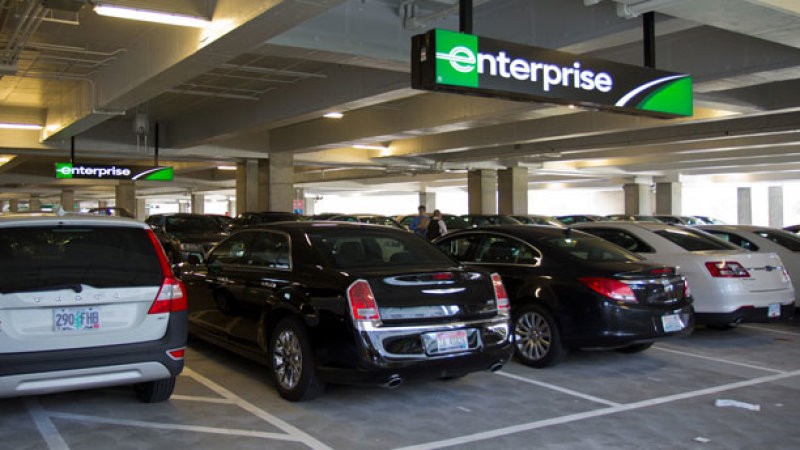 Just like Hyatt and Best Western for hotels, Costco Travel offers 10% off your car rental rate with Enterprise Rental Car. Really a no brainer to save!
Final thoughts: Costco Travel should always be considered when booking travel
Costco Travel is one of the best sources to check when doing research for your next trip. Don't expect every deal package to be better so make sure to compare them to most before booking, but you will totally find Costco Travel is one of the best ways to save when booking your next trip!
Your turn: Have you booked a trip through Costco Travel yet? Let us know what you think of it below if so!