Black Friday Doorbuster: Pokemon Tins Just $10 @ Target
25 November 2016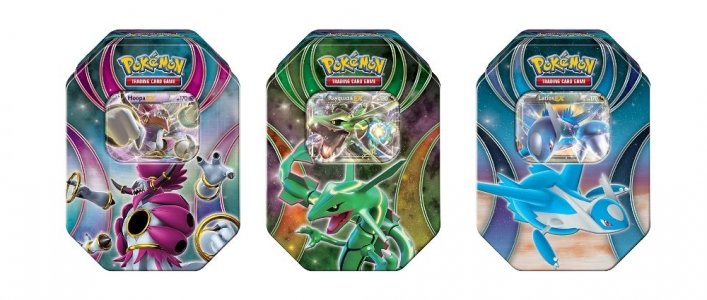 I wanted to grab my boy some Pokemon cards for Christmas, but with how expensive they get to be I thought I'd pass. But then I saw this deal from Target and couldn't pass it up!
Get them HALF OFF on Black Friday, most are just $9.99 which is a total steal considering they rarely go on sale for even 30% off!
This deal was so good I actually stocked up for his birthday too! I know he's going to be asking for them and I know I'll end up buying them. Why not buy them now while they are on sale?
Also with Target you get free shipping through Christmas until New Years! Expect some of these tins to sell out as we get closer to Black Friday ending, they usually do!