Free $15 Gift Card When You Spend $60 @ Starbucks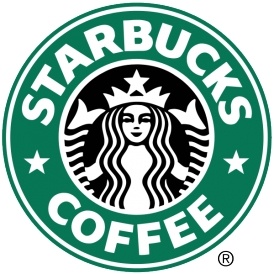 It's a great week to be a Starbucks fanatic! Not only can you score Buy One, Get One Free Espresso drinks between now and 7/2, but also now thru 7/4 you can get yourself a free $15 eGift card with any $60 purchase when you enter the promo code EGIFT15 at checkout!
I'm sipping my free Iced Caramel Macchiato as I type this so I don't know if it's the caffeine kicking in or that I'm just really excited about another Starbucks deal this week...probably a little bit of both.
If you already purchase Starbucks K-Cups, Coffees or have been wanting a new tumbler or mug for yourself or as a gift, now's the time to do it because that free $15 eGift card can be used for more goodies including free drinks at your local shop.
Any time I can get free ColdBrews, Macchiatos, or Pink Drinks just for doing and buying what I already do, I'm all about it!! Just click below to shop your favorite categories!
And if you weren't aware of the BOGO Espresso Offer, just head to any participating Starbucks from 2:00 pm to 5:00 daily now thru 7/2 and order any Grande espresso drink (like the ever-popular Macchiato) and you can get a second of your choice for free.