Best Elf On The Shelf Accessories and Kits
Join our community of over 49,000 MomDealser's here!

Go here for Today's BEST Elf On The Shelf Deals!

---
Magical Elf on The Shelf Door

Give your favorite elf a door to come back and fourth from the North Pole.
It even includes a Santa video the kids are going to love this!
---
The Elf on The Shelf Christmas Eve Box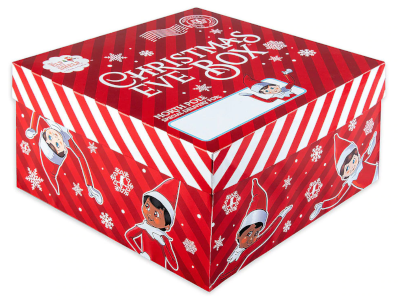 When your elf leaves it can be a sad time until now!
This Christmas Eve box is the perfect way to leave a surprise upon departure.
---
The Elf on the Shelf Clothing Set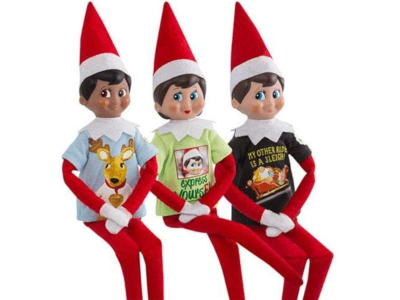 This set comes with 3 t-shirt to dress your little man different daily!
To make it feel even more authentic it comes with a really cute suitcase.
---
Claus Couture Jolly Gingerbread Activity Set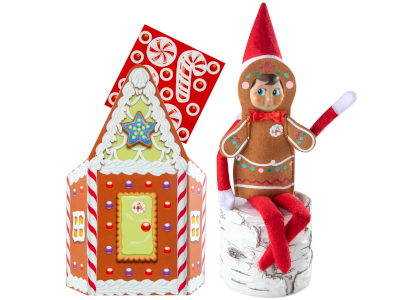 What a cute outfit for your favorite Elf on the shelf friend.
Plus it comes with a Gingerbread house that you get to decorate!
---
The Elf On The Shelf Outfit And Scene Set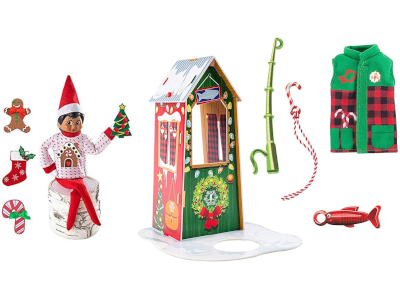 Multiple kits all for one low price!
You get a 6-in-1 sweater and fishing hut for a ton of cool fun.
---
Elf on The Shelf Letters to Santa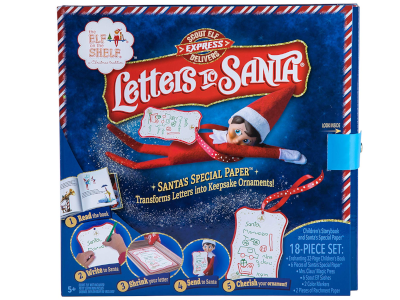 Create full size letters for Santa and hang them on your elf.
Then in the morning the magical notes are Elf sized and the perfect ornament!
---
Elf Flex Elf Upgrade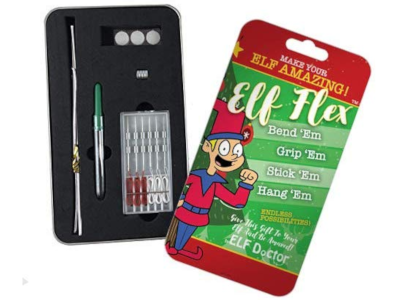 Why have a lame Elf when you can have one that really bends?
This kit comes with everything you need to hang and bend your friend.
---
Elf on The Shelf With Gingerbread Kit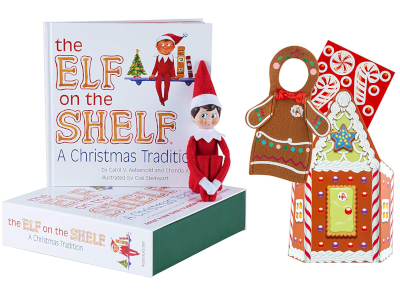 This Amazon exclusive set comes complete with an outfit and activity set!
Plus you get to decorate the included Gingerbread house.
---
Elf on The Shelf St. Bernard Tradition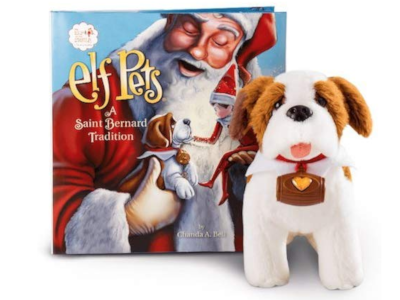 This huggable Elf Pet is sure to bring on the smiles.
Plus it comes with a book and a golden heart charm necklace.
---
Elf on the Shelf Arctic Fox Tradition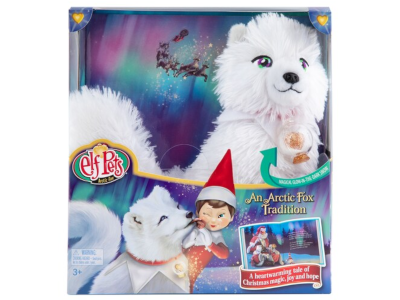 The Elf Pets Arctic Foxes inspire kids with a message of hope.

Plus it includes a glow-in-the-dark snow globe!
---
Tools And Tips For Your Elf on The Shelf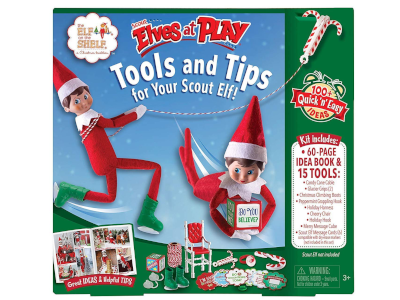 This includes everything you need to plan for days!
With 60 pieces and a book full of tips you can't go wrong.
---
The Elf on the Shelf Set for Dolls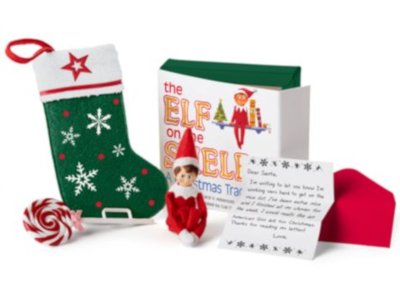 Why should kids have all the fun?
Elf on The Shelf is now available in a 18" American Girl doll version!
---
Elf on The Shelf Paper Crafts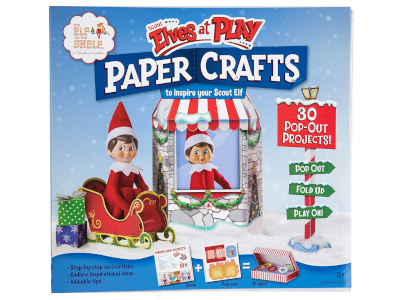 No more guessing what to do with that little Elf daily!
Simply punch out these crafts and your Elf will be decked out instantly.
---
Sign up for our newsletter
Get more deals from Mom Deals with our daily newsletter