Join our community of over 49,000 Momdealser's here!
---
See the Best Target Deals going on today here!
---
1. Target Gingerbread House Kit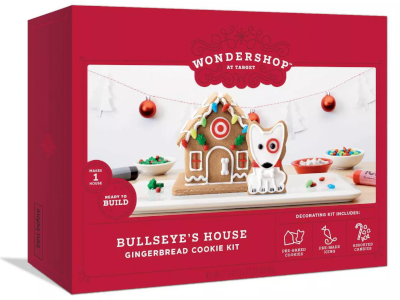 When it comes to Bullseye the pup how could you not fall in love with the Target gingerbread house?
Each kit includes a complete house kit and a Bullseye the dog to decorate.
We know a few Target shoppers who need this for Christmas!
---
2. Minions Gingerbread House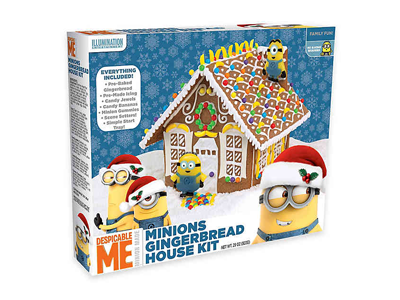 Who doesn't love Minions?!
Now, there's actually a Minions Gingerbread House you can buy!
And it's available online too, at an awesome price.
---
3. Frozen Gingerbread House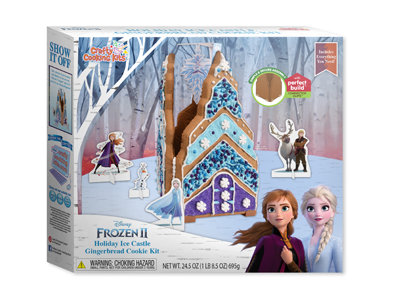 Know a Frozen fan that would love to build this?
Frozen Gingerbread Houses are now a thing and they're totally awesome!
These would be so fun to watch the movie and build this Christmas.
---
4. Oreo Gingerbread House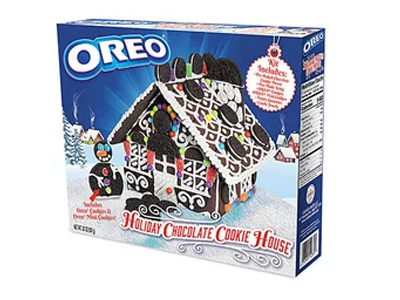 Know someone who loves all things OREO?
Who doesn't, but now you can actually build Oreo Gingerbread Houses!
These look like they'd be so fun to build!
---
5. LEGO Gingerbread House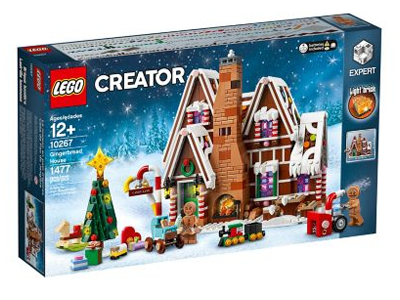 While this one isn't edible....
Did you know there's actually LEGO Gingerbread houses?
There's are so cool, how fun would these be to build?
---
6. Disney Gingerbread House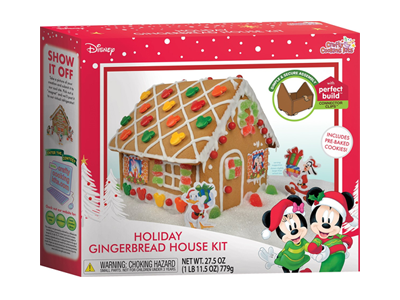 If you're after a Disney Gingerbread House this year, we're loving these ones
What's sweet is there's a few spots you can grab them too!
We found them here at Walmart and here at Targetat a sweet price!
These would be the perfect gift for the Disney lover in your life!
---
7. Elf On The Shelf Gingerbread House
The famous Elf on the Shelf now has it's very own Gingerbread House!
A super sweet addition to your timeless elf tradition that includes a gummy shaped elf right in the box.
---
8. Grinch Gingerbread House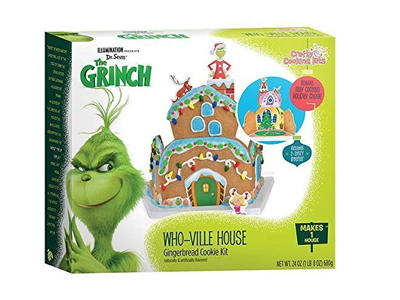 Know someone who loves The Grinch?
You can now buy Grinch gingerbread houses and they're awesome!
These would totally put someone in the holiday spirit.
---
9. Hershey's Chocolate Cookie House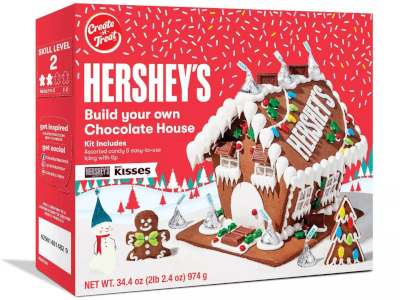 Gingerbread not your thing?
Then this totally awesome Hershey's chocolate cookie house kit is for you!
The Hershey's chocolate along with the cookie foundation looks delicious.
---
10. Paw Patrol Gingerbread House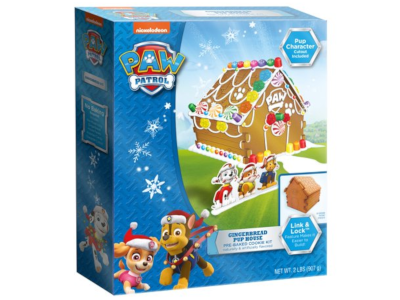 Save the day with your favorite pups in their very own epic gingerbread house!
To help little hands build this rare gingerbread house...
It comes with a link and lock system to keep it together.
What a cool, fun and easy gingerbread house for the kids!
---
11. Super Mario Gingerbread Castle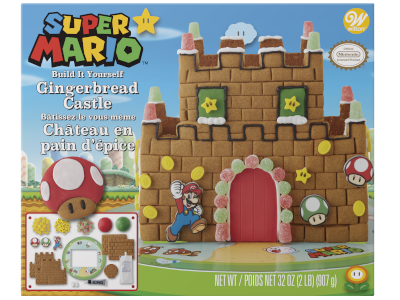 I can't be the only Super Mario fan that loves this!
Turn your gaming fantasy into a reality by building your very own Mario gingerbread castle!
This kit even includes scene setters to make it a true masterpiece.
---
Join our community of over 49,000 Momdealser's here!
---
Sign up for our newsletter
Get more deals from Mom Deals with our daily newsletter