Join our community of over 49,000 Momdealser's here!

---
Check out today's BEST Pokemon deals here!
---
1. Pokemon Monopoly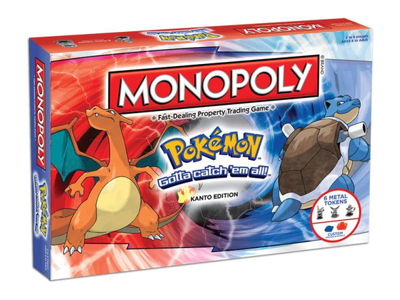 Gotta catch em all, the Monopoly Boards that is!
They've even made Pokemon Monopoly, and it looks so fun.
Now will you be Pikachu, Charmander or Eevee?
---
2. Fortnite Monopoly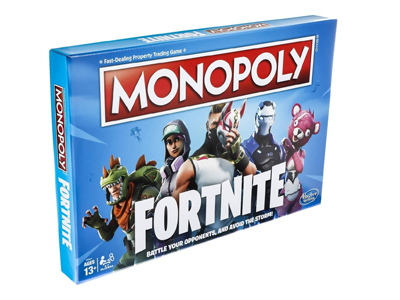 Have a little one that loves playing Fortnite?
There's now a Fortnite Monopoly game it looks so awesome!
But we must warn you... expect to get danced on playing this one!
Snag it here, or the newer version that came out here!
---
3. Christmas Monopoly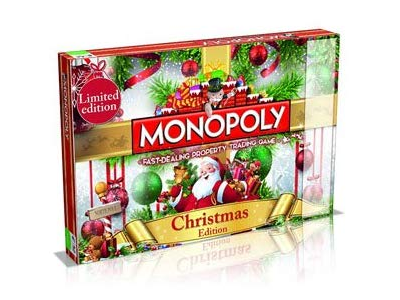 So you need the perfect game for the holidays.
We've found it!
Christmas Monopoly is here and it's totally awesome.
---
4. Star Wars Monopoly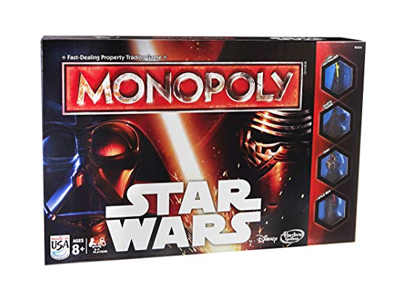 Dominate the universe on the new Monopoly Star Wars board!
Instead of trading property you trade planets and bases.
Pick a 'Force' card as you play to change your destiny!
Check this one out here, and there's also a cheaper one here!
As a Star Wars fan myself, this is SO awesome.
---
5. Disney Theme Park Monopoly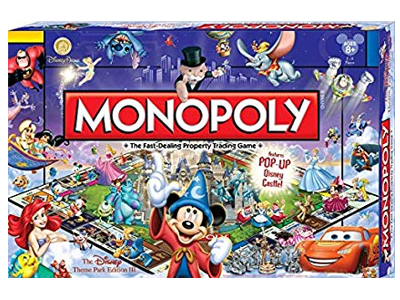 Know a Disney fanatic but not sure on the right gift?
There's now Disney Theme Park Monopoly!
This looks awesome.
---
6. Unicorns Vs. Llamas Monopoly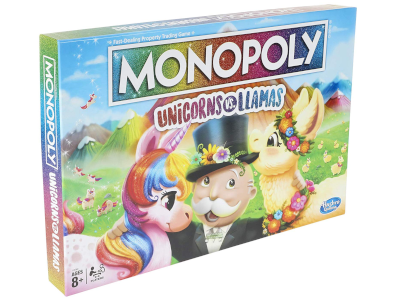 Which is the cutest unicorns or llamas?

Choose your favorite furry team and face-off in this new Monopoly edition.
---
7. Stranger Things Monopoly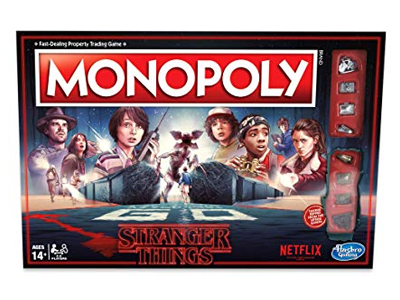 Probably the best gift idea for a Stranger Things fan.
It has forts and hideouts instead of hotels!
I'm just loving the 80s inspired tokens it comes with too.
---
8. The Polar Express Train-Opoly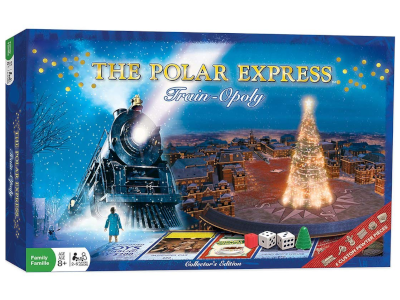 Relive the magic of your favorite Christmas movie with this Polar Express Monopoly game.
How fun would it be to watch the movie and play this?!
The cards even include trivia, movie moments, and character quotes to keep you in the spirit.
---
9. John Wayne Monopoly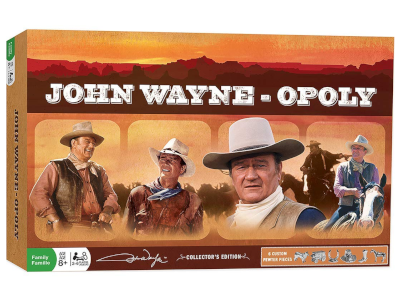 Cowboy up and play a Hollywood game board in a cool John Wayne edition.

Each game features iconic memorabilia of the Duke himself.
---
10. Monopoly Cheaters Edition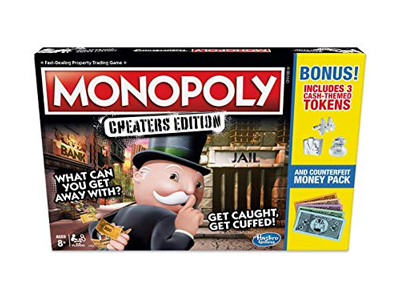 Know someone who doesn't always play Monopoly fair?
We've found the perfect gift for them.
This would make for such a fun and funny gift idea!
---
11. FRIENDS Monopoly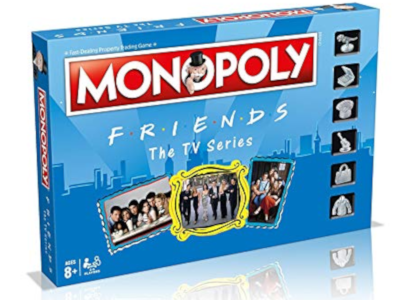 Grab your favorite group of friends for a family game night that is sure to excite!
Will you advance to Ross' teeth, or even see Phoebe getting married?

---
12. Game Of Thrones Monopoly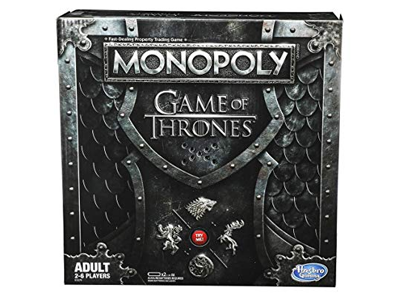 Know friends or family who've seen every episode of Game of Thrones?

We've found the Monopoly for them!
Buy, sell, and trade locations from the Seven Kingdoms in this Monopoly!
And it's an awesome price right now!
---
13. Hallmark Monopoly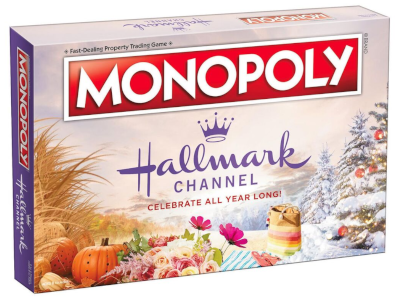 We all know that specific person that can't get enough Hallmark movies!
Now you can bring the love and excitement to your own family game night.
---
14. Millennial Monopoly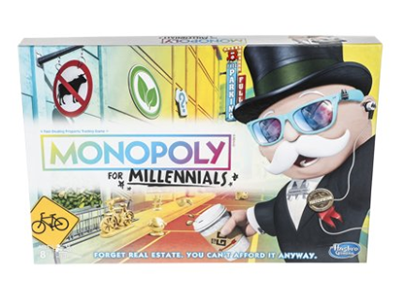 Because adulting is hard.
Millennials can take a break from the rat race with the new Millennial Monopoly board!

Now, I choose the crying emoji face piece!
---
15. Golden Girls Monopoly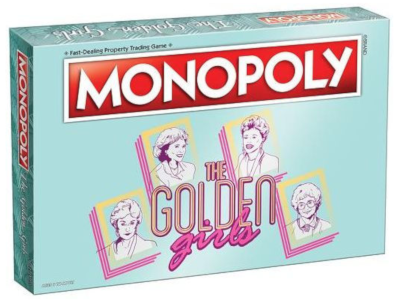 Pass me the cheesecake and get the coolest Monopoly game around!
What a fun twist to the classic game we all love.
---
Join our community of over 49,000 Momdealser's here!

---
Sign up for our newsletter
Get more deals from Mom Deals with our daily newsletter