1. Toy Story 4 Uno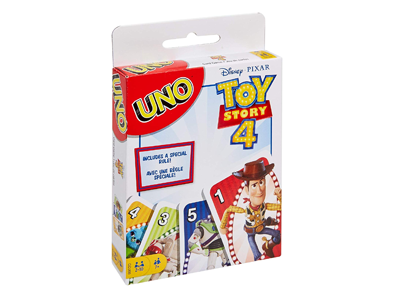 That's right Uno released a new version of Uno just for Toy Story fans.
This deck features all of our favorite toy story characters and a special Duke Caboom Wild Card!
---
2. Frozen Uno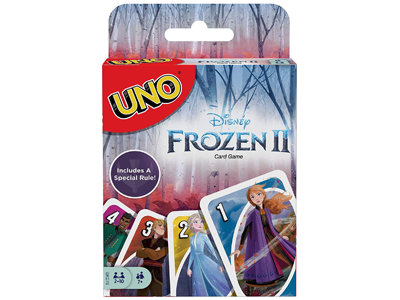 That's right the new Frozen Uno game is here just in time for Frozen 2!
What's sweet is this isn't just Frozen Uno, it's actually Frozen 2 Uno!
Frozen fans are going to love this game.
---
3. Harry Potter Uno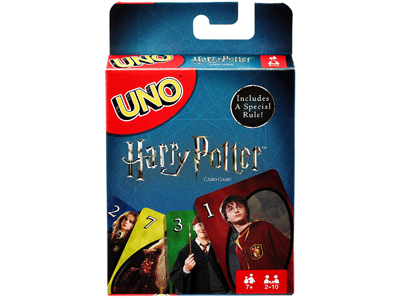 Now you can play Uno with Hermione, Harry, Ron and all the magical Harry Potter Characters!
This would be so fun to watch the movie and play with the kids!
---
4. Minecraft Uno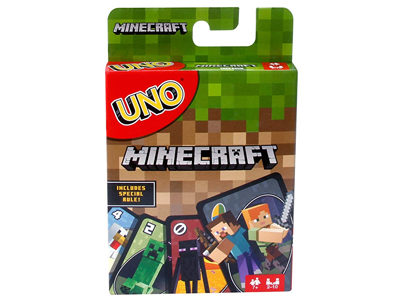 This will get them off the Xbox!
Now Minecraft lovers can play Minecraft Uno!

And it looks SO fun!
---
5. Uno-Corns (Unicorn Uno)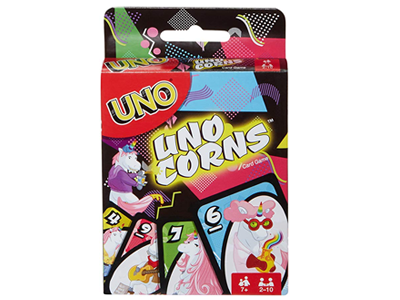 I love Unicorns, if you love unicorns too check this out.
There's now Unicorn Uno that's dubbed Uno-Corns!
I know some Unicorn lovers who'd love this for Christmas!
---
6. Hello Kitty Uno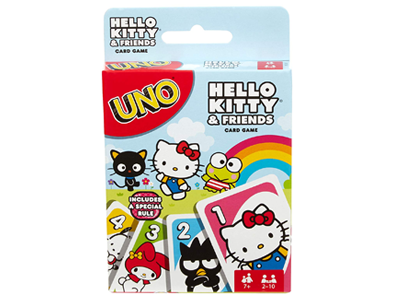 Forget Hello Kitty Monopoly, I'm getting this!
Hello Kitty Uno is the same as the regular game but features Hello Kitty characters!
There's even a special Badtz-Maru card!
---
7. 1990's Uno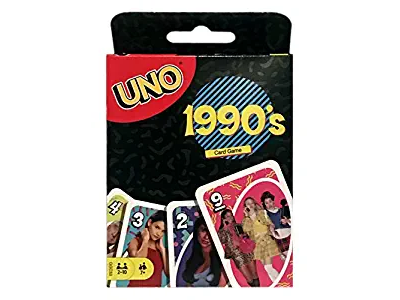 Know someone who grew up in the 90s that need some nostalgia?
1990's Uno features 90210, Can't Hardly Wait, Clueless, Tommy Boy, Dawson's Creek & The Naked Gun!

This looks so fun!
---
8. Giant Uno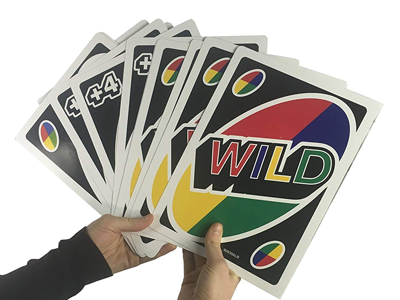 Looking for something really different out of Uno?
These cards measure 10.1 by 7.4 for the most gigantic Uno expierence!

---
9. Nightmare Before Christmas Uno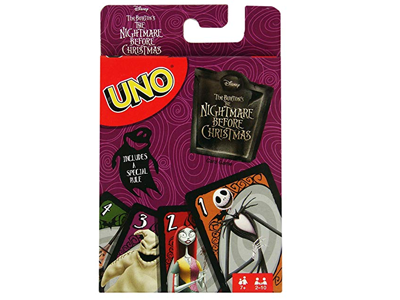 This would be the perfect gift for the nightmare before Christmas fan!
---
10. H2O Uno Splash (Wet Uno)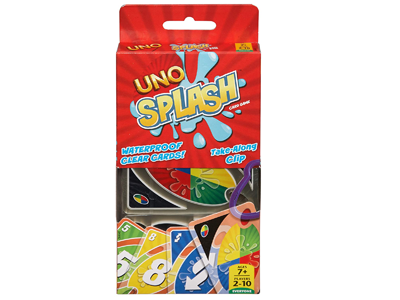 This is the perfect game to take on family trips!

With Uno Splash these cards can resist water!

What a cool idea for playing Uno at the pool.
---
11. Spongebob Uno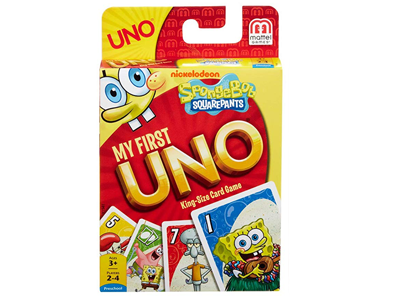 These are great for preschoolers and helps new players learn!

I just love these, especially since it's our favorite sponge!
Sign up for our newsletter
Get more deals from Mom Deals with our daily newsletter