Now that your cat's Halloween costume has be stowed away for next year, it's time to hop over to Target and check these out. Target is now selling holiday themed cat scratchers and they are seriously so cute.
Choose from a Ski Chalet Cat Scratcher or an RV Cat Scratcher, these are such a fun idea to get your kitty in the holiday spirit. Plus they're a sweet price, they start at just $14.99! Target has been doing these cat holiday themed scratcher for a couple of years now and we're just loving the concept at Mom Deals.
The Ski Chalet cat scratcher is a double decker scratcher that is seriously decked out with holiday decorations, skis out front, and a cozy little house that even has windows. The RV Cat Scratcher has holiday lights, windows and a little door. These are so hard to choose from I just think both look great.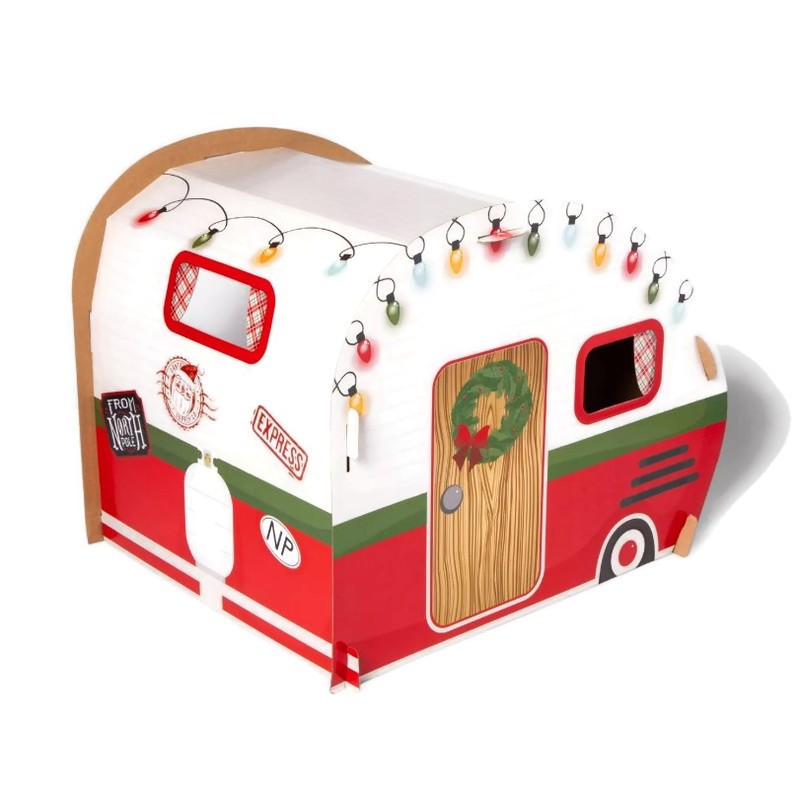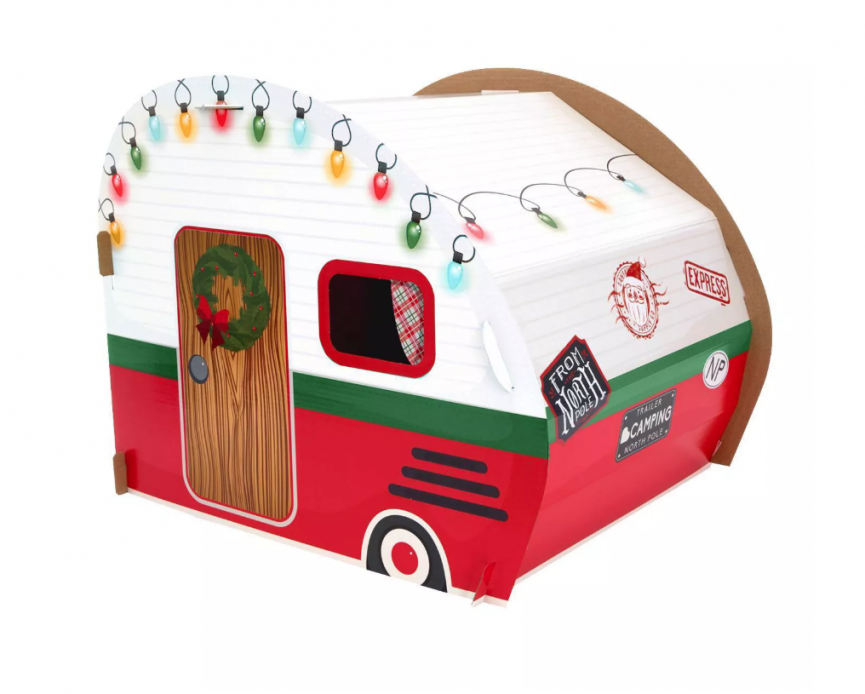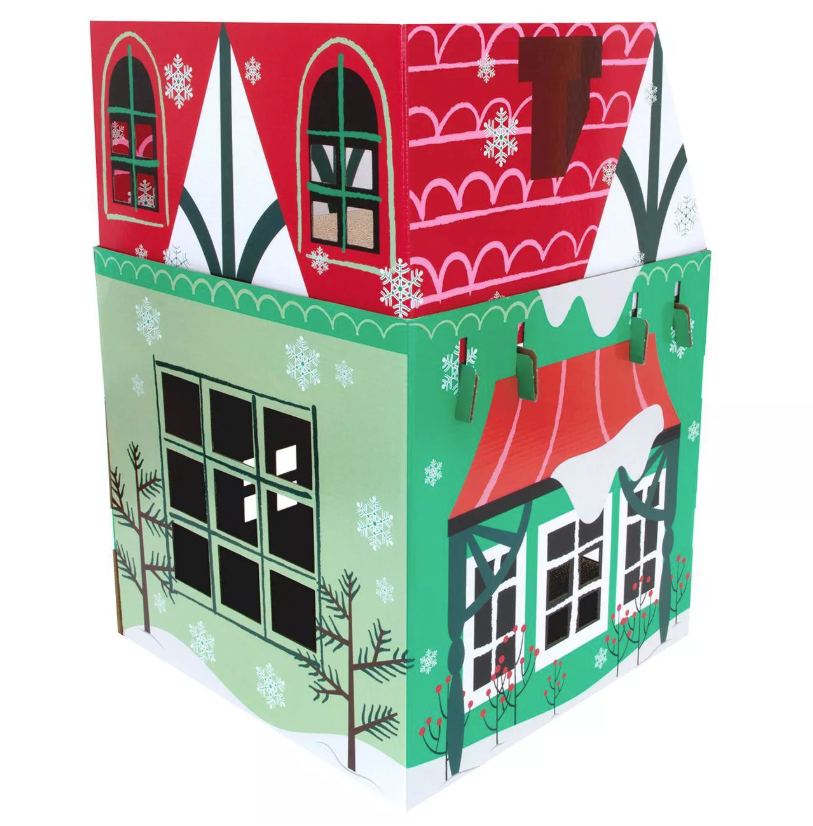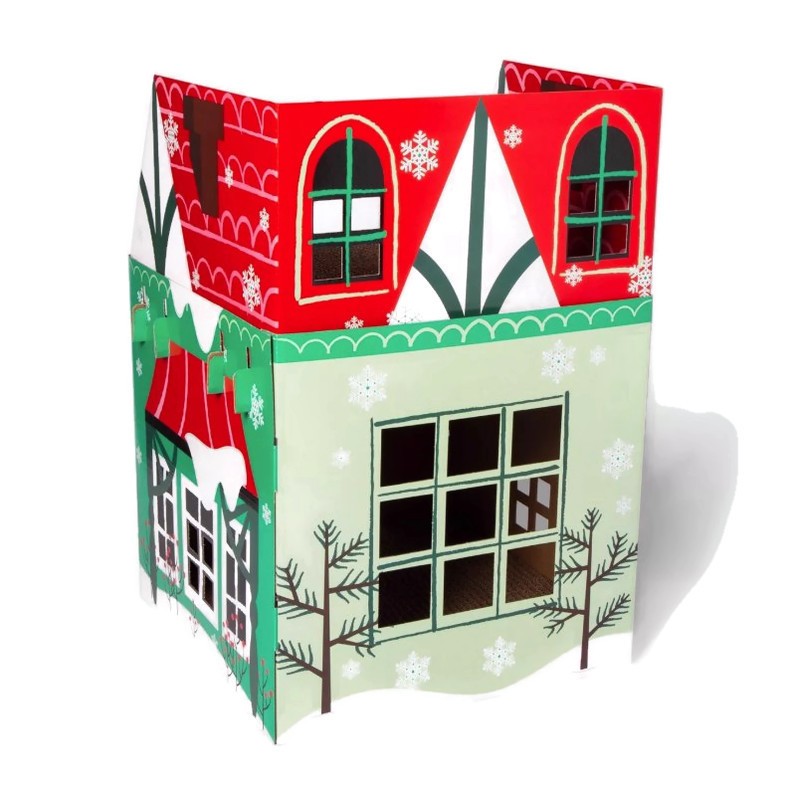 These are online and available for purchase from $14.99, we're not sure how many of these holiday cat scratchers the retailer is keeping in stock, but expect these to go the closer we get to Christmas.
These little cat scratchers are the perfect gift for your cat, or the cat lover in your life!

Sign up for our newsletter
Get more deals from Mom Deals with our daily newsletter