Join our community of over 49,000 MomDealser's here!
---
You think you've seen it all until you stumble upon something like this. The Linde Forklift Pedal Car is here, and it's one of the craziest ride-on toys we've seen in a long time.
Linde Forklift Pedal Car

For one it looks like a real forklift. It also features a removable operator's cab, an adjustable stroke stand and lockable seat carrier making it like the real thing. It's recommended for 3 and up, but but the looks of it you probably need some kind of license to operate this thing.
The best price on it right now is $319 and you can get it from either Walmart or in red at Bed Bath & Beyond. We're hoping going into Black Friday one of these two will mark it down somewhere in the 30% off or more range. If there is a deal that gets released on it, we'll be on top of it so bookmark and check back!
It's even sold out on Amazon already, that's why we figured we'd round up all the places it's available for purchase. We'll be keeping track if this bad boy gets marked down leading up to Christmas and share it as we always do, imagine the savings if this thing was half off or even 30% off at some point!
The ride on cars really have changed over the years, and we're loving how crazy some of these bigger ones are. But what's even crazier is how realistic these are starting to look, this one is just insane!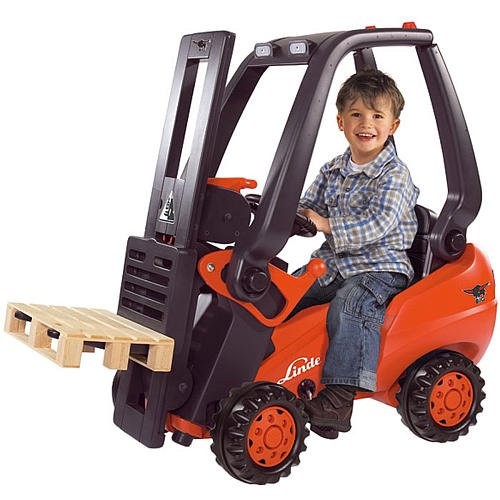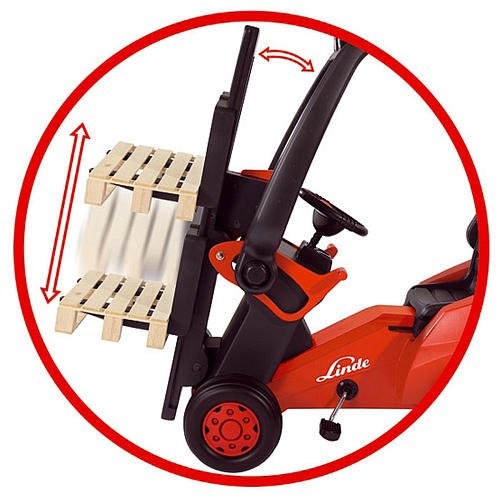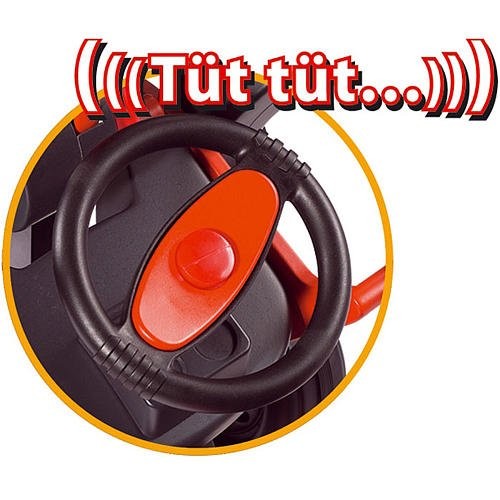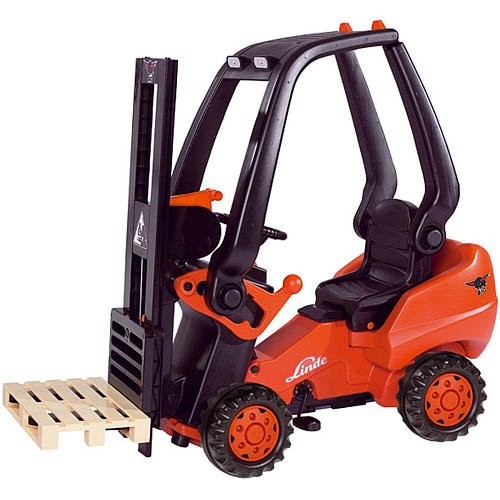 Sign up for our newsletter
Get more deals from Mom Deals with our daily newsletter