Check this out! The Paper Store is offering 40% off one regularly priced item (with code HOLIDAY40) from their Holiday Gift Catalog and what's sweet is the code seems to be working on Hydro Flask Bottles!!
There's a bunch to choose from so you'll want to get over and check them all out, you know these will go quick as you won't find them at this price, Dick's has had some deals on these but none this low!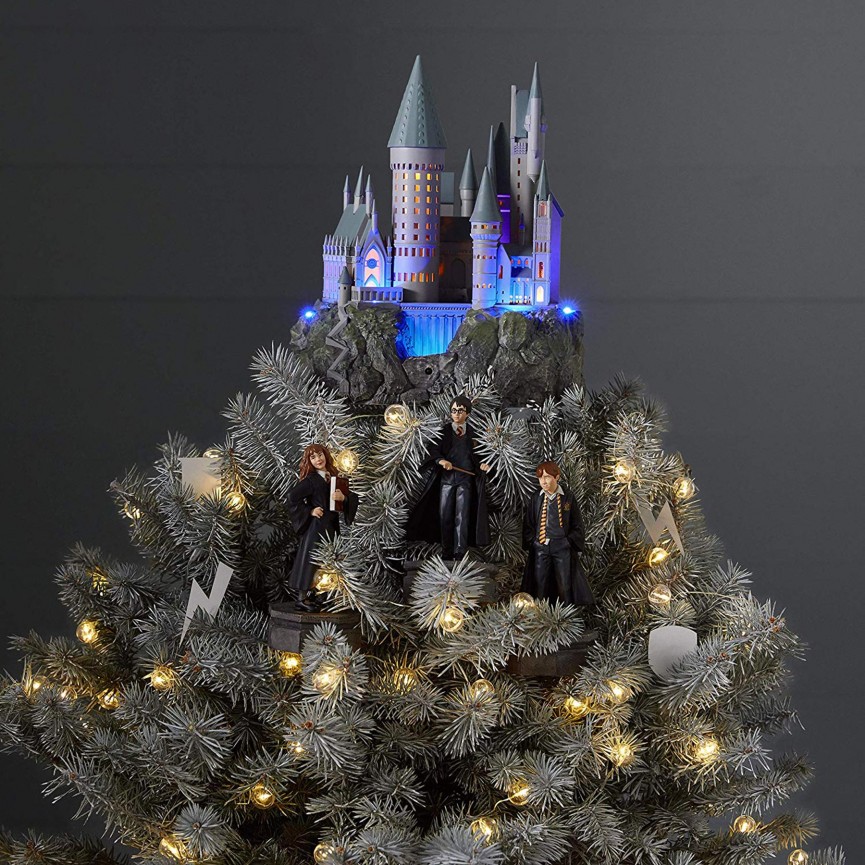 That's not it either, we also spotted this awesome deal on the Harry Potter tree topper that we've been hunting for a good deal on since it got released. Use promo code HOLIDAY40 on this magical tree topper and watch the price drop from $119.99 all the way down to just $71.99, check it out here...

This is makes for some awesome savings, you can also shop the sale section here. To save on shipping costs if you have a store nearby choose store pick up that's free!
Sign up for our newsletter
Get more deals from Mom Deals with our daily newsletter