Wanting to build a gingerbread house this year and wanna go with something a little different? Check this out, you can now purchase 'A Christmas Story' themed gingerbread house and it's freaking awesome!
This hilarious kit comes with everything you're going to need to create a gingerbread masterpiece that'll surely take first place in whatever gingerbread house competition you plan on entering this year.
The kit comes with pre baked gingerbread, pre made icing, candy jewels, fruity gums, a tray and most importantly some really awesome scene setters that are actual scenes from the movie.
What's great about these 'scene setters' are they're some of the most popular scenes that we all love. Included you'll find Ralphie in a bunny suit, Randy all bundled up, a delivery box labeled "fragile" and of course the infamous leg lamp and flagpole scene which look awesome. How cool does this look?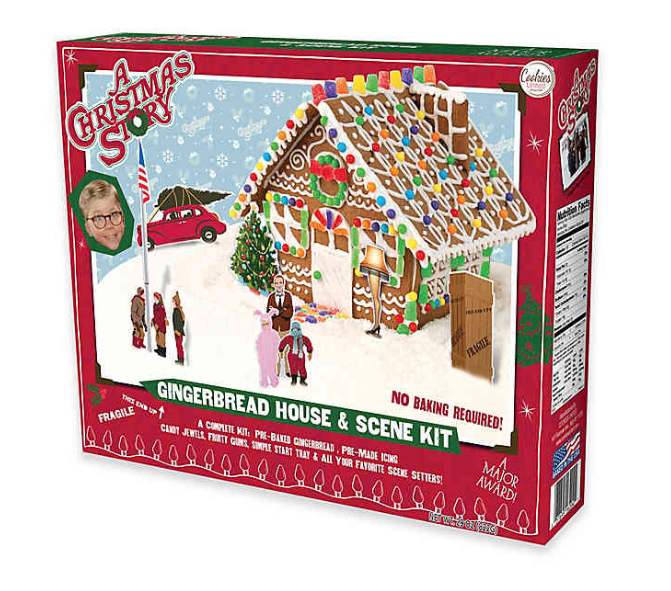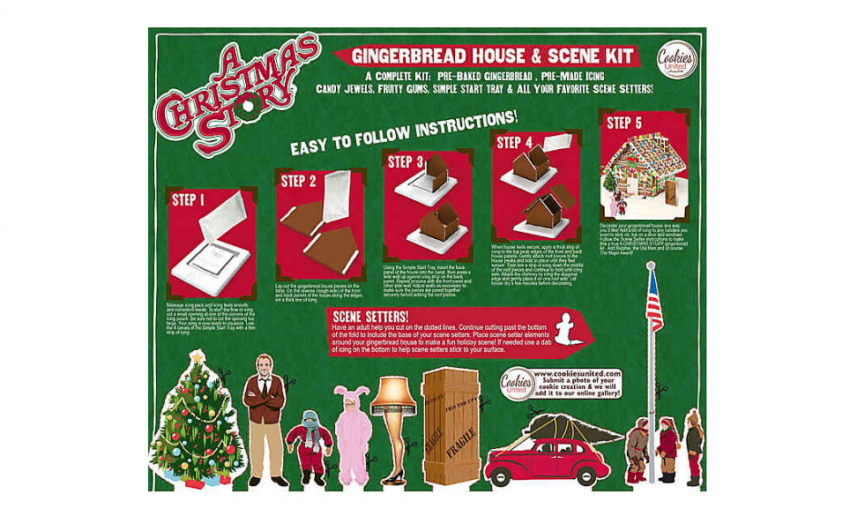 We can't think of a funner activity than watching the movie and building this awesome kid. The kit costs $14.99 for non members and shipping is $5.99 and there's also free shipping on orders over $39.
Sign up for our newsletter
Get more deals from Mom Deals with our daily newsletter