Summer is coming, and with that comes adventures! Sometimes, little ones have to stay close in dangerous or unfamiliar places, when that's the case, you might want to consider these Anti Lost Safety Wrist Links.
Right now you can grab them over on Amazon for just $8.99, plus get free shipping with Prime or you can go here and sign up for a free 30 day trial of Amazon Prime and get free two day shipping on these.
These Adjustable Wrist Links give your child a sense of freedom, but you still have full control of their safety. While some may not love the idea of being tethered to your little one, sometimes it might be necessary whether around a lot of traffic or on a hike in a unfamiliar place while traveling.
All that's needed is for you to connect the wristbands to adult's and kids' hands respectively. The chain can extend up to 1.5 meters and the wrist strap circumference of kids hand side can be adjusted up to 14 CM, it also has a soft and comfortable feel it has a soft sponge pad in the wrist for max comfort.
Sometimes we go on excursions when we're around mountains on road trips, I could see this being nice for when the locations are totally packed and it just keeps things easy when we want to stop for a quick photo!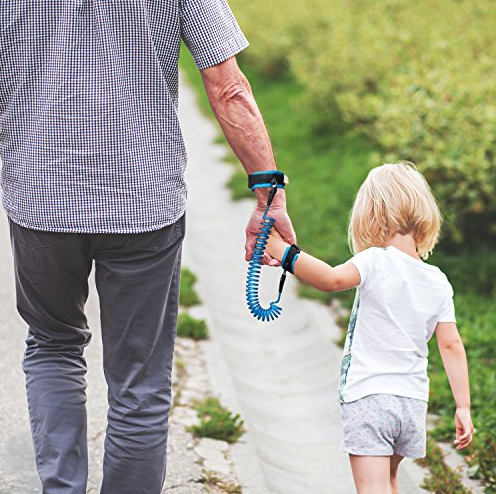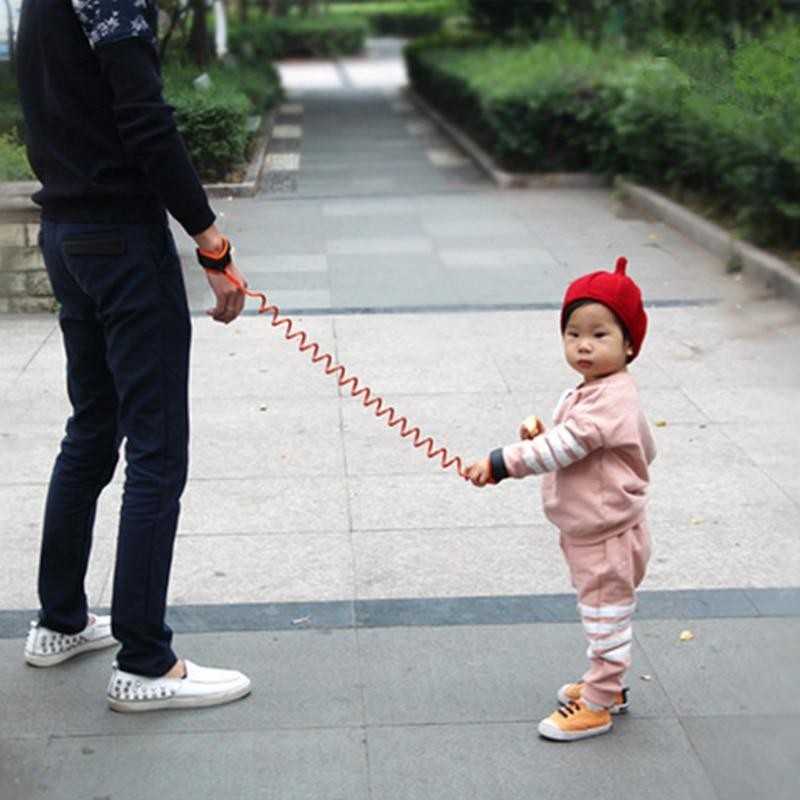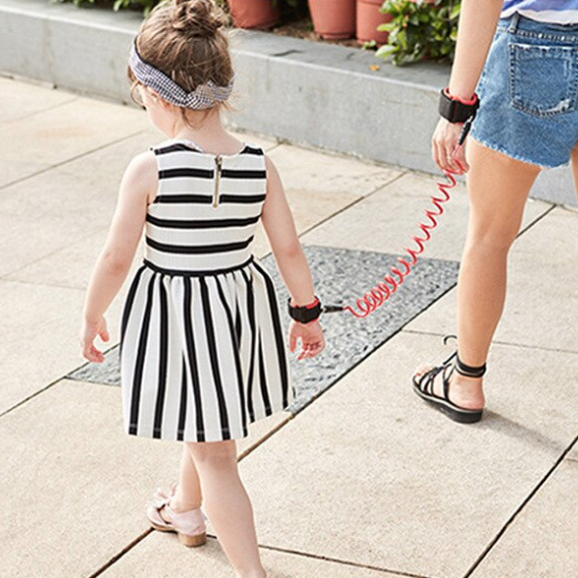 Sign up for our newsletter
Get more deals from Mom Deals with our daily newsletter