I won't lie, going to baseball games is usually the highlight of my day. I don't know if it's the atmosphere, watching my son play or just the smell of freshly cut grass but I just love everything about it!
Heck I even make baseball shirts for the others moms to wear that's how dedicated I am! So you know these Baseball Corn Holders were right up my alley as soon as I saw them!
Check these out, they're awesome! These awesome baseball bat corn on the cob holders make it seem like you're holding a mini baseball bat while eating your corn! I love this idea, and I know my little ball player will too (he loves corn on the cob and can't get enough baseball either) and they're available right on Amazon.
These are pretty simple to use too, just jam the baseball bat holder in the corn on the cob and you're good to go. Hands will stay clean with these bat corn holders and you'll have a blast eating from them.
These come in a set of 2 are BPA free and dishwasher safe. I really think these would be the perfect gift for any baseball mom or any baseball fan you know (I know I'd love them as a gift) and have great reviews.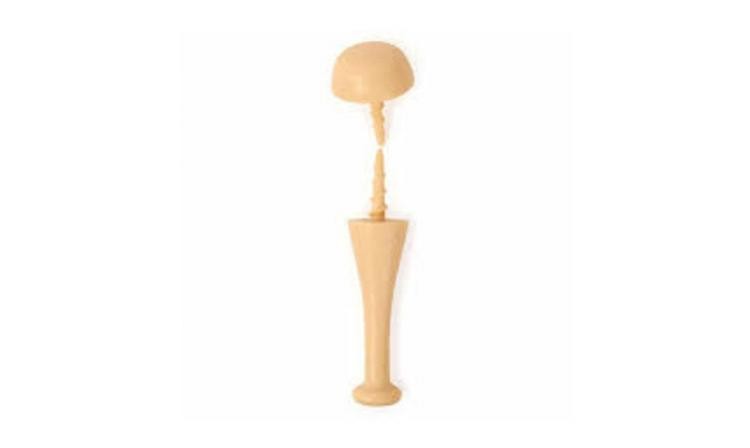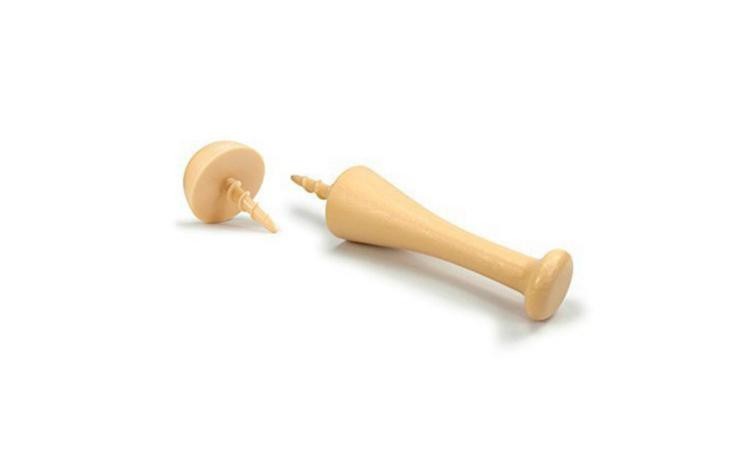 My friends are always telling me I love baseball a little too much and after this purchase I think they're right, I can't wait until they come over and see these I'm sure I'll never hear the end of it.
Baseball bat corn on the cob holders are one of the coolest products we've spotted in a while and for only $13 why the heck wouldn't I buy these to show my love for the game.
As always with Amazon free two day shipping with Prime or on orders of $25 or more.