Looking for some magical summer fun? Check out these awesome giant unicorn sprinklers that are on sale at Target right now so you'll be able to grab them for just $42.49.
This unicorn sprinkler stands more than six feet tall and sprays water out of its horn when attached to any standard garden hose. I just love the unicorn shape and especially the brightly colored mane and tail.
The top silver horn sprays out water once you've attached it to the garden hose and the unicorn sprinkler also comes with 4 ground stakes to keep the giant unicorn secure when in use. I'm sure once you've set this up and the kids are playing it'll definitely become a talking point among the neighbors!
This looks like the funnest way to cool off this summer. Designed by Sun Squad (I'm just loving all of their stuff at Target right now you can check out here) but so far this unicorn sprinkler is the coolest.
Even sweeter, with Target these giant Unicorn Sprinklers ship free, or select free store pickup if you'd rather.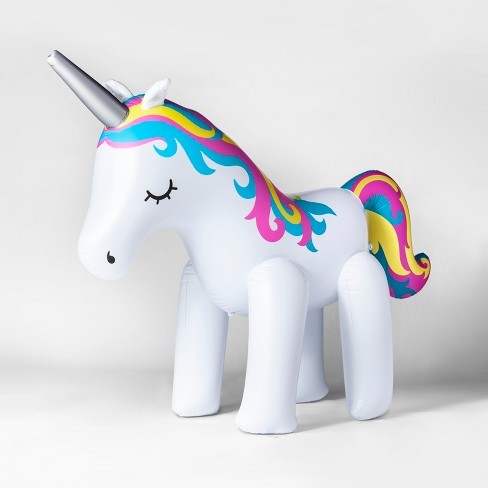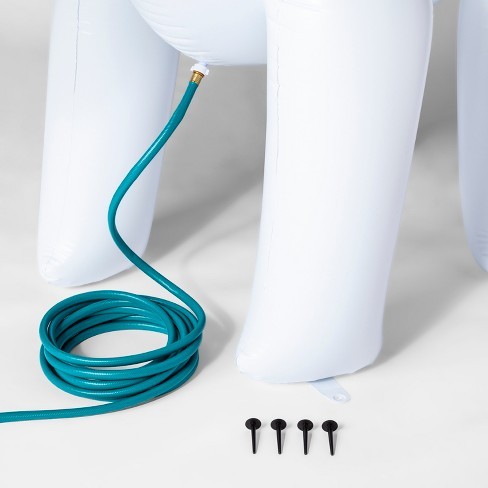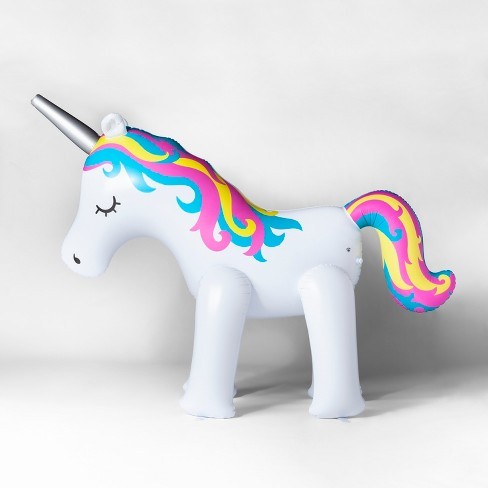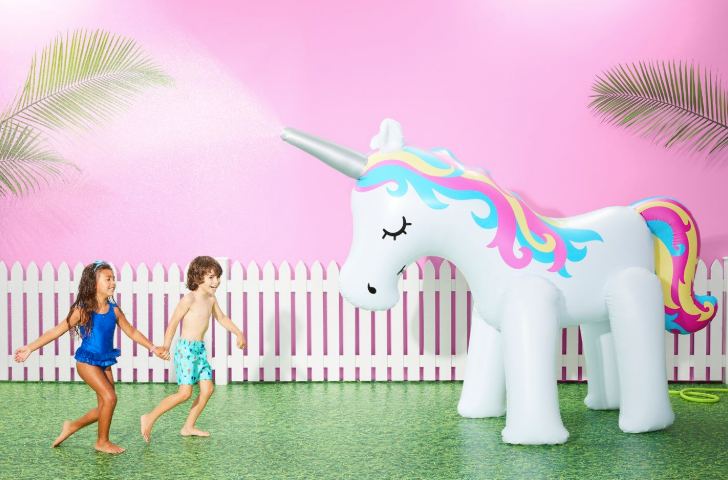 Sign up for our newsletter
Get more deals from Mom Deals with our daily newsletter