This Nightmare Before Christmas Bathroom Collection really excites me. I mean are we ever to old too love Disney? I think not, especially when it comes to the Pumpkin King. Amazon just stocked up on all the bathroom essentials you will need to create your favorite room in the house.
Nightmare Before Christmas Bathroom Collection

This collection has easily stolen my heart and was love at first sight the second I spotted the shower curtain and towel set. Each piece featuring Jack Skellington himself how could you not fall in love?
If you love being a little quirky while having fun you really need to take a peek they have everything you need for a bathroom redo including soap dispenser, shower curtain hooks, toothbrush holders, trash cans, towel sets, shower curtains, wall art, rugs, and more.
Here's a few more pictures from the Nightmare Before Christmas Bathroom Collection: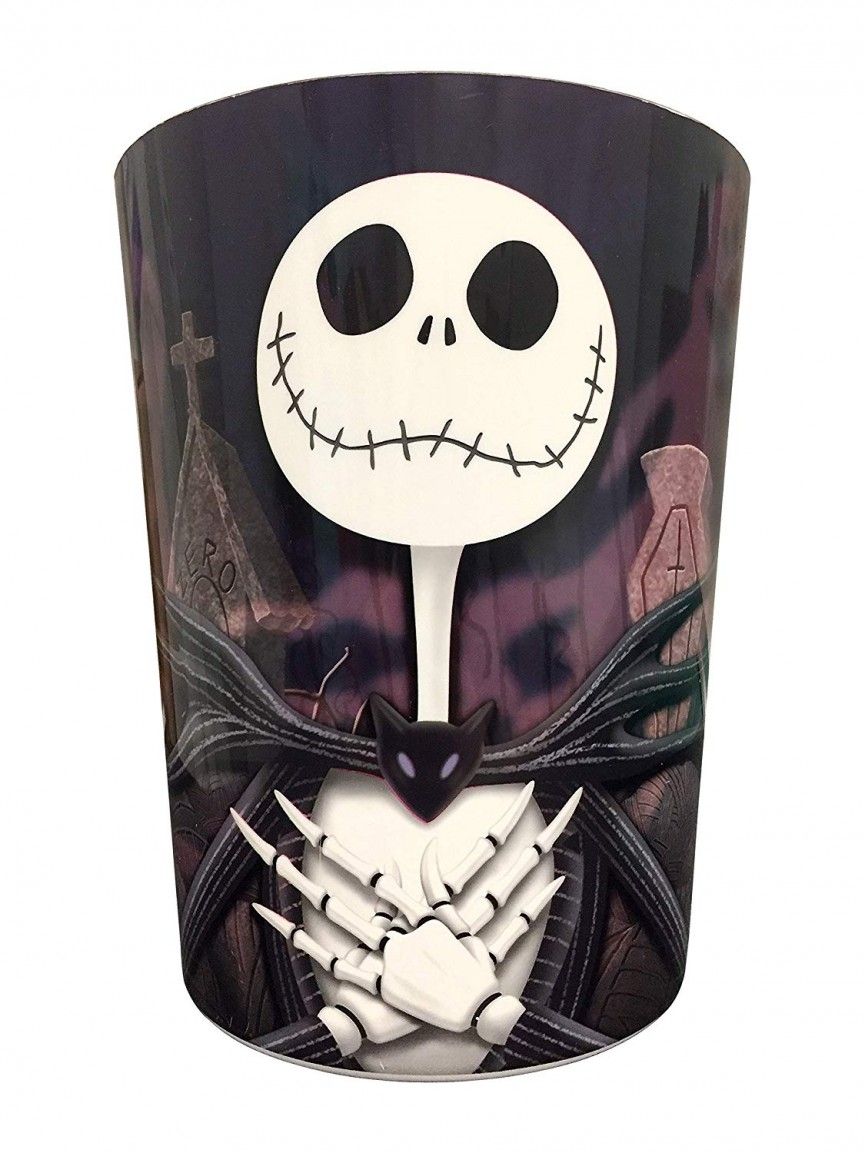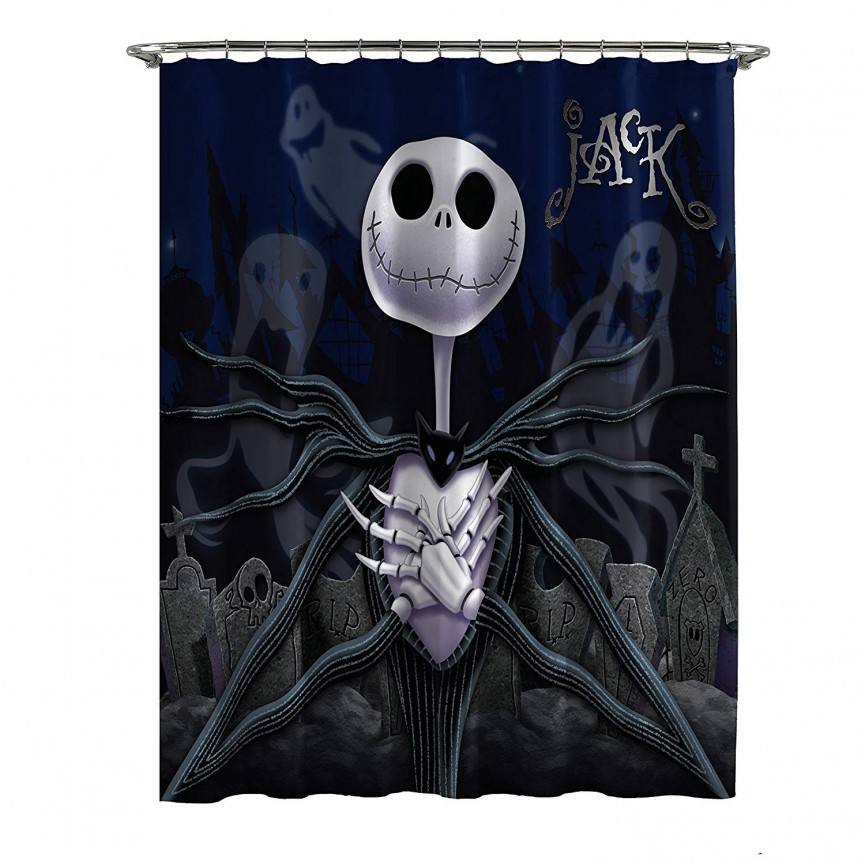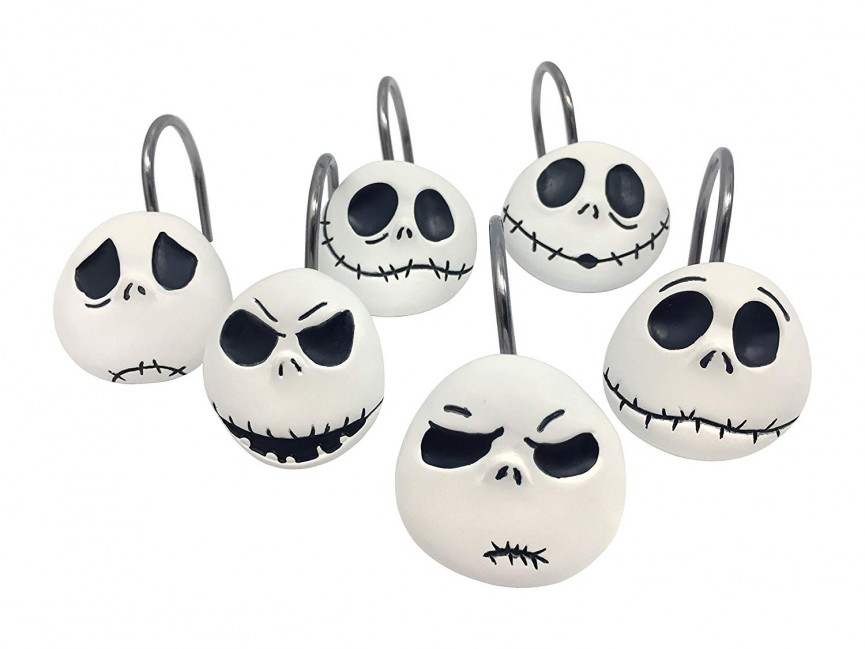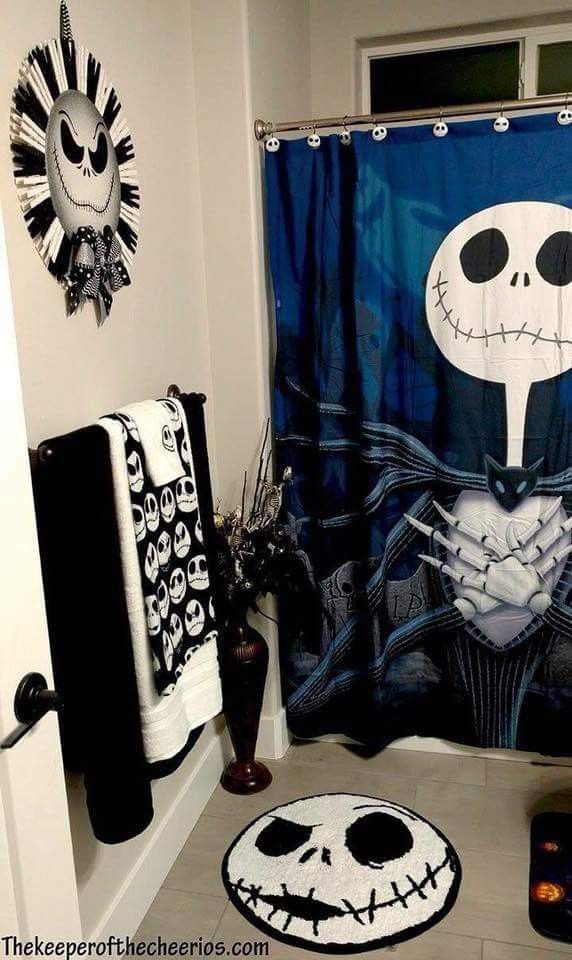 Each piece either features Jack Skellington or iconic scenes from the movie itself. It's safe to say I feel like a kid again. This set is newer on Amazon so make sure you hop over and check it all out!
As always you can get free shipping on orders of $25 or more.
Otherwise, take a minute and sign up for FREE 30 day trial of Amazon Prime and you'll get free two day shipping on these Jack Skellington products and free shipping on all of your Amazon orders for a month.
Sign up for our newsletter
Get more deals from Mom Deals with our daily newsletter