Looking to go in a different direction this year with the tree? Golden Girls Christmas Ornaments are what you're needing. These are the perfect ornament to grab for any true Golden Girls fan you know.
Why not honor The Golden Girls this Christmas by putting up some Golden Girls-inspired Christmas ornaments on the tree. Whether you're wanting Dorothy, Blanche, Rose, or Sophia they've got them all. They look great too, they're gold colored and have painted accents that depict each Golden Girl on them.
Friends will rave about these ornaments when they see them on the tree, the perfect addition if you're a collector and went with the Golden Girls Chia Pets or the Golden Girls PEZ Dispensers already.
Golden Girls Christmas Ornaments
Whats great is you can buy the whole pack of ornaments, or buy them individually for $10 each or even get all of The Golden Girls on one ornament for just $10 too. Check them out below...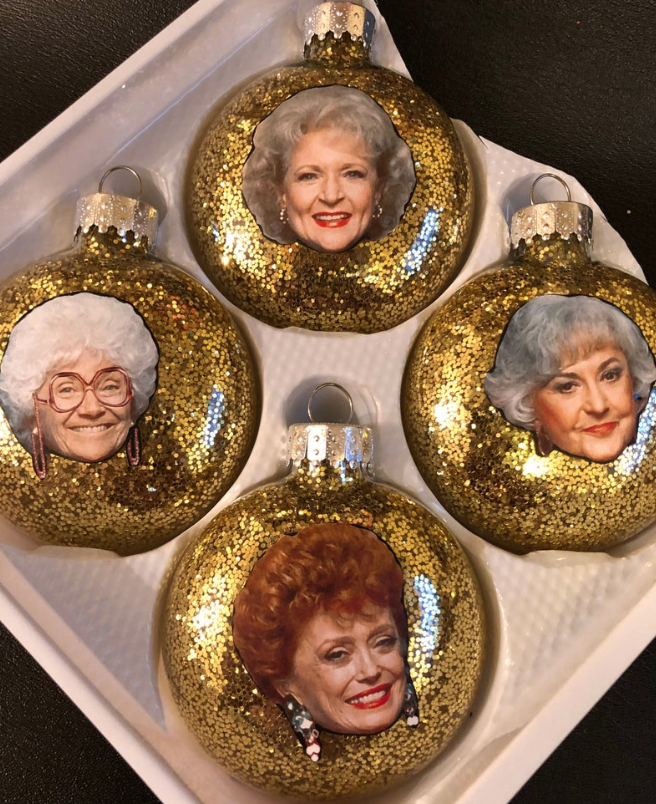 You can go hereto check out the whole pack of these awesome ornaments.
Golden Girls Single Ornament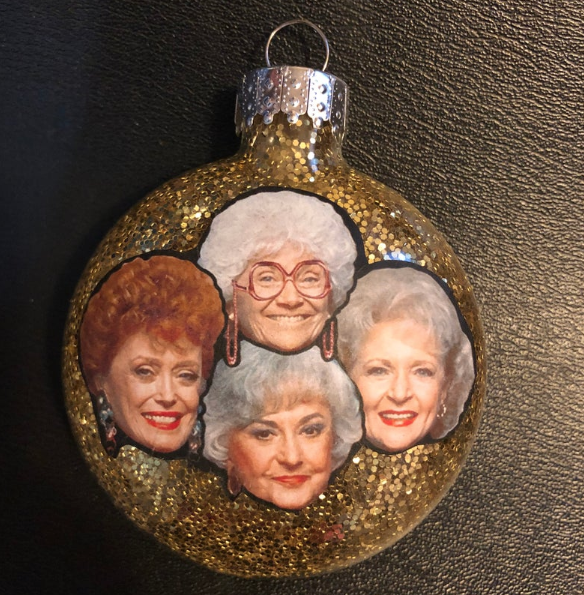 If you're wanting all the Golden Girls on one ornament you can grab that one here.
Golden Girls Individual Ornaments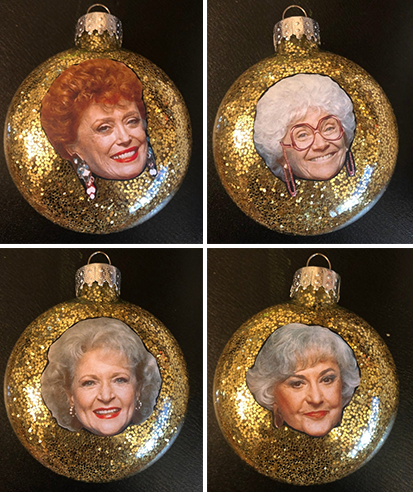 Unfortunately right now the Etsy seller is sold out of the individual Dorothy Christmas ornament at the moment, so you'll have to go with the whole pack if you're wanting.
But you can still go here for Sophia, here for Blanche, and you can go here for Rose.
Sign up for our newsletter
Get more deals from Mom Deals with our daily newsletter