If you're like me you probably have a bunch of artwork on the fridge with school ending. Check out these awesome Children's Artwork Art Frames that are on sale today on Zulily that we just love.
These genius art frames highlight (and preserve) your little one's masterpieces in such a fun unique way that we love. You can even choose different size/style frames for what works best for you.
There's a three image frame, a four image frame, a double frame and even a single frame. I'm really digging the four image as it has more of a collage style to it that would look great anywhere in the house.
Just this morning I had to grab some beautiful artwork that fell on the floor when opening my fridge and I was thinking I needed a stronger magnet than the one I'm using, I'll just go with this. I love how the frames really make the artwork stand out too, almost like it's a gallery friends and family can browse when they visit.
Here's a few more pictures to check out of these neat frames and even a video that show you you'll even be able to feature 3d artwork as the frames have some space so little pieces can squeeze in...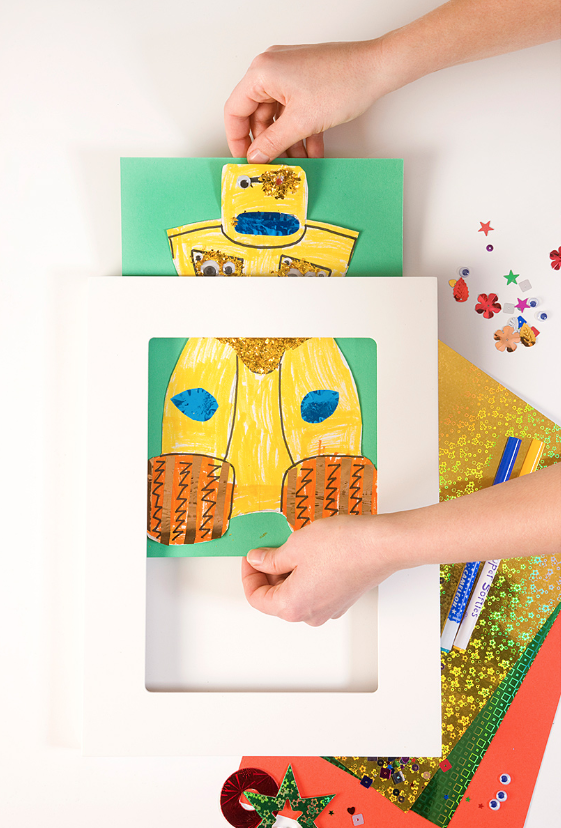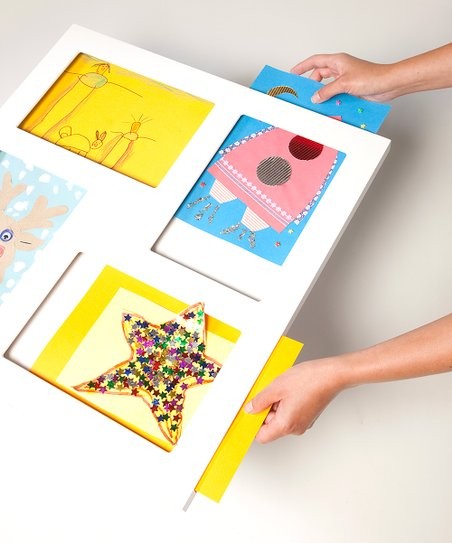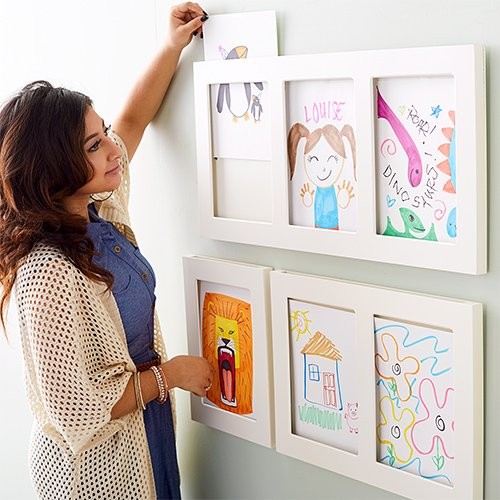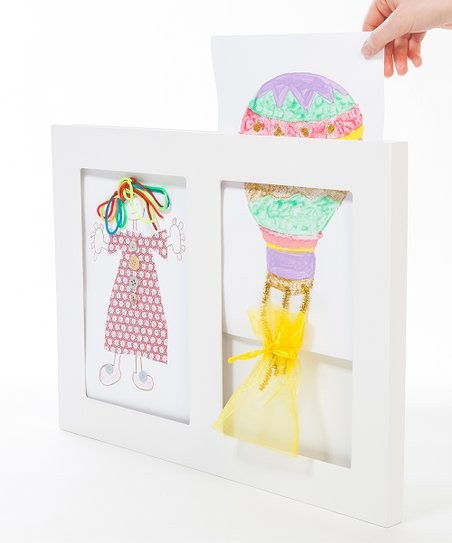 Sign up for our newsletter
Get more deals from Mom Deals with our daily newsletter