Columbia Fleece Jackets For The Family From $19 + Free Shipping @ Academy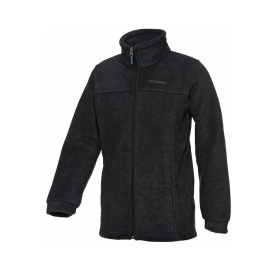 Looking for a hot deal on your favorite name brand Columbia? We just spotted it!
Right now Academy has Columbia jackets for the family as low as $18.74. Even sweeter they all ship free saving you even more.
Columbia jackets are my families go to. They are super light weight but keep you super warm even when the snow and rain is flying.
Plus they are super stylish! Who doesn't love a nice fleece jacket with Columbia embedded right on the chest? These jackets go with everything from jeans to slacks and everything in between.
There is a variety of colors and styles to choose from. They even have vests as well added in this sweet sale. Plus when you add in free shipping there is absolutely no way to go wrong.