Oh boy! Start your day off with a little magic from now on with this adorable two slice Mickey Mouse Toaster that you can score over on Amazon today for over half off the regular price on these.
The Disney Mickey Mouse Toaster is regularly $24.99 but right now you can grab it for just $16.85 plus when you sign up for a free 30 day trial of Amazon Prime you'll get free two day shipping on these.
What''s great about the Mickey Toaster is it's not just the look of the toaster, but actually when you're toasting your bread with this toaster it leaves a magical mickey imprint on the toast which has the perfect mix of fun, magic and function that you'll love adding to your mornings — the kids will love it.
What better way to start the day than adding a little Walt Disney Magic to our breakfast? I just love the bright red color of this toaster it really pops and having Mickey's smile on my counter is better than any normal black toaster by far. Plus it imprinting mickey's on each piece of toast is just freaking awesome.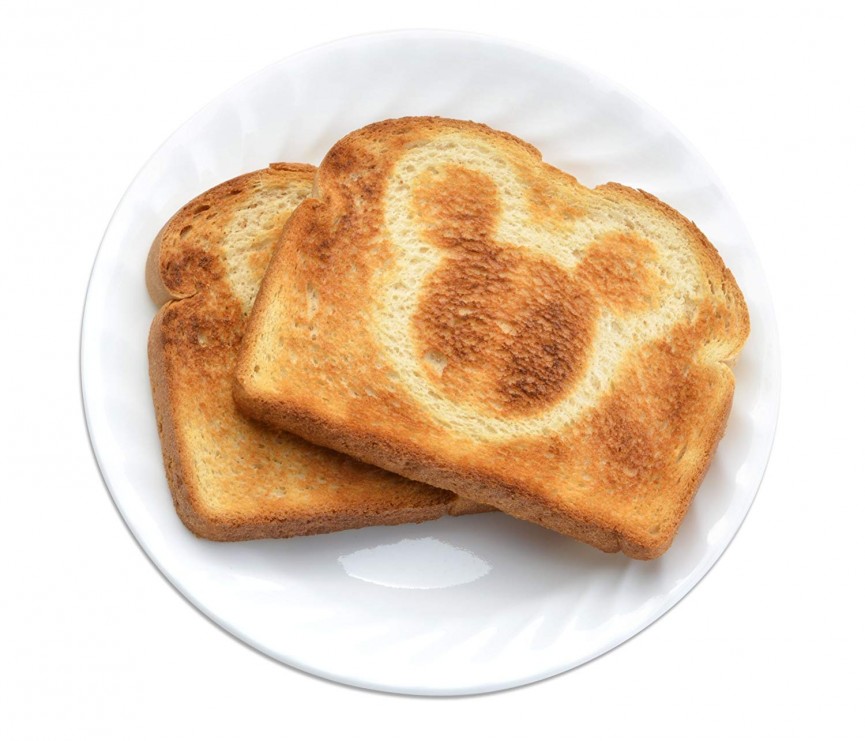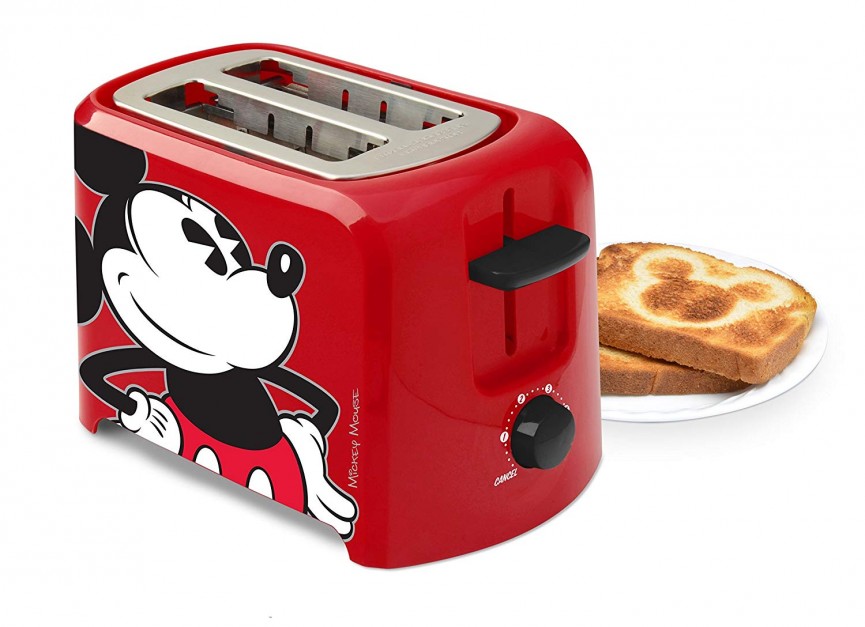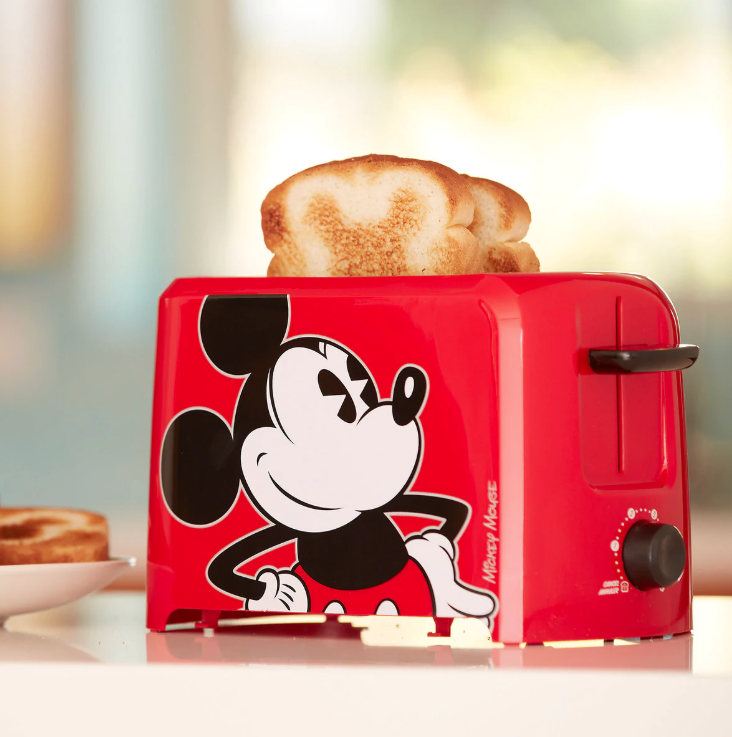 Sign up for our newsletter
Get more deals from Mom Deals with our daily newsletter