Love mermaids and want everyone to know it? Then you've got to see these cute Mermaid Car Decals we've spotted over at Etsy that'll let everyone know how much you love mermaids every time you're driving.
These awesome decals read "Get Off My Tail" with a mermaid tail diving into the ocean. You'll send a message to the car behind you while showing off your love for mermaids. I'm sure this will get a ton of compliments.
Plus you can personalize it and grab it in a few neat colors, we spotted gold, holographic blue, holographic yellow, holographic orange, holographic pink, holographic purple and a few others.

These would make the perfect gift for mermaid lovers for sure, I'm sure they'd love these.
Plus you get to choose your size so you can choose from 5 x 5.5 inches, 6 x 6.5 inches, 7 x 7.5 inches, 8 x 8.5 inches and 9 x 9.5 inches. The lowest prices we saw on these was from $6.16 in the lowest size of gold, but you'll want to toggle around and go with what works for you.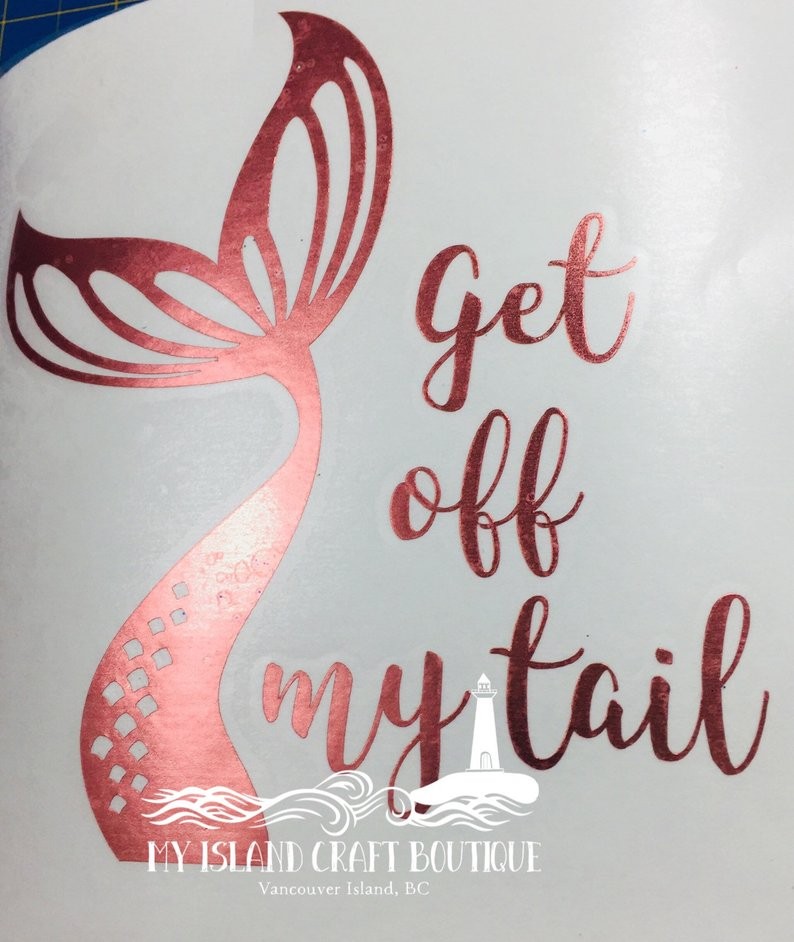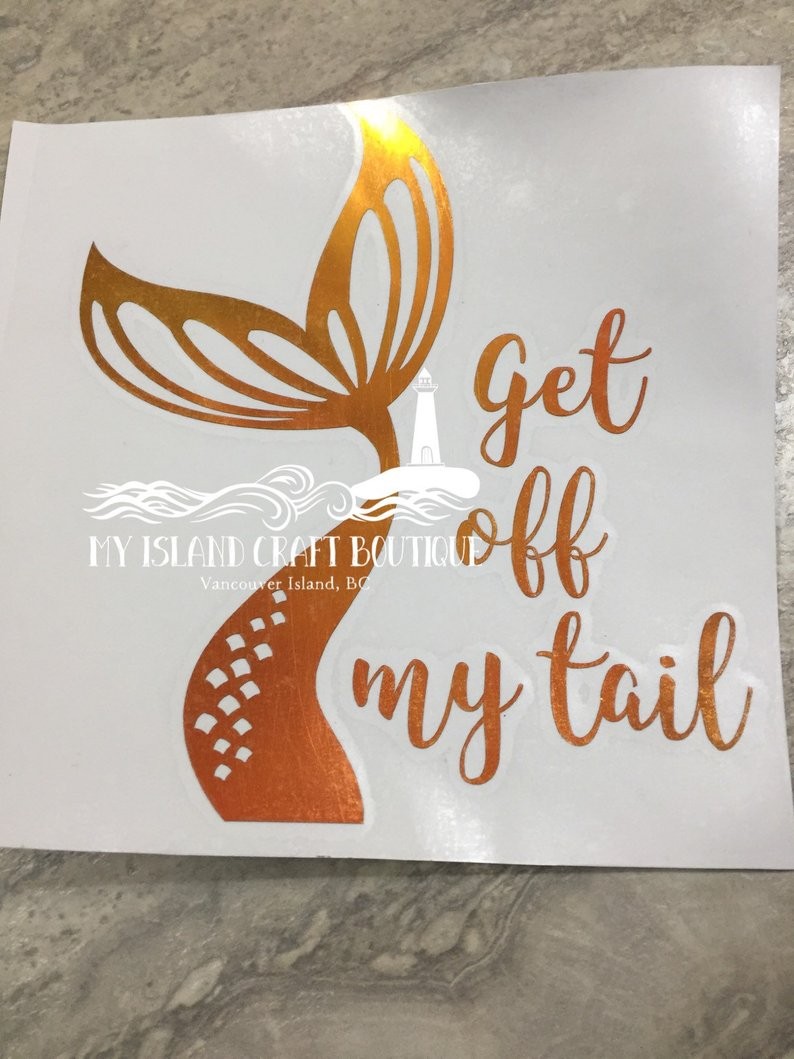 The holographic mermaid car decals are a little pricier but judging by the photos they really pop. I love the holographic blue mermaid decal which is pictured above, here's a look at a few more...
These are sold and shipped by Myislandcrafts and you'll want to check out their whole store here they even have more Mermaid stuff like these Mermaid Off Duty decals for those lovers of all things Mermaid out there.

Sign up for our newsletter
Get more deals from Mom Deals with our daily newsletter