Are you a fan of fanny packs and want to take your game to the next level? Well now you can with these new Nike Fanny Pack flip flops that are the next big thing for fanny pack connoisseurs everywhere.
Nike has invented these genius fanny pack slides that let you have a mini fanny pack right on your flip flop for storing small essentials this summer. Fanny pack sandals offer a unique solution to a problem we all face, not having enough pockets when we're in our bathing suits.
Each pocket has a handy fanny pack for storing small essentials like keys, earbuds or even cards or cash. What's crazy is these are sold right through Nike's website, and are $55 a pair. There's a bunch of designs too, different colors to choose from including red with blue, white, black and others.
Fanny Pack Nike slides are made with a woven frabric strap, a phylon foam midsole and actually look quite comfy to wear. I could see these being the perfect beach or pool shoe that do three things, get comments from fanny pack loyalists, help me store cash and are comfy to wear.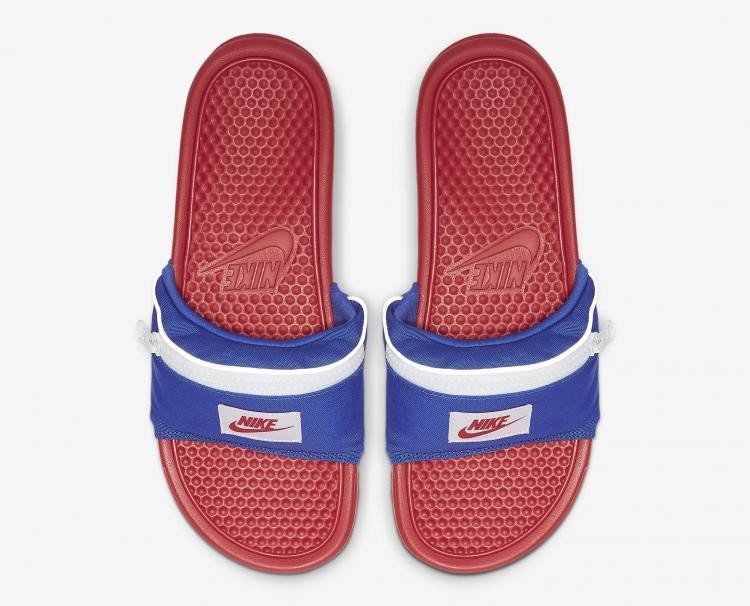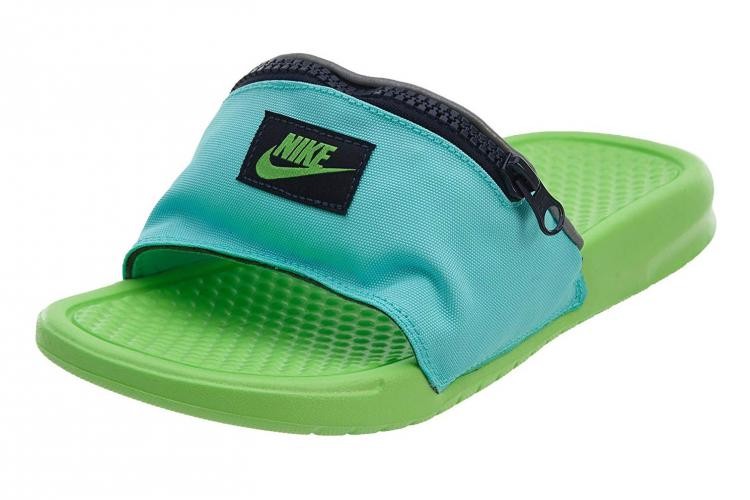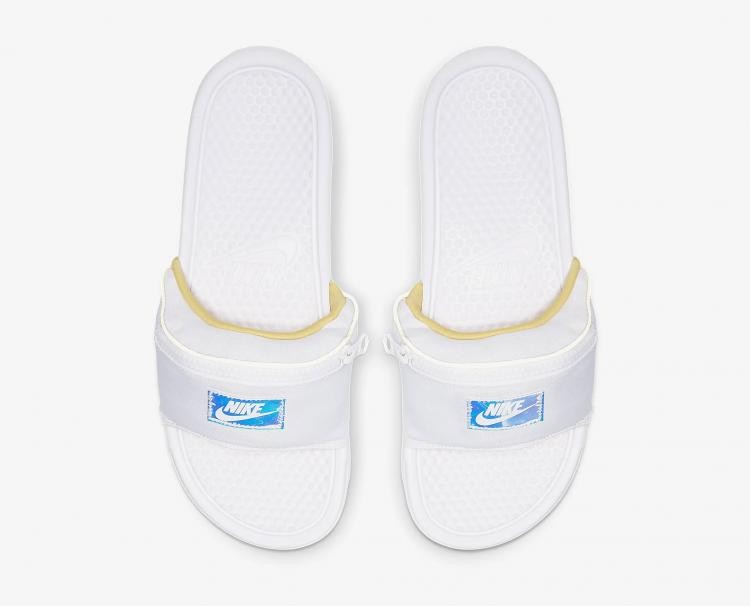 Sign up for our newsletter
Get more deals from Mom Deals with our daily newsletter