Every single time I make spaghetti I over measure and we end up with a mountain of spaghetti that never gets eaten and wasted. This I Could Eat A Horse Pasta Measurer for $10.94 will help me figure out the correct portion for each person even if they are hungry enough to eat a horse.
I Could Eat A Horse Pasta Measurer
This I could Eat A Horse Pasta Measurer helps you cook the right amount of Spaghetti for the whole family including men, women, children, and even horses.
Everyone has heard the saying "I'm So Hungry, I Could Eat A Horse" now you can fix that above average sized portion that is sure to keep you well fed no matter how hungry you are.
I know I for one have over made spaghetti pretty much every time I cook it. This always leaves me with dry spaghetti from not enough sauce or a money waste from just throwing it out. In the long run, this pasta measurer will save me a ton.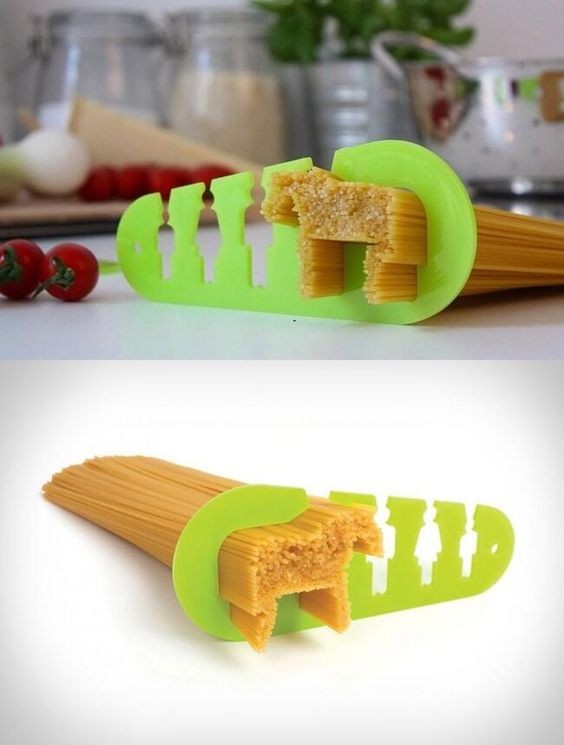 How much spaghetti do you need per person?
While cooking the right amount of spaghetti can be tricky we have found cooking around 56g per person, should give you just the right amount without a huge amount of waste.
As always with Amazon, shipping is free with any purchase of $25 or more or sign up here for a FREE 30 day trial of Amazon Prime and you'll also get free two-day shipping on these awesome floats by doing so.
---
Sign up for our newsletter
Get more deals from Mom Deals when you signup for our daily newsletter