Looking for some cute, comfy tees for summer? Head over to Jane where today they have these vintage inspired, Just Peachy Bella Canvas Tees down to $14.99 which normally go for $24.95.
I'm just loving these comfortable Peachy tees for summer, they're cute and have a positive message. You can layer them with a cardigan, a flannel throw on some jeans and you're good to go.
These Just Peachy tees have such a nice vintage inspired color palette and come in a variety of sayings.
What's cool is it seems you can choose the design you want and then choose the color, but you could also use the picture as inspiration and go with one of those. I'm really loving the cursive just peachy design myself.
Here's a look at some of the sayings and styles you can choose from: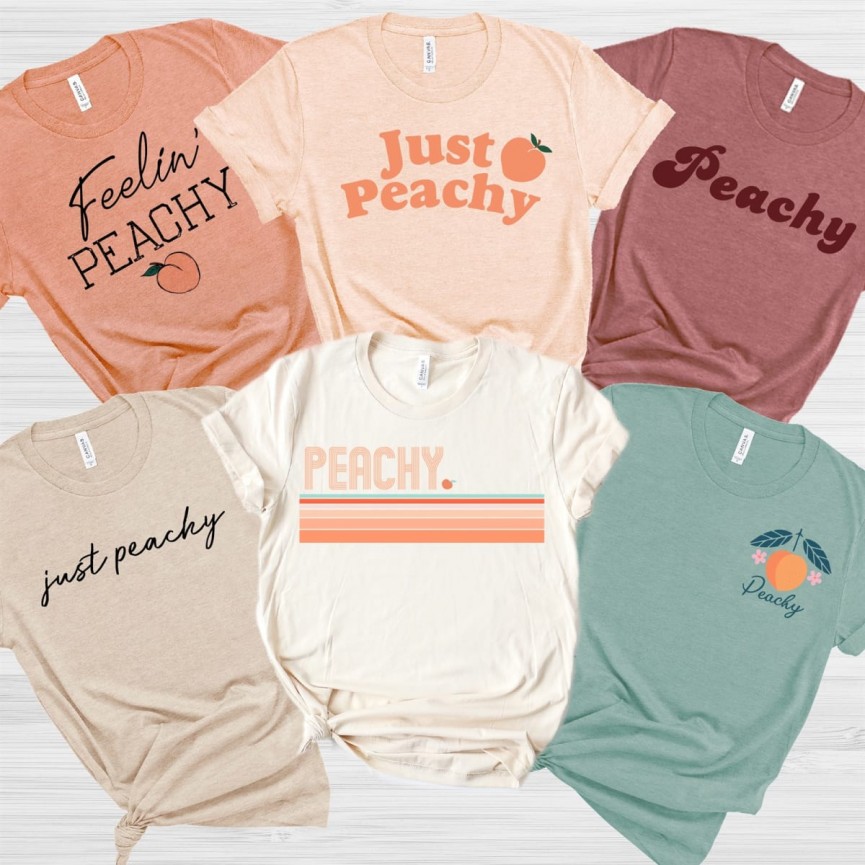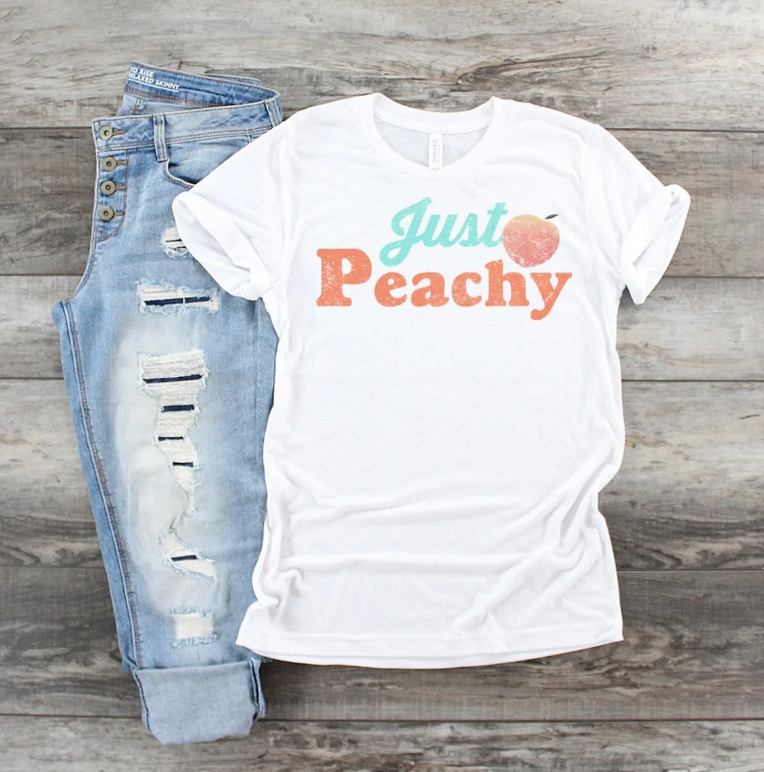 Plus there's a a bunch of sizes that run from XS to 2 XL so you'll get a comfy tee that fits. With Jane shipping is $3.99 on your first item and each additional item is $2.99.
Sign up for our newsletter
Get more deals from Mom Deals with our daily newsletter