Looking for the perfect gift for someone that loves cats? Check out these hilarious Cat Butt Magnets that are on sale right now over on Amazon where you can grab a pack of them for just $10.50 right now.
We all know a "crazy cat lady" and if you have one you know they'd go absolutely nuts over these.
Cat Butt Magnets are one of those things you just didn't even expect to be a thing, but when you see them you think, wow now I've really seen it all, I can totally see friends and family getting a kick out of these.
Why would you choose any plain old magnets when you can go with cat butt magnets? Plus they're on sale which kind of makes it a no brainer especially if you know a cat owner or a cat lover!
Kikkerland actually has a whole line of these butt magnets you can toggle around on Amazon to check them all out you can get Dog Butt Magnets, Farm Butt Magnets, Safari Butt Magnets and even Whale Butt Magnets. It's really incredible the lengths they went with these funny magnets, but they are hilarious.
Cat Butt Magnets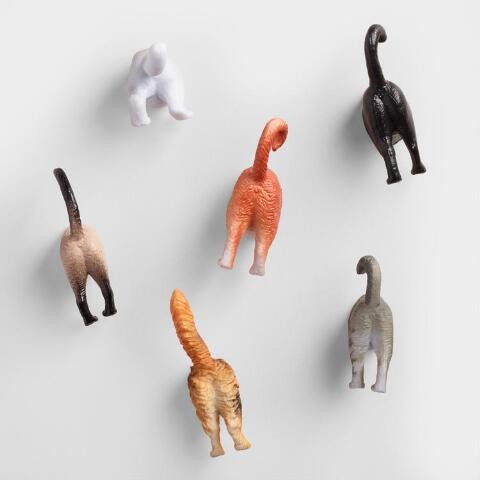 Dog Butt Magnets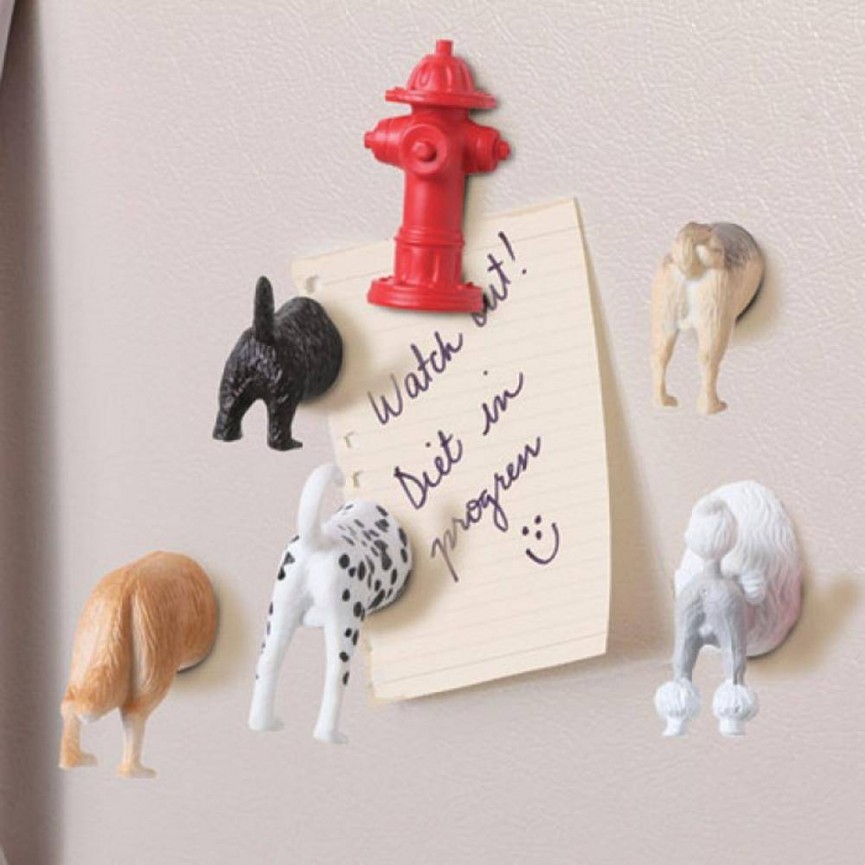 Farm Butt Magnets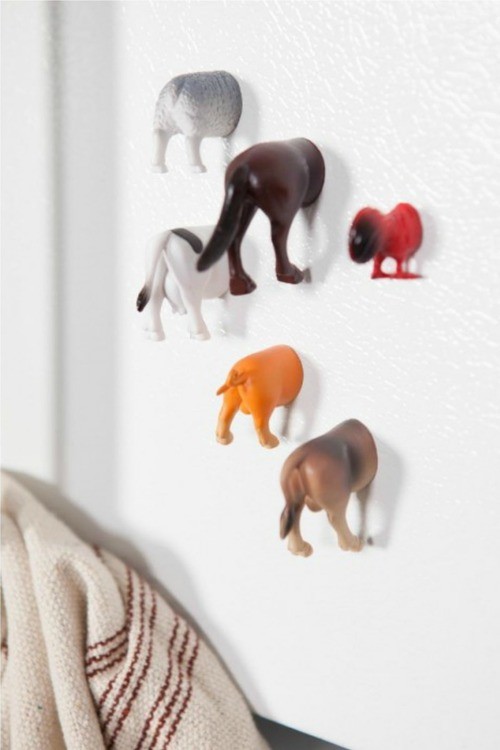 Safari Butt Magnets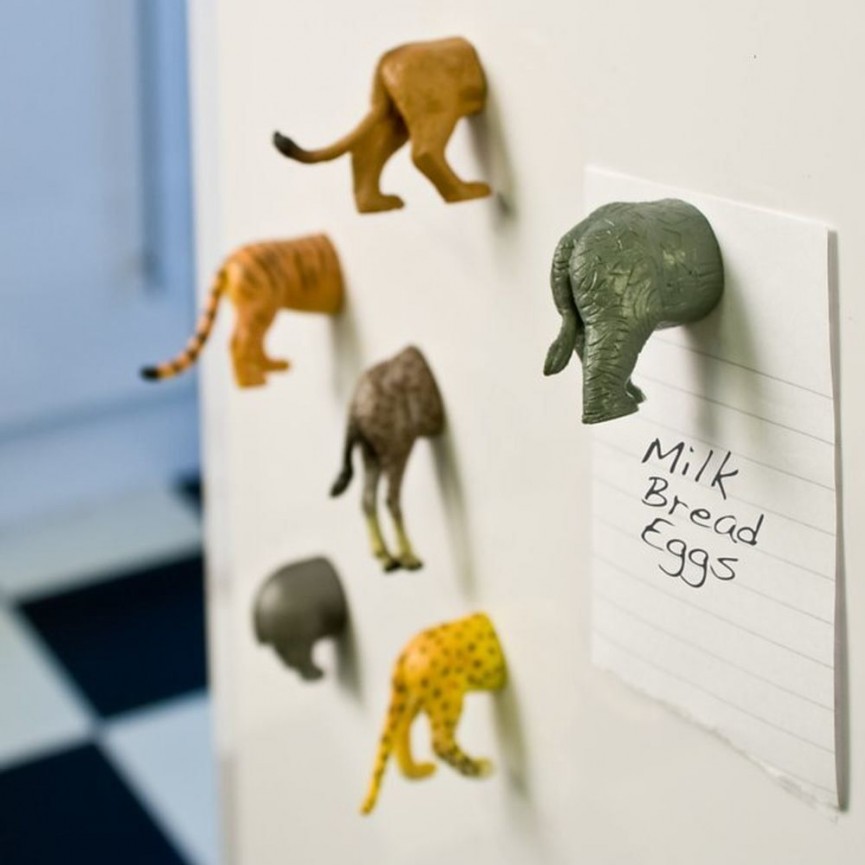 These hilarious magnets are the purrfect way to share a laugh with a friend, plus grabbing them on sale isn't bad. Plus if you're a Prime shopper you'll get free two day shipping, otherwise sign up for a 30 day trial here.
Sign up for our newsletter
Get more deals from Mom Deals with our daily newsletter