Looking for a playhouse for the kids with a little twist? Check out the Little TIkes Build-A-House that has a whole new take on the kids playing in/with a playhouse as you actually have to build it yourself!
This is such a neat idea and we've had our eye on it for a while. I'm glad I waited, before it was around $220 and today we spotted it at Michaels for just $99 with free shipping! This is an awesome price, especially for a playhouse like this that's so popular, and with summer coming, it's a steal!
Little Tikes Build-A-House
The Little Tikes Build a House is different from most playhouses you'll find, as the kids will actually have to build it themselves. What a great way to get the kids to work on motor skills while also gaining a sense of achievement for what they've build. It really is a fantastic idea we just love.
I also like the idea of the kids having troubling with certain areas and needing help (if you see the roof looks a little tricky) but also gaining confidence and independence through building their own playhouse, I could totally see them just loving building and tinkering for hours on this playhouse.
The DIY Build A House Playhouse is best for kids three and up and comes with 25 customizable panels, accessories and even tools to use (which includes an adorable child-friendly drill and screwdriver).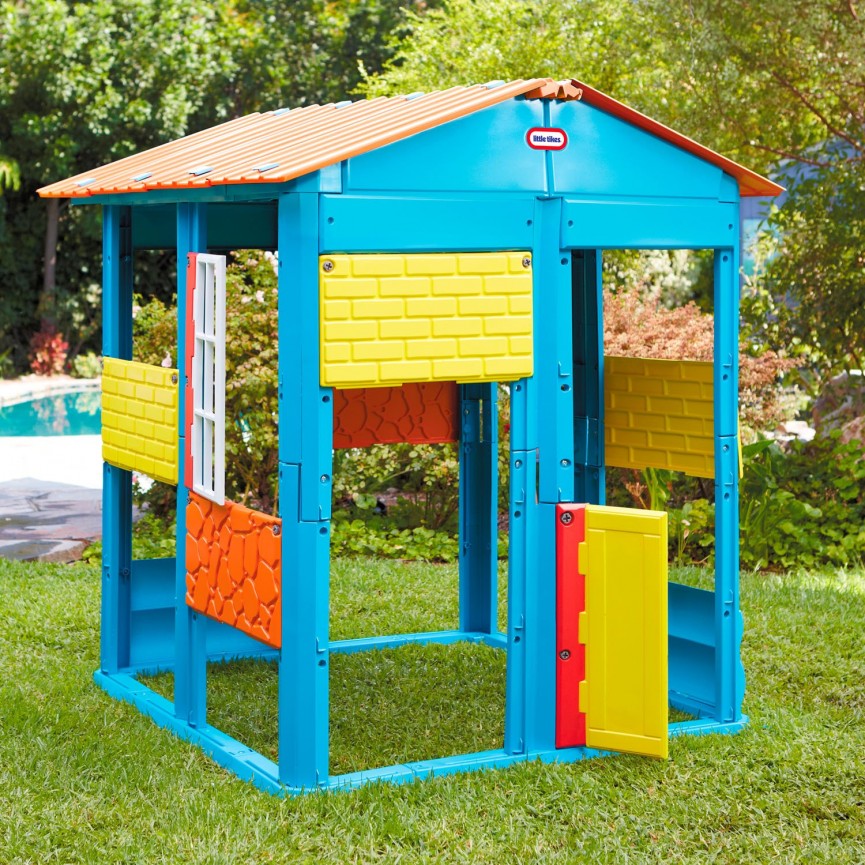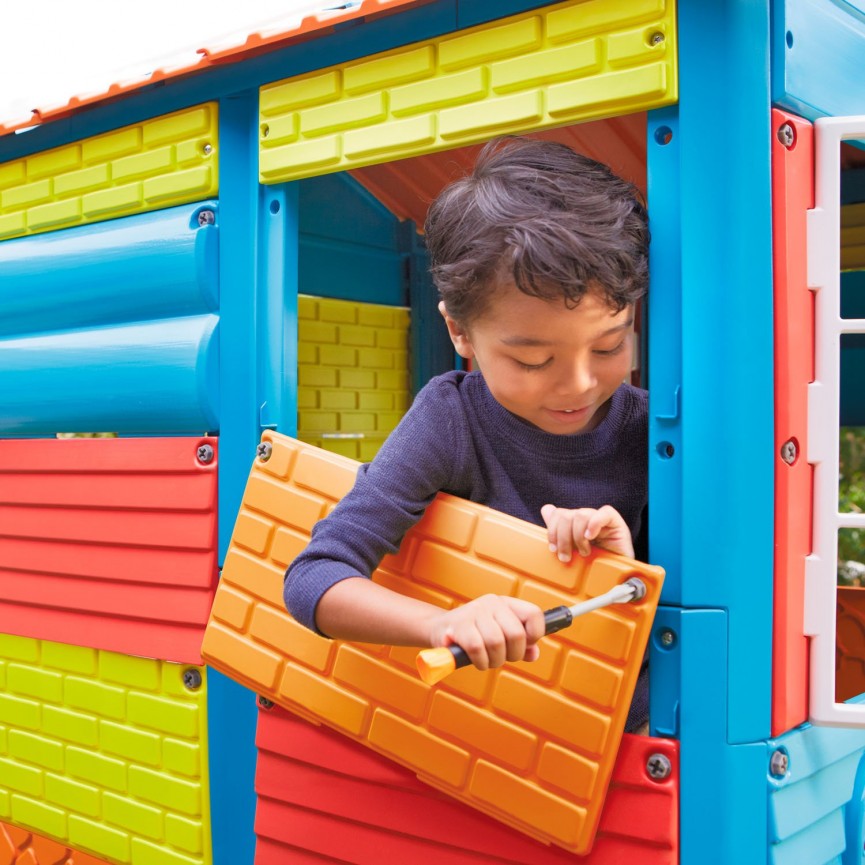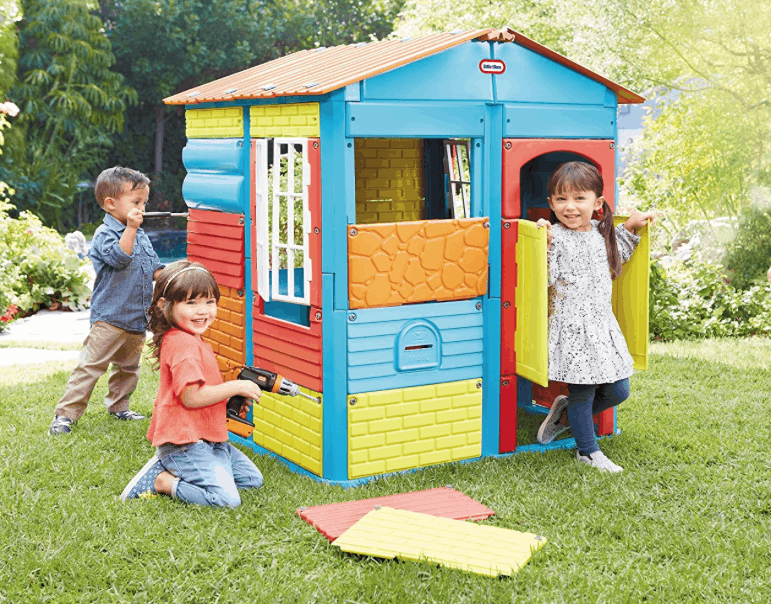 The next best price on this (which is still a great deal) is Walmart has dropped their price to $130 and even sweeter Michaels is offering these with free shipping too making this deal even sweeter!
Sign up for our newsletter
Get more deals from Mom Deals with our daily newsletter