Get a fresh cup of brewed coffee wherever you are with the genius Makita Cordless Coffee Maker. This thing makes coffee using a battery so you can make a fresh cup of joe no matter where you are.
These are a rugged, genius was to stay caffeinated while on the job or in the workshop. The Makita Cordless Coffee Makers runs on a 18-volt Makita battery or a cord that can plug it into any 120-volt outlet.
No paper filters are needed with the Makita Cordless Coffee Maker, just your favorite ground coffee or single serve pack, water and your battery. This is seriously the perfect appliance for any garage or workshop where you know someone is hard at work and doesn't want to set up a full fledged coffee station.
It works pretty simply too, pour in a scoop of coffee, pour in your water, hit the on button. In a couple of a minutes, water heats and pumps through steaming hot water, then shuts off leaving you with a fresh cup of joe.
Whether you're planning a camping trip for summer, know a hard worker who could use this while on a job-site, or know someone that loves to have coffee while fishing, this is a great gift idea for them!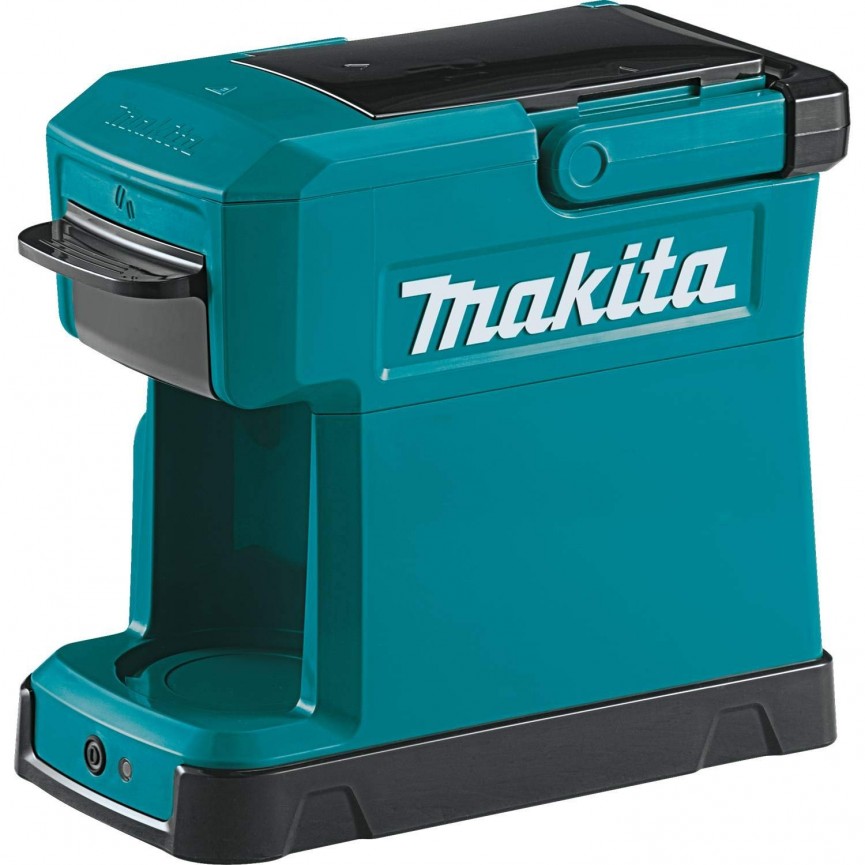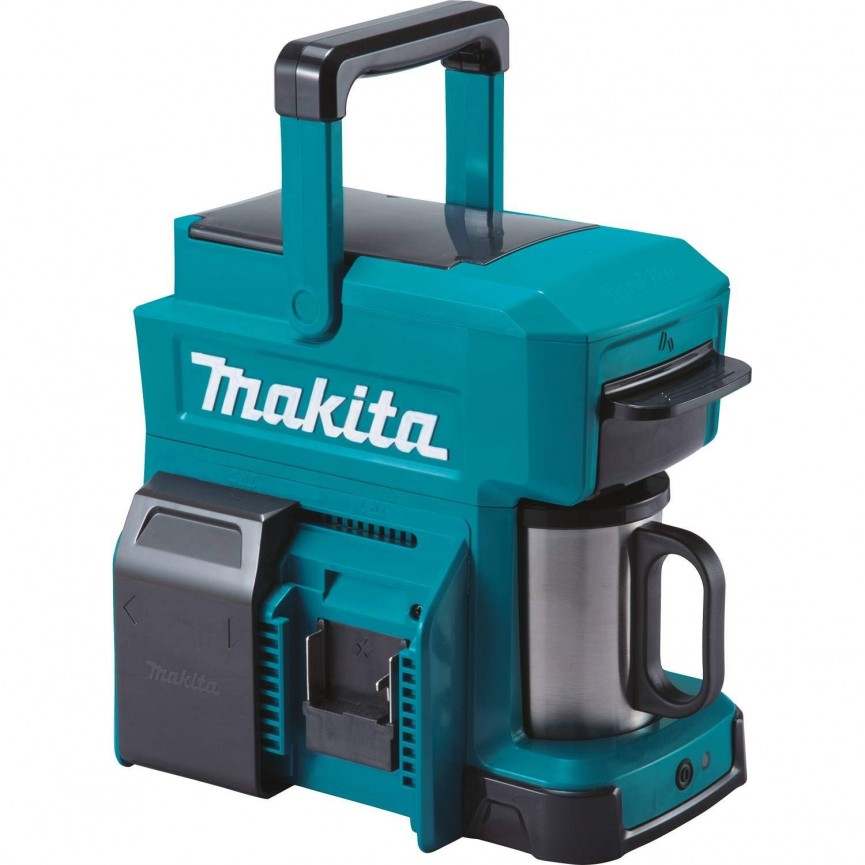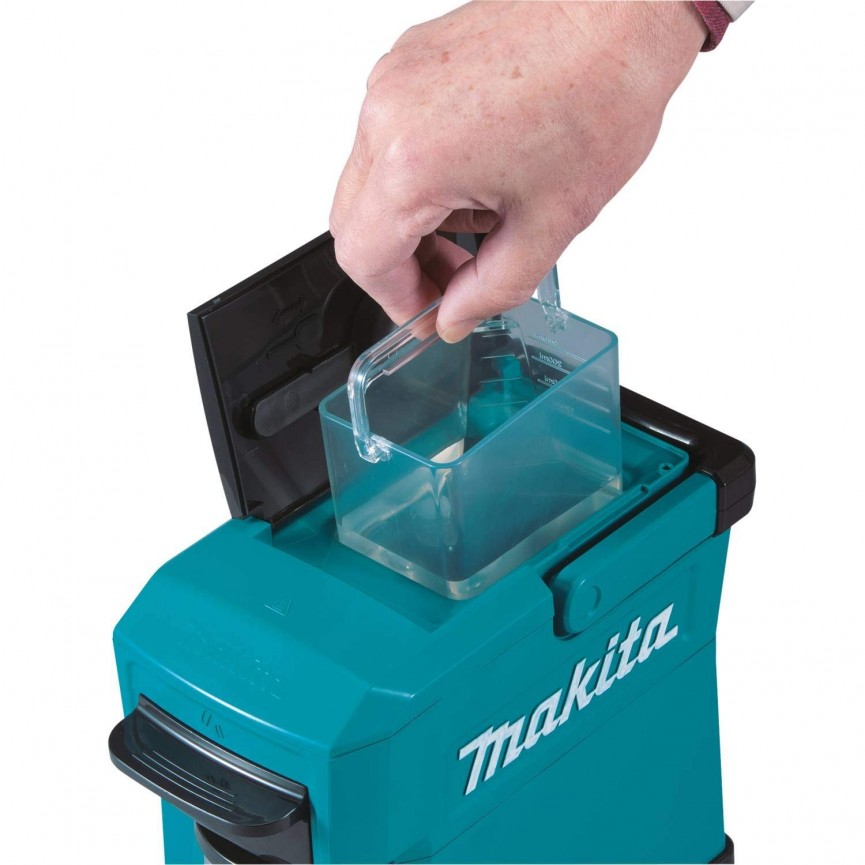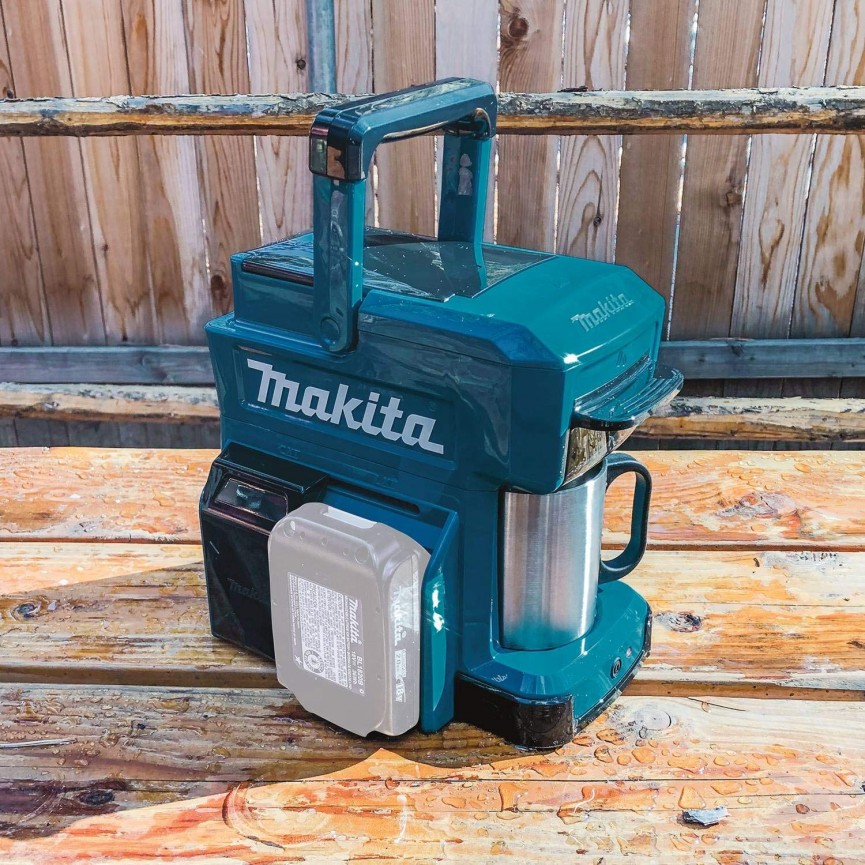 Sign up for our newsletter
Get more deals from Mom Deals with our daily newsletter