How have I not heard of this before? The ONEDONE Portable Child Emergency Urinal is an absolute must have for those long road trips when your little guy really has to go.

Whether it's a road trip, a trip to the supermarket or just out at the park this portable potty is great. It comes in two styles, the yellow for boys and the red for girls and seals strong to prevent leaks.
The portable urinal by ONEDONE is quick and convenient to use and measures 7.3-inch height and 3.3-inch diameter and can hold up to 500 milliliters which equates to around 2 cups.
With it's size, it makes it easy to stow in a bag or in your luggage, won't take up too much room.
These are also eco friendly and made of non-toxic polypropylene. What I love most about how these are made is the focus on a strong seal so you won't really have to worry about any accidents.
I also love that the design is kid friendly too and features an elephant with a large 'trunk' that keeps things fun!
Here's some more photos you'll want to check out of the ONEDONE portable potty: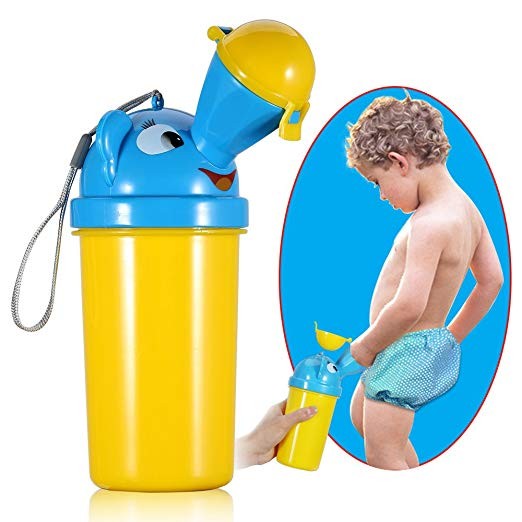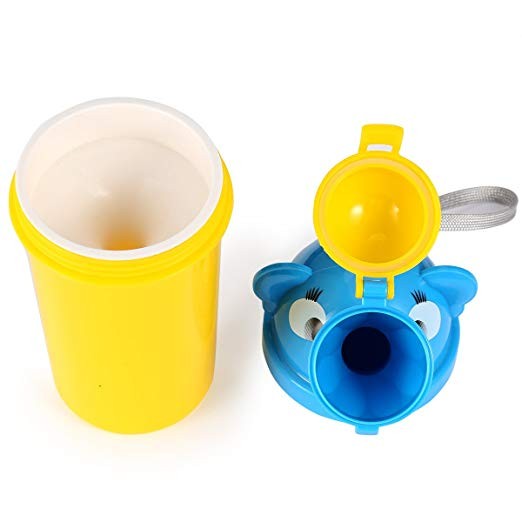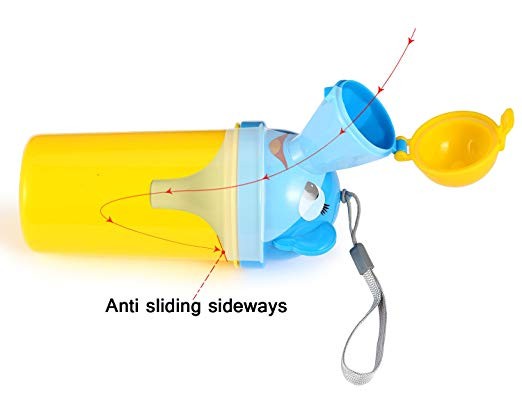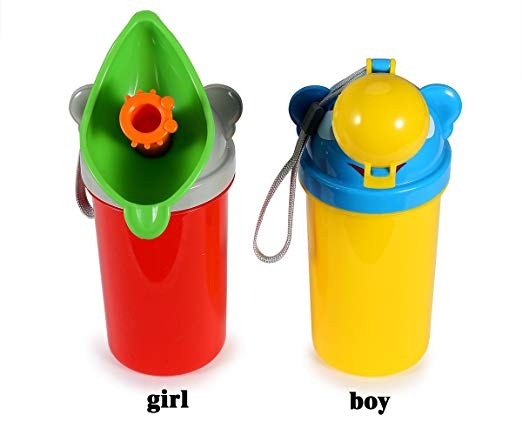 With Amazon, get free shipping on orders of $25 or more. Or, sign up for a free 30-day trial of Amazon Prime and you'll get free two day shipping on this awesome portable urinal.
Sign up for our newsletter
Get more deals from Mom Deals with our daily newsletter