Now this is a hammock! Looking for the best way to relax in the backyard this summer without having to worry about the mosquitos getting to you? Check out this Outdoor Swing that has a canopy cover!
This canopy cover outdoor swing is perfect for summertime and is the best spot to relax and listen to music, lounge around or get some reading in. With a polyester roof and a large canopy net you you can enjoy some relaxation without the troubles of bugs and mosquitos and this roof can even protect you from rain!
The frame is made of heavy tubular steel and is rust resistant too so if it does get wet, you won't have to worry about it not holding up. It's also super sturdy and can hold up to 400 lbs. What's cool about this outdoor swing is while its huge and sturdy, it's easy to put together, no tools are even required.
If you've been on the hunt for an outdoor hammock this Abba Patio hammock is the answer, especially at this price right now on Wayfair. I just love the idea because I know there's a bunch of people like me who just love laying in hammocks but don't love the idea of once you're comfy, you have to worry about all the bugs.
This solves that, especially in places that have a lot of bugs or mosquitos, this is the outdoor hammock that'll keep you protected. Making this deal even sweeter you also get this bad boy shipped free!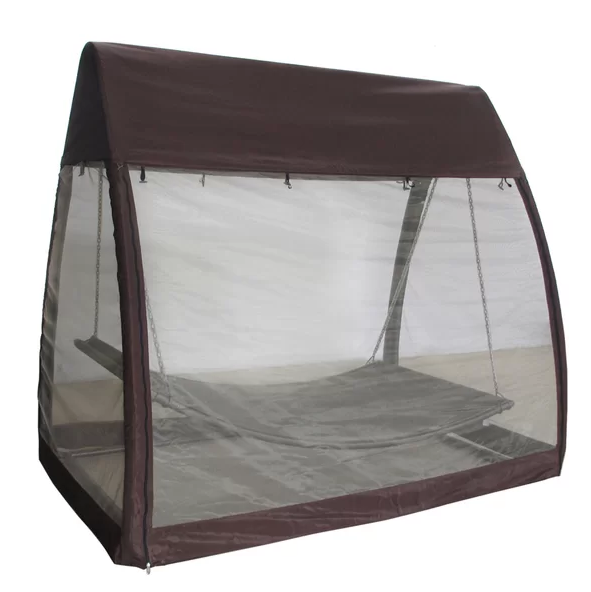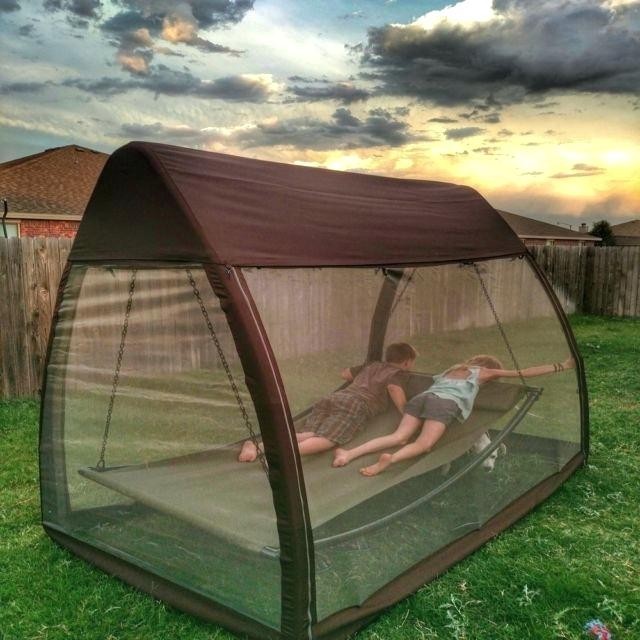 Sign up for our newsletter
Get more deals from Mom Deals with our daily newsletter