Love gardening but your body doesn't? Check out these awesome Rolling Garden Scooters that you can score right now from Walmart half off. These are down to just $19.99 check them out over at Walmart!
The Garden scooter cart will lighten the load on your back and lessen how much bending, stooping and crawling you'll be doing while gardening it's really a neat idea that I'm surprised we haven't seen before.
The garden cart has a little seat and 3 inch strong, plastic wheels (can actually hold up to 300 lbs so you know it's made of sturdy PVC material) so you can maneuver even through tall grass. There's also a large tray (which is 12" x 16") to store tools, work gloves, or whatever you're needing to keep within reach.
The garden cart would also be great for painting or any other tasks where you're working on something close to the ground. You can even hold painting supplies in the tool tray instead or whatever you're working on.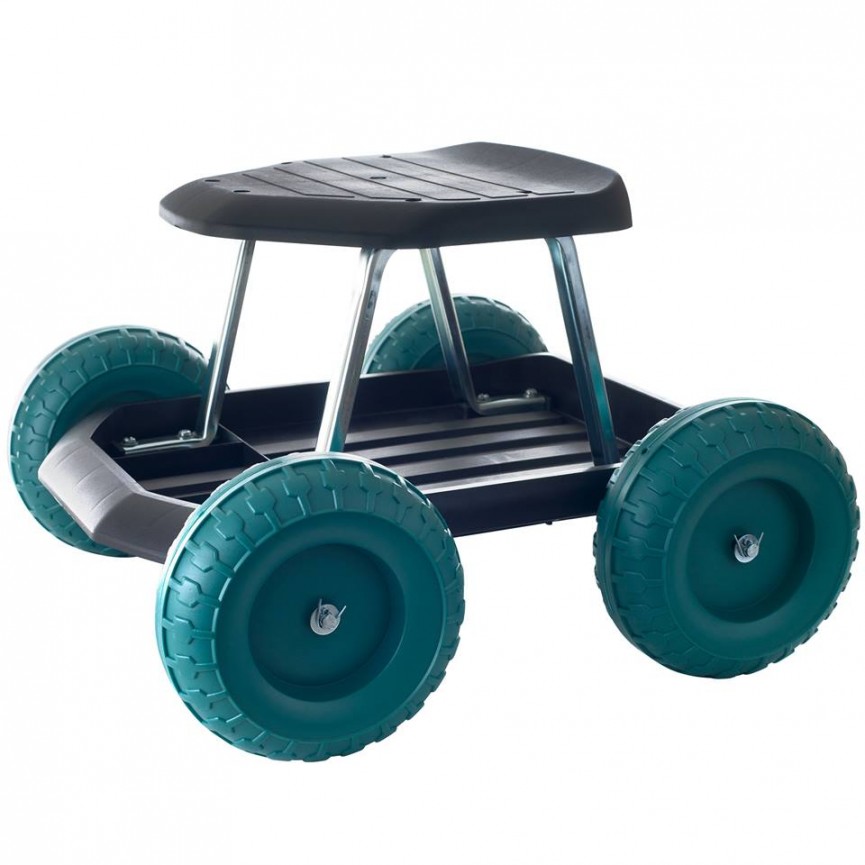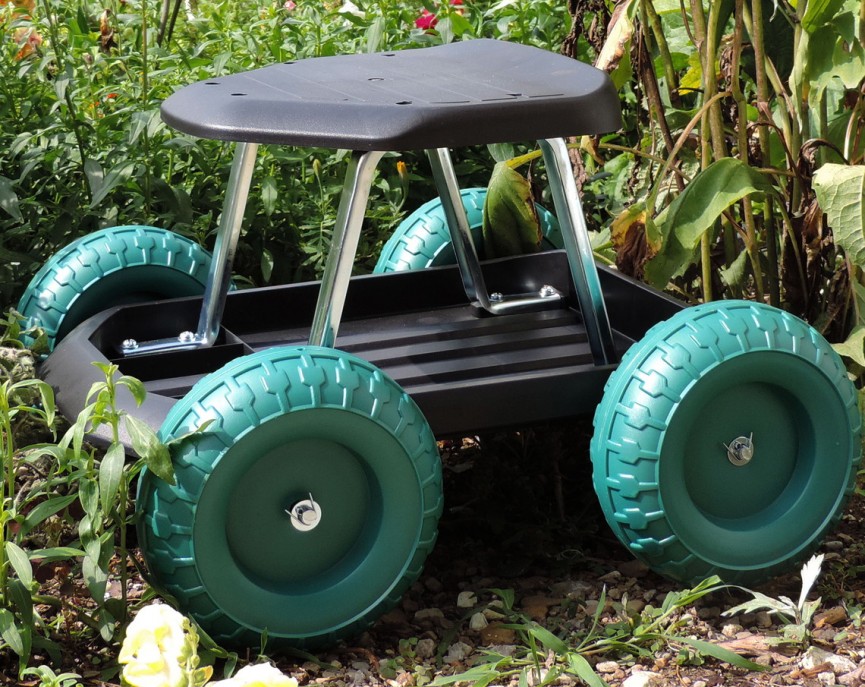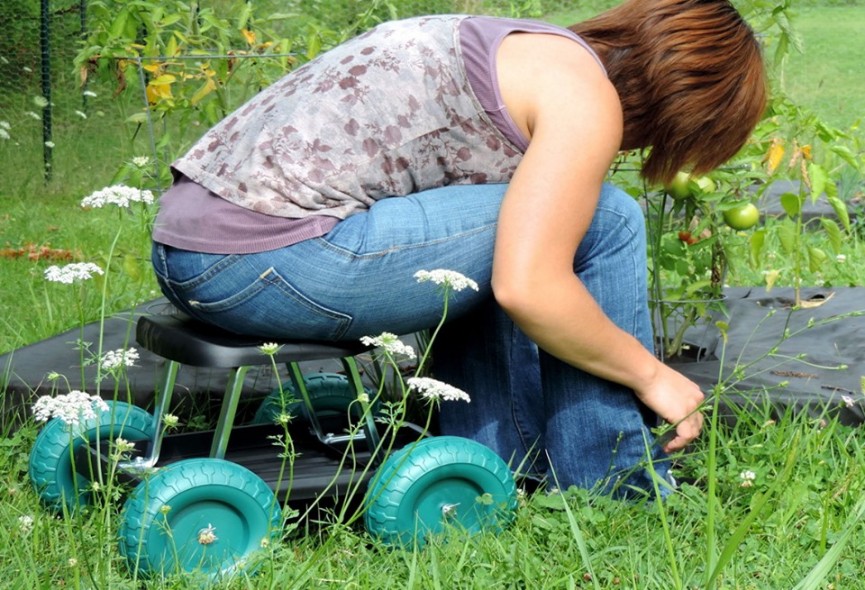 This is such a brilliant idea and would make a great gift for any gardeners you know. It'd also be good for just pulling weeds around the house or anytime you're doing random yard work.
With Walmart free shipping on orders of $35 or more or you can select free store pickup to save on shipping!