Whether you're traveling this summer or just heading to grandma's in the fall, check out these awesome Pop & Sit Portable High Chairs by Summer Infant. These are half off right now over on Amazon!
With the Pop & Sit Portable High Chair just pop it open, lock the legs and you're ready to feast! The legs are made with slip rubber feet so this chair will grip to most surfaces, tile, grass, hardwood and more.
It's really one of the best on the go high chairs on the market and comes with a removable BPA-free tray and also an over the shoulder carrying bag for even more convenience. The key to the portability is the lightweight design and the compact fold, this high chair looks ultra portable!
The fabric is also machine washable so cleanup is a breeze, just remove the seat and pop it in the washer. Don't feel like washing? This fabric can easily be washed in the sink with soap and water too!
Perfect for when you're traveling, camping, picnicking or hanging on the sidelines. My favorite thing about this high chair is how it folds up into a small easy to carry tote sling... like those camping chairs we all use the heck out of. These chairs are ideal for your little ones six months to 3 years old (or up to 45 pounds).
The back of the seat also has a fabric pocket too where you can store things like towels, bibs, utensils, books, etc. Plus the fabric being machine washable just makes this portable high chair the full package.
As always you'll get free shipping with Amazon on orders of $25 or more, otherwise you can also hop over to Amazon and sign up for a free 30 day trial of Amazon Prime and you'll get FREE two day shipping on these.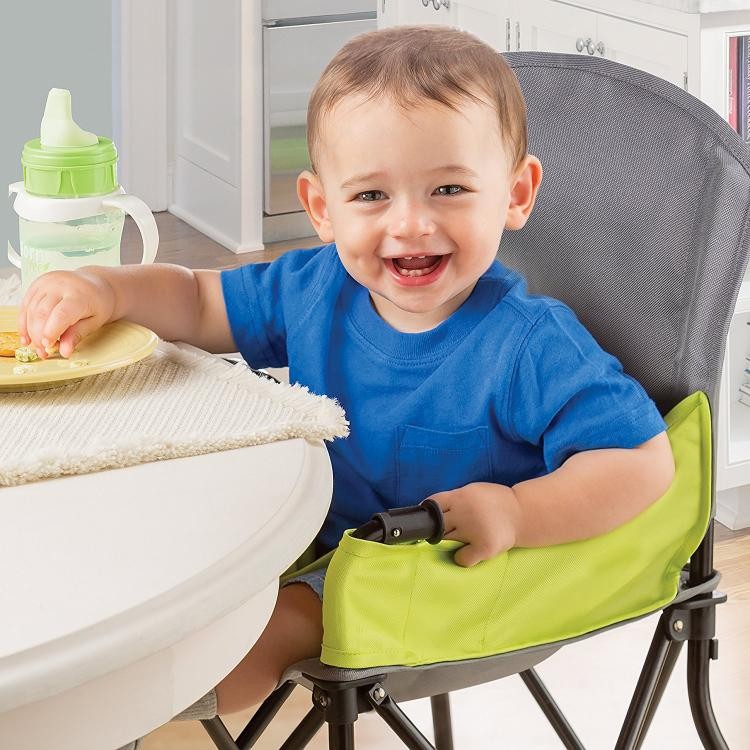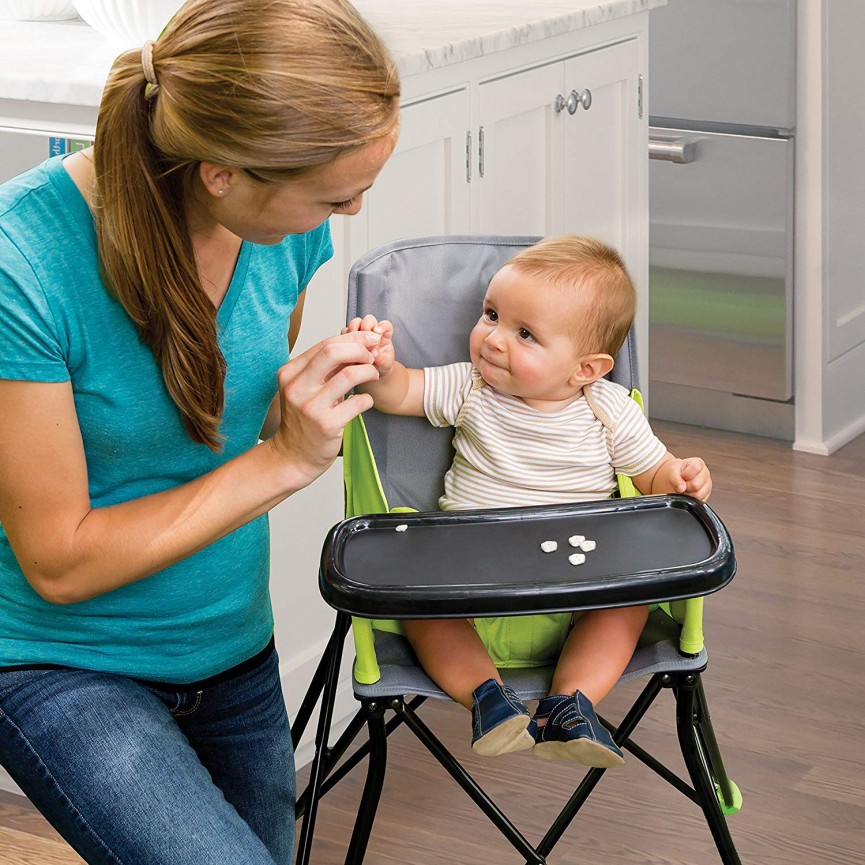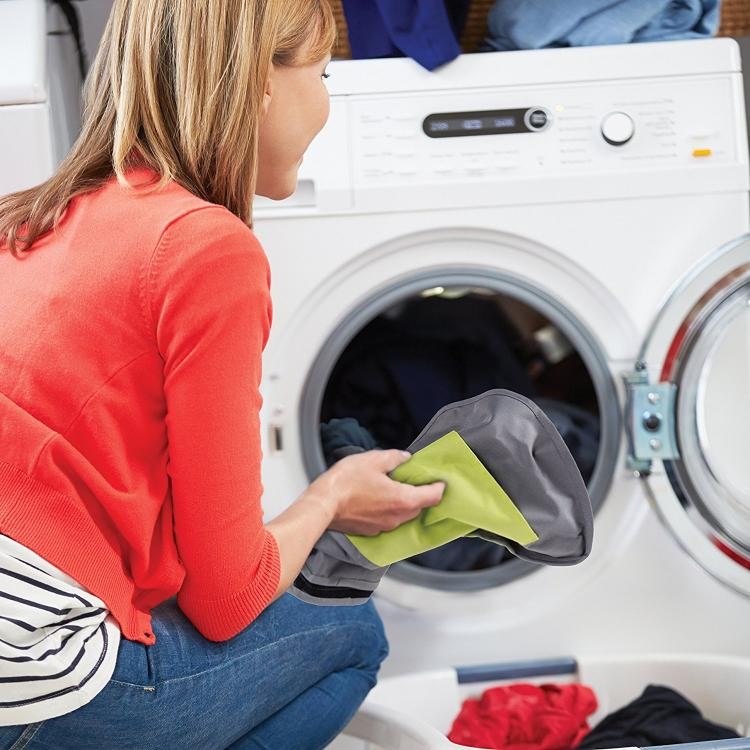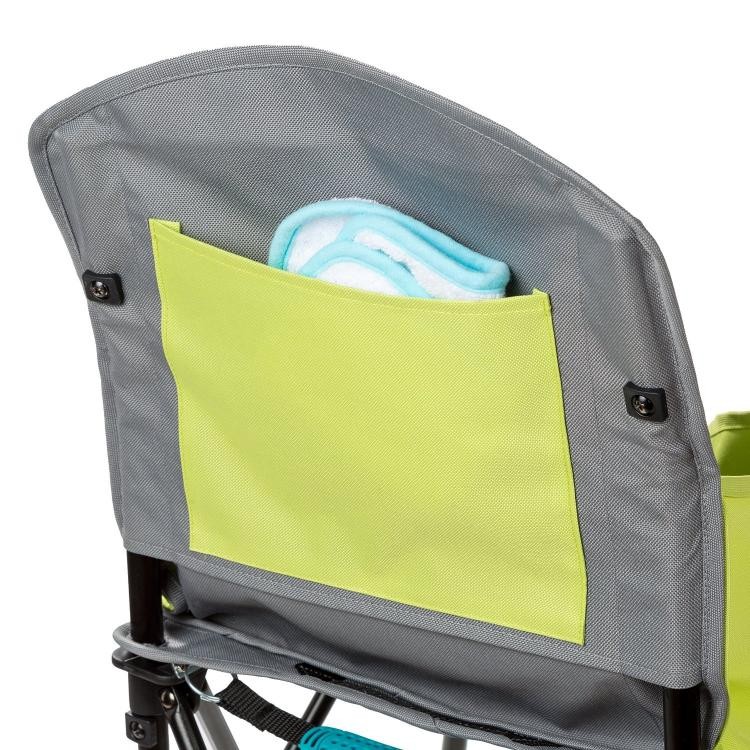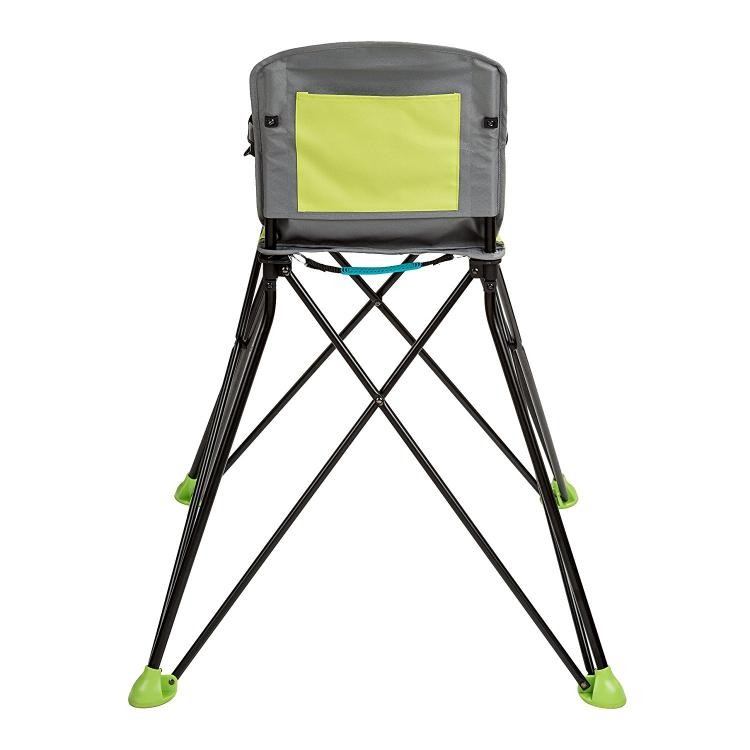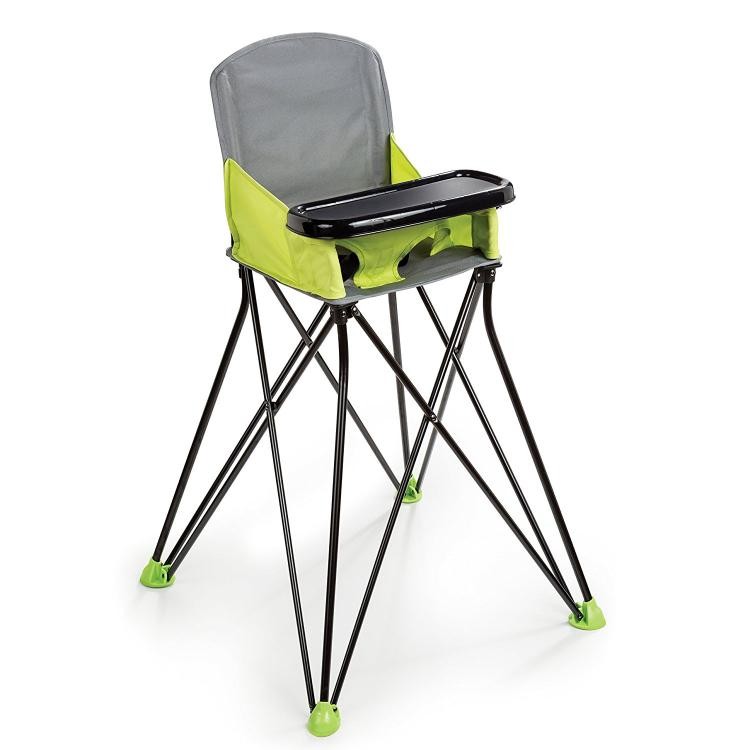 Sign up for our newsletter
Get more deals from Mom Deals with our daily newsletter