In our house Taco Tuesday is an every week kind of thing. It's a fun way to bring the family together with one of our favorite meals that all of us equally love and we're always trying to spice it up to keep things fun!
Why not make it a little more fun with the help of these awesome Taco Train Taco Holders that we spotted on Etsy. These helpful little trains hold up to 5 of your favorite tacos and even have adorable little train cars that you can mix and match condiments and serve on the train to really get into Taco Tuesday mode!
You can grab the engine and the car (as pictured) for $17.25 and you can even snag additional cars if you'll be having more guests at your party for $11.25 each for additional train cars.
The carts have a hinge on the back of them so you can really hinge as many cars as you'd like and the wheels don't move so don't worry about it this taco train hopping off the rails.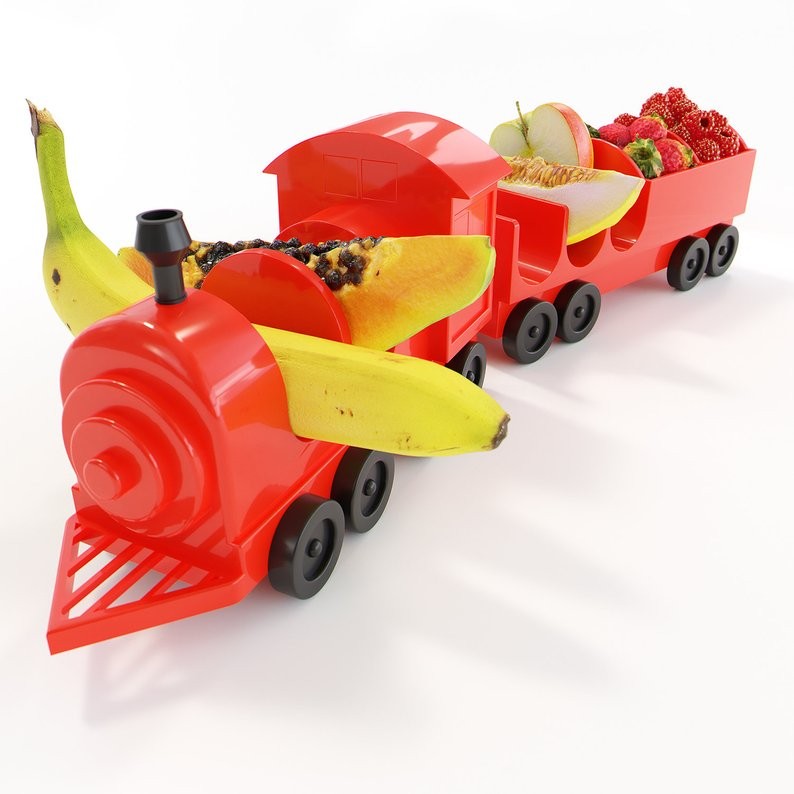 The best part about the smart design of these trains (check out some of the images to give you different ideas) is you can a bunch of food options in these. If you have a picky eater or just want a fun, interactive way of eating at the table these trains can hold sandwiches, burritos, cannolis, waffles and a bunch more.
These taco trains are food safe made so they're also BPA and lead free (and also dishwasher safe).
With Etsy, you'll also get free shipping to the entire United States on these awesome taco trains.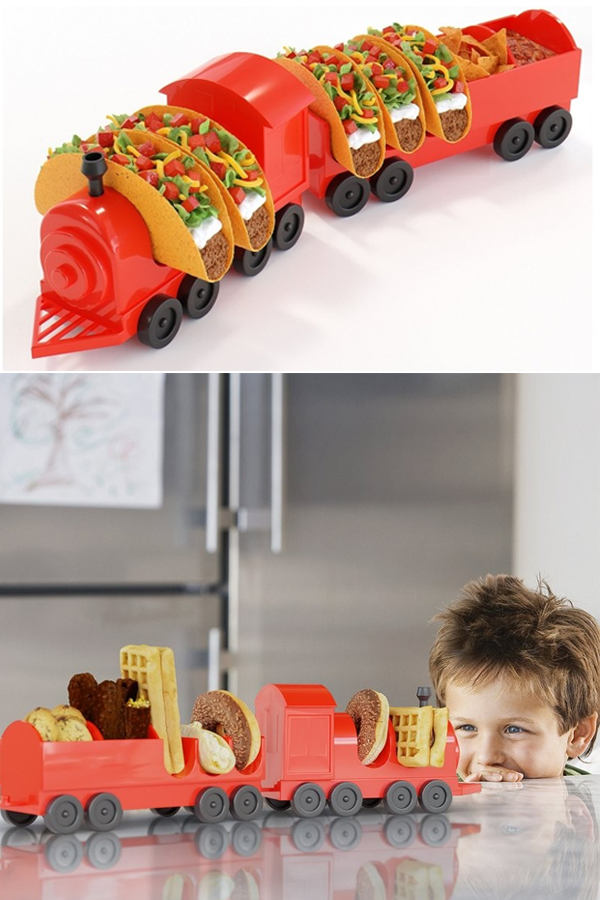 Sign up for our newsletter
Get more deals from Mom Deals with our daily newsletter