Counting down to Christmas day just wouldn't be the same without the timeless tradition of a chocolate advent calendar to count down day by day with!
The best part chocolate advent calendars are in every budget with cheap and cheerful character ones to a luxury one from a high-end company, the choices never end.
Below you can find our favorite Chocolate Advent Calendars for 2019 and where you can find them at the best prices. While you're at it why not bookmark this page as we will update it regularly.
Amazon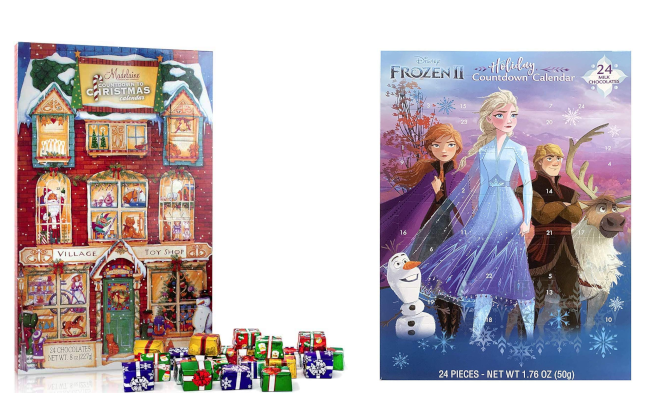 Amazon really is a one-stop shop for everything you need on your list including advent calendars. This year they are offering an assortment for everyone including Character Advent Calendars for $4.80-$5. Want to go a little more dramatic? Check out the Madelaine Chocolate Advent Calendar with premium chocolates at just $11.89.
Target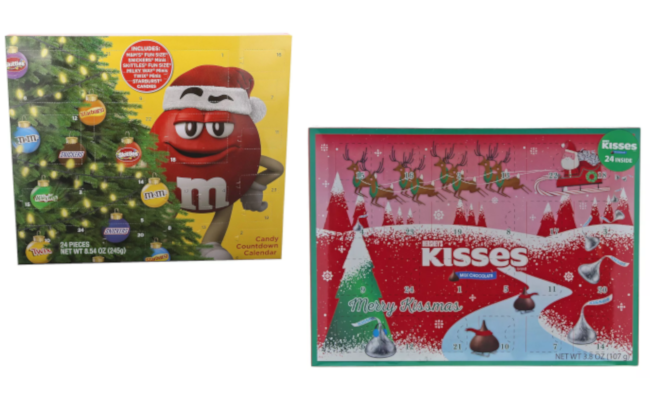 If your looking for budget chocolate advent calendars Target is the place to be! They have a nice lineup from just $2.99 and the best part they all include FREE 2-day shipping with no minimums! Check out our favorites below:
Macy's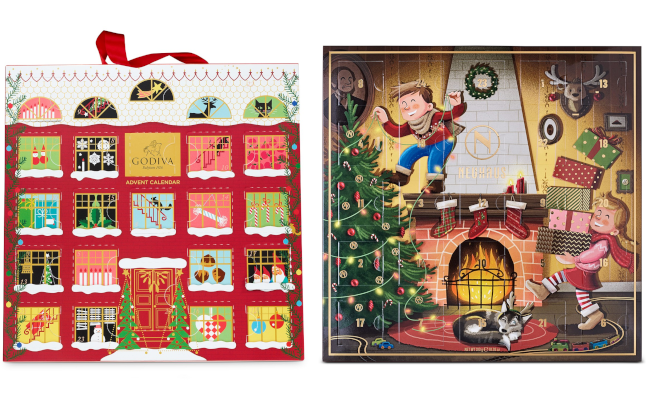 While not the biggest selection of chocolate advent calendars Macy's does have a couple and the best part they stack with their savings promo codes so you can get a big discount on your delectable premium calendar. Check out their selection below that drops 30% off with code FRIEND
Neiman Marcus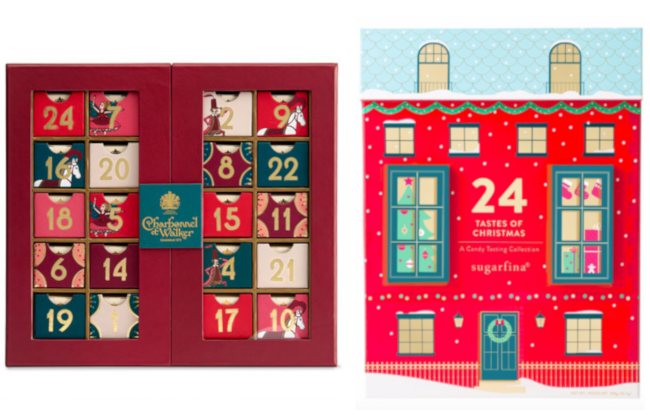 Finally comes the Chocolate Advent Calendars found at Neiman Marcus. While these prices are not for the faint of heart or budget-friendly they are quite desirable for all of us chocolate lovers and for the most part each one ships free. You can choose from Sugarfina, Angelina, Charbonnel Et Walker, and Neuhaus Chocolates for all of your chocolate-loving pleasure.
Sign up for our newsletter
Get more deals from Mom Deals with our daily newsletter