Time for a celebration! The Nightmare Before Christmas was officially introduced 25 years ago and to celebrate Monopoly has introduced this The Nightmare Before Christmas Monopoly Set! Score your celebration board game on sale for just $32.61 while it lasts.
The Nightmare Before Christmas Monopoly Set

The Nightmare Before Christmas Monopoly Set brings your favorite characters to life in a one of a kind adventure that is perfect for family game nights everywhere.
This custom game board comes complete with everything you need to play including the cards and collectible tokens with all your favorite characters - Jack Skellington's skull, Sally, the mayor's hearse, boogie boogie, zombie duck, and evil teddy it really has the whole look and feel of the movie which I love.
The game board itself is the perfect way to adventure through Halloween Town while you gather deeds and push for the win. I can totally see playing this with the kids while we watch this year, they'd love it.
Monopoly is designed for 2-6 players of ages 8 years old to adult. Each game takes an average of 60 minutes of playing time making this so much sweeter then playing the classic.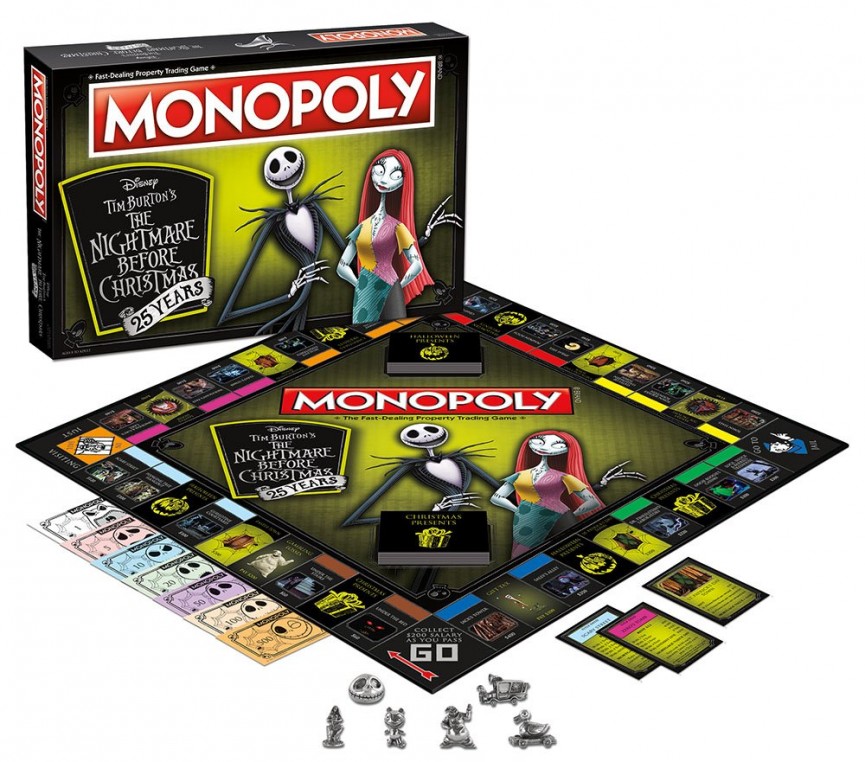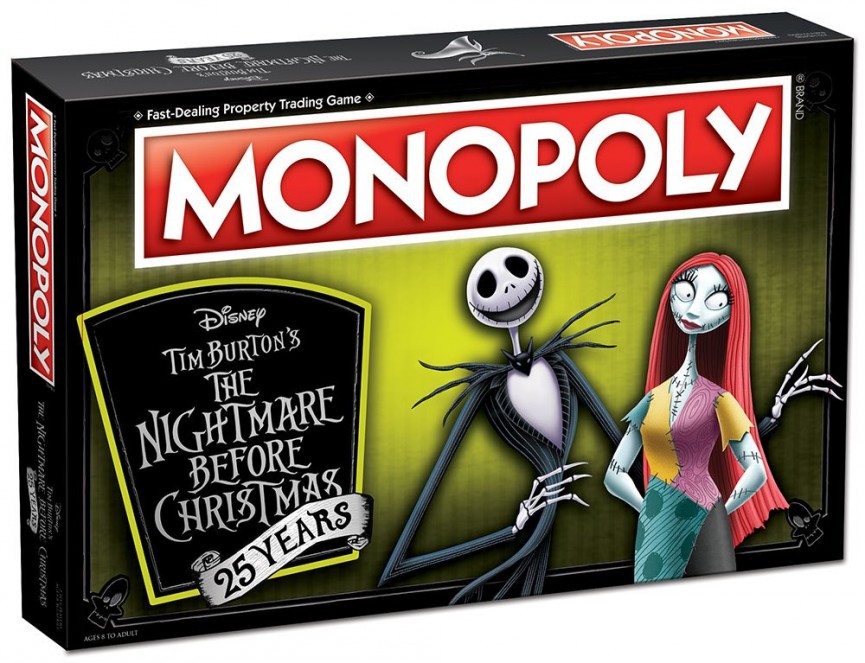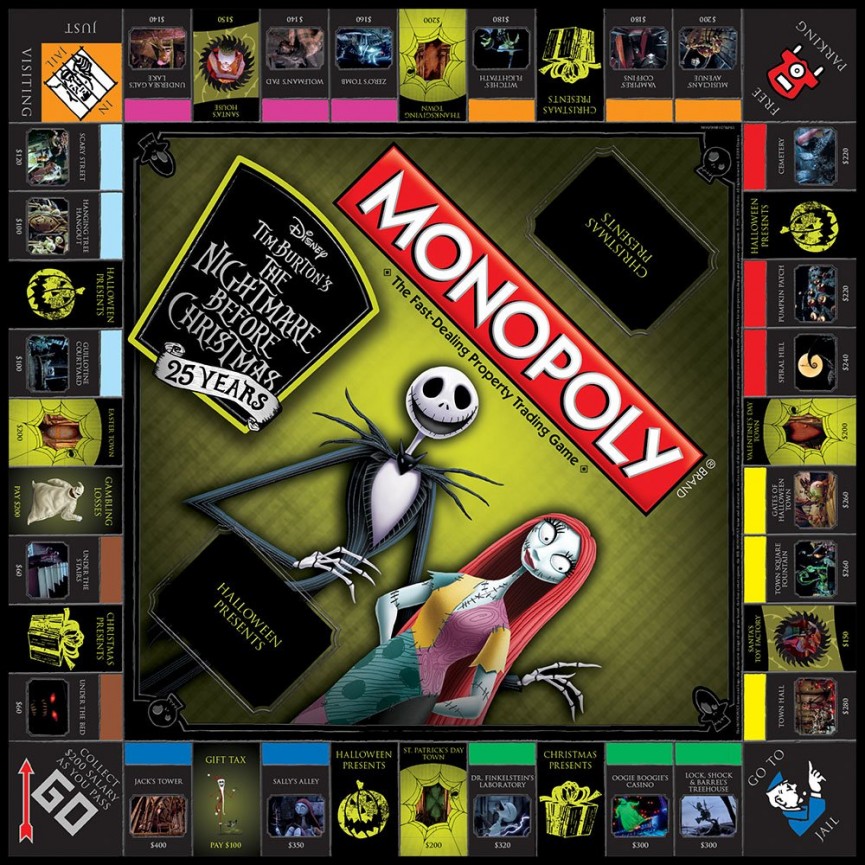 Shipping is free!

---
Sign up for our newsletter
Get more deals from Mom Deals when you signup for our daily newsletter